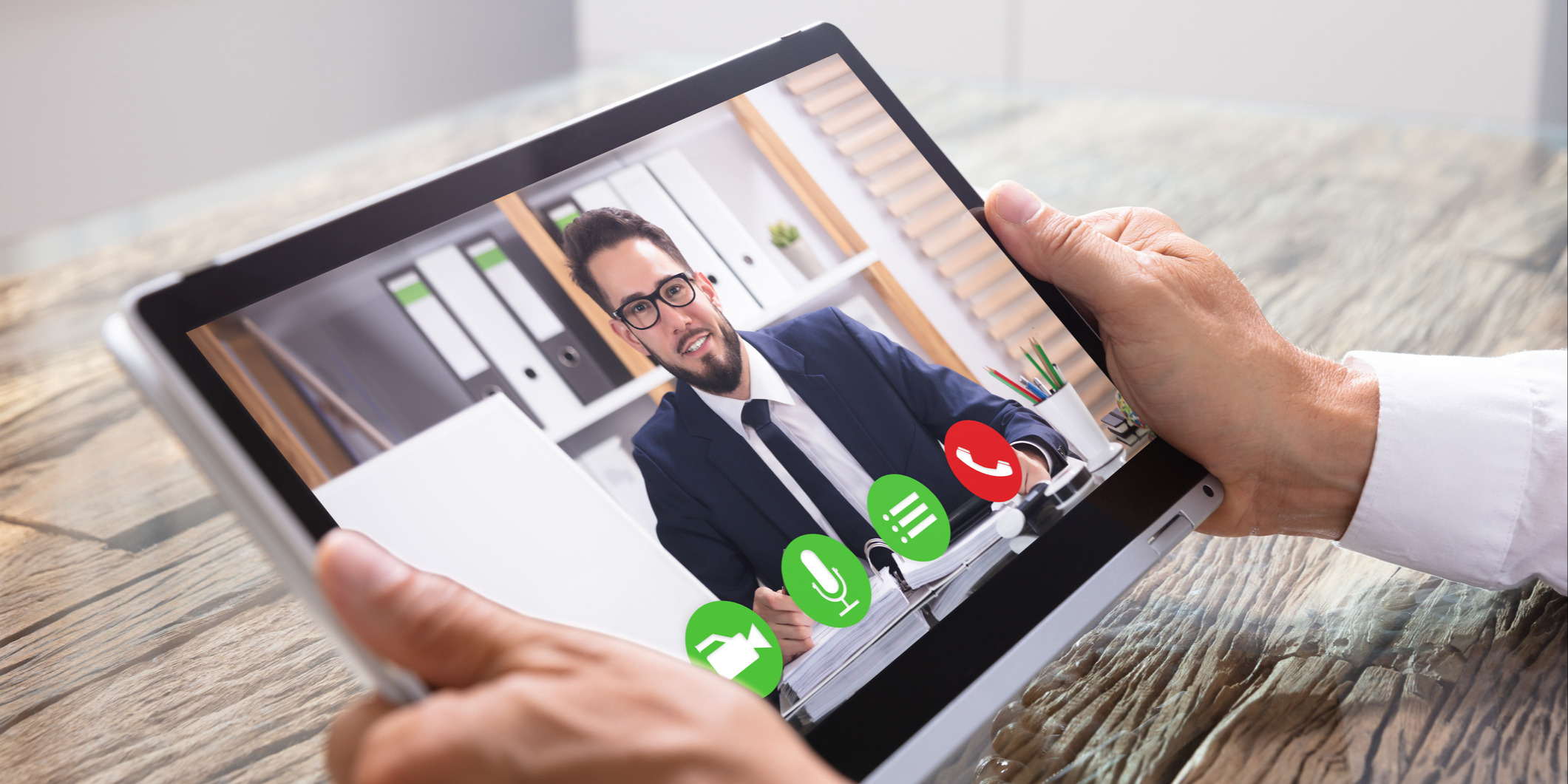 Creating a culture of engagement is more important than ever as we work in a virtual world.
Showing that you care and are invested in the growth of your people matters. And it's important to remember that the relationships you develop with your people will directly impact productivity and profit. One fact found in the 2020 Talent Magazine states, "Organizations with a strong onboarding process improve new hire retention by 82% and productivity by over 70%."
When should your relationship with people start? Before they walk in the door for their first day on the job.
However, if you've transitioned to a remote workforce and never conducted virtual onboarding, you may find yourself challenged on how to develop these relationships and help new hires get started off on the right foot.