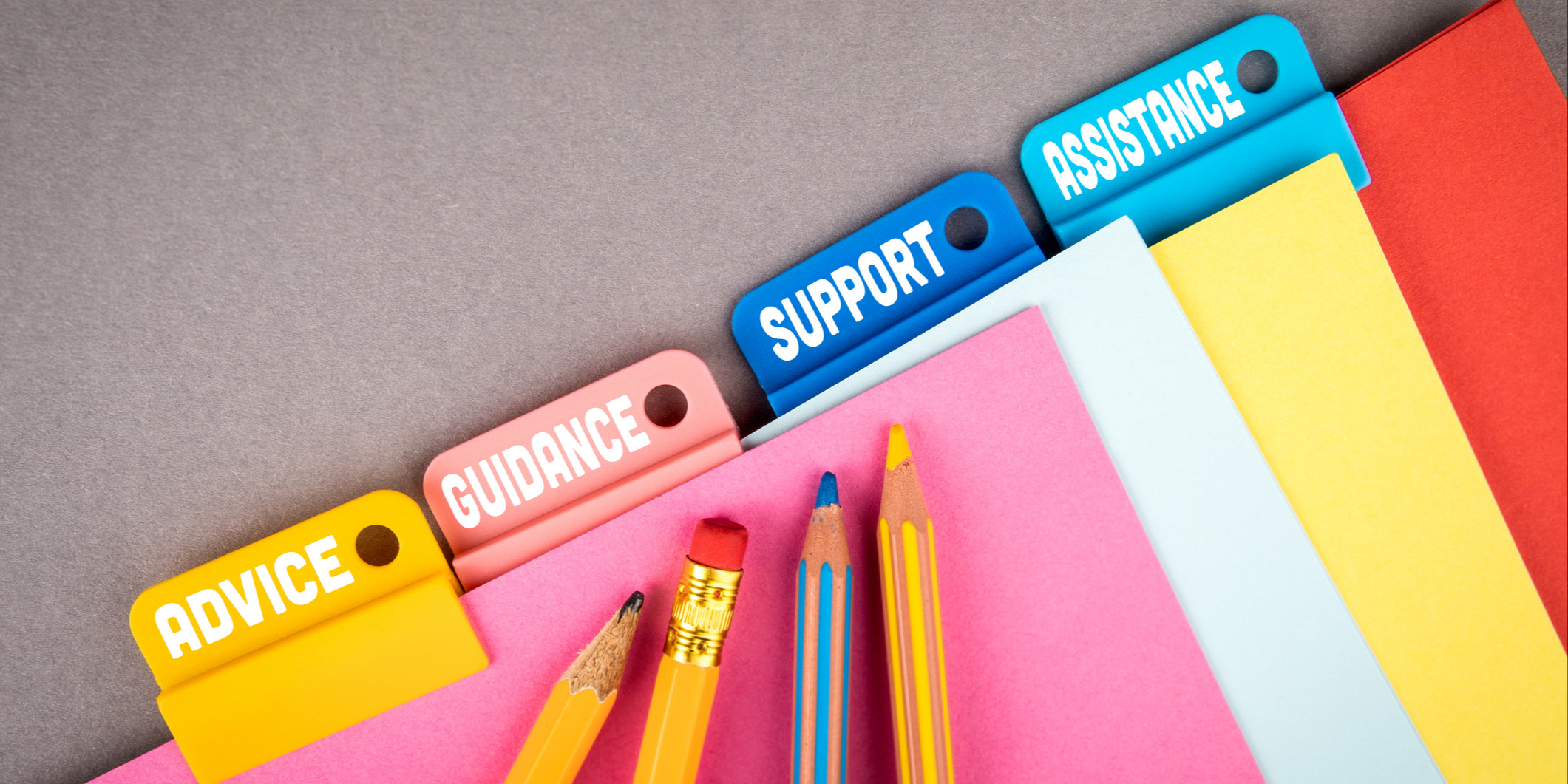 30% of job seekers have left a job within 90 days of starting.
Staffing and HR experts say onboarding new hires at an organization should be a strategic process that lasts at least one year because how employers handle the first few days and months of a new employee's experience is crucial to ensuring high retention.
Beyond the basics, what else does a new hire need?