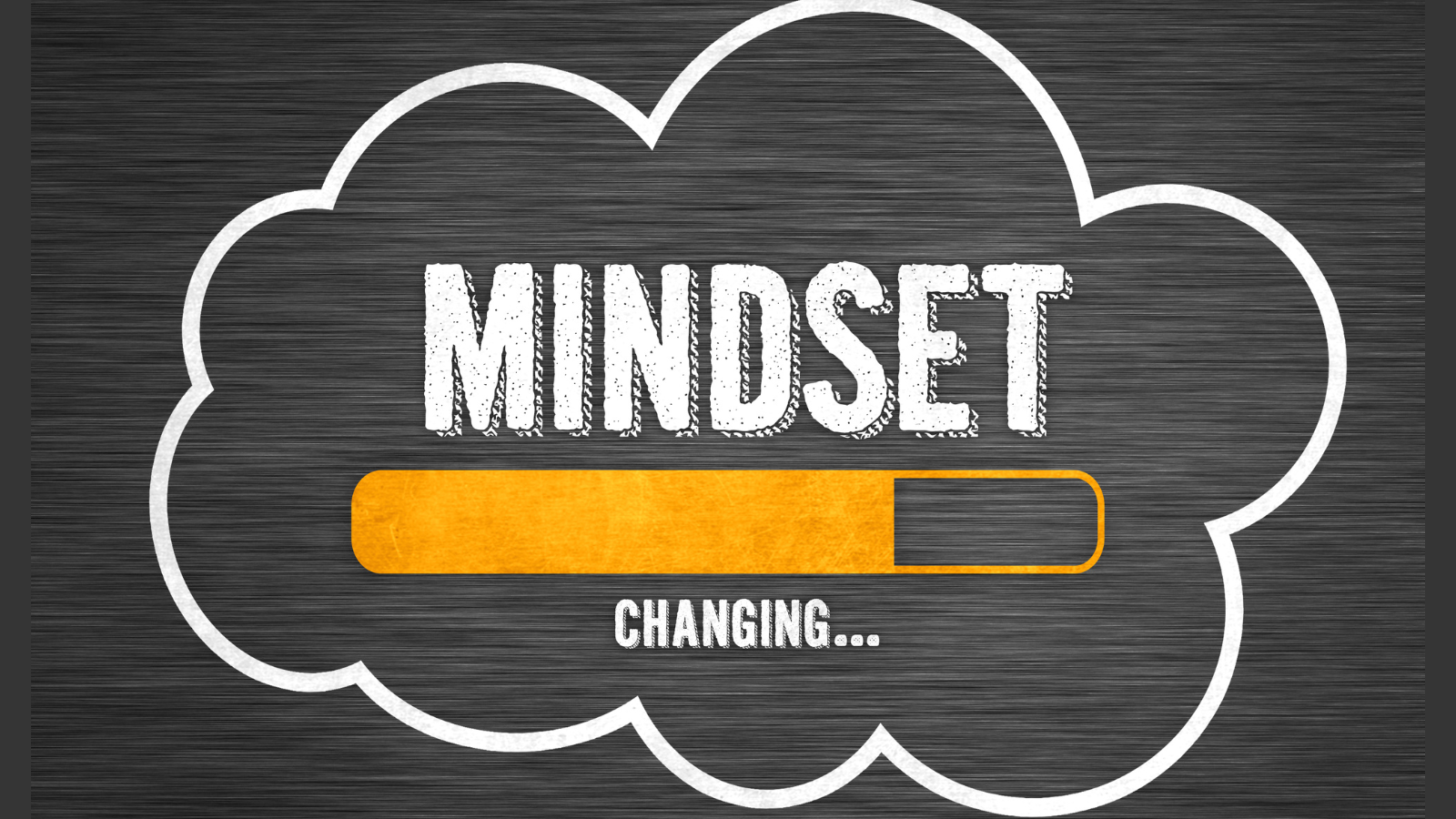 Things you can control around you are countable within the parameters of a single digit.
Did that line stress you out?
It's true, though. In a perfect world, you're in charge of every action that affects your life. However, the reality is strikingly different. So what is your contingency plan when things are not mirroring that vision board you have built so passionately?