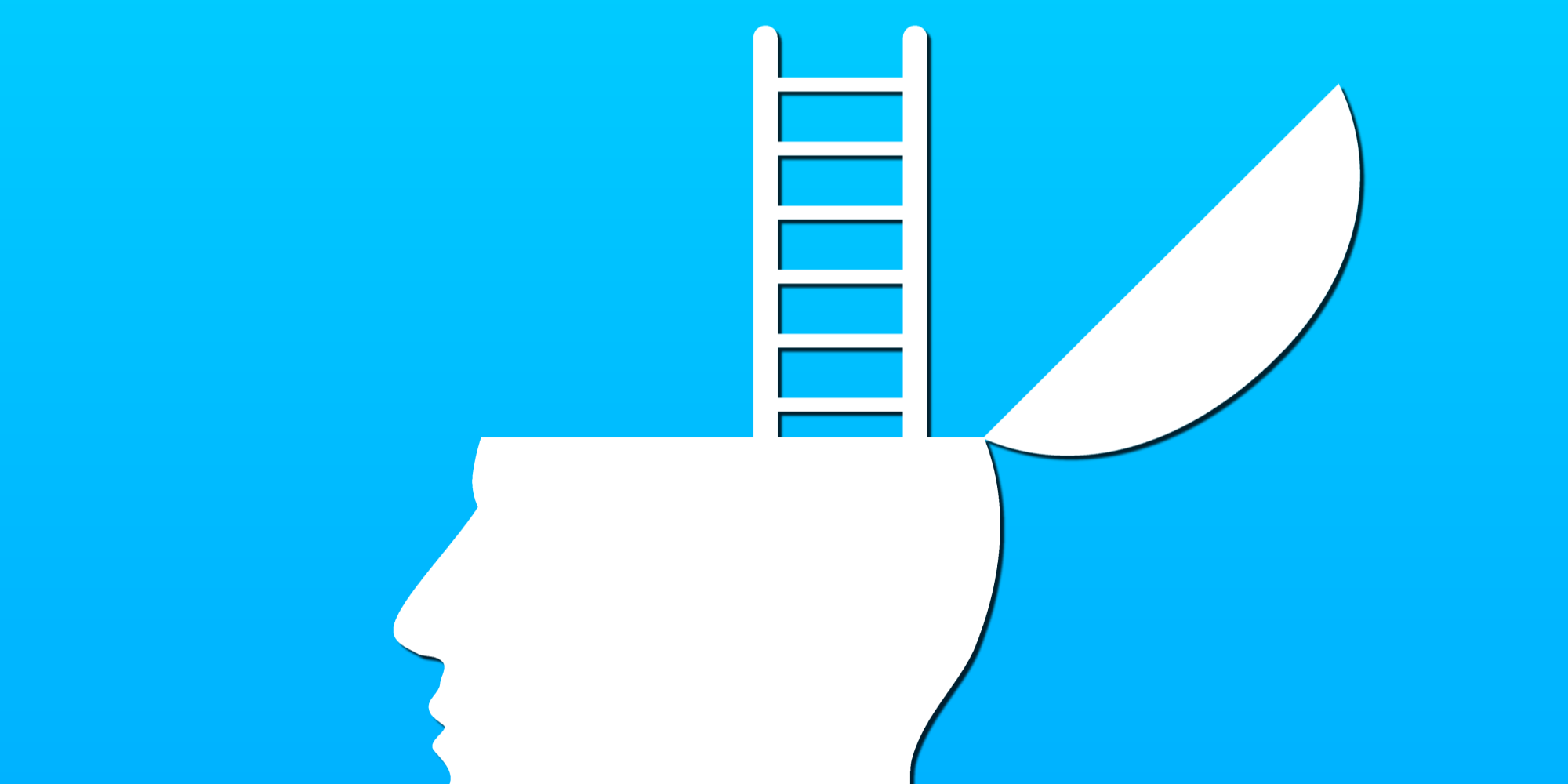 Your answer to the classic 'sell me this pen' exercise shows whether you're trapped in a fixed mindset or excelling in a growth mindset.
Everyone knows that you perform better after a year in sales than a day in sales. But, what about after five years? Do your skills keep leveling up, or do you slip into repetitive routines?
Adopting the growth mindset in sales is the way to make sure every contact your team has is memorable, the orders start pouring in, and the customers keep coming back for more. If you want your team to exceed your highest targets in 2022, it's time to learn about the growth mindset now!
Read on for true insight on how to crush your targets with a growth mindset.