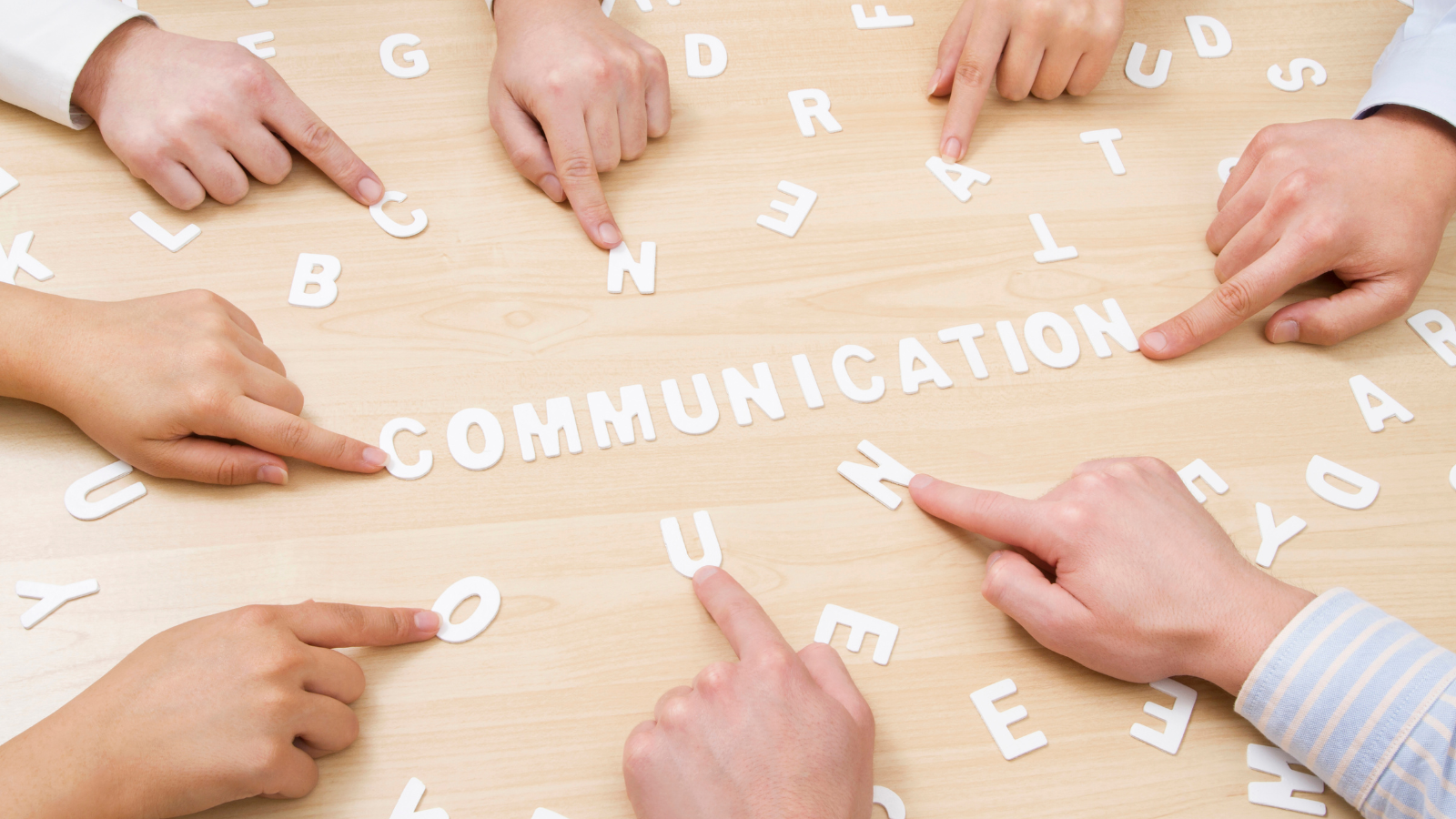 It would be incorrect to say that effective communication is a practical component of sales success. What is correct is that sales success is all about the right communication happening at the right time. As a salesperson, you would definitely agree to it, right?
From explaining the product to negotiations and persuasion, you need effective communication at each step to convert your leads.
Do you think your potential customers will remain engaged for long if you don't come across as a streak smart communicator? Do you think you can thrive as a salesperson without laying much emphasis on developing communication proficiency? Well, the truth is that you may be able to cover the gaps in your communication skills a few times.