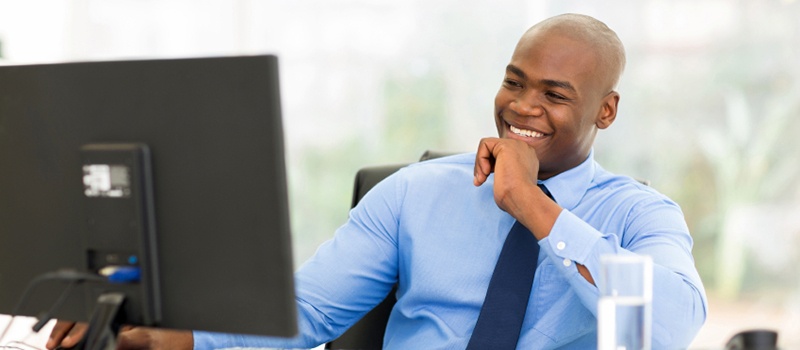 Hope you've had a great week! It's Friday, and time for us to share what we've been reading online this week. Here are our "best" from around the web.
1.

How to Actually Put Your Marketing Data to Use — HBR

There is little doubt that Big Data and analytics are changing the face of marketing. But that doesn't make marketing more strategic, just more precise. Strategy is essential, now more than ever. This article takes a look at what you need to consider when crafting your marketing strategy.