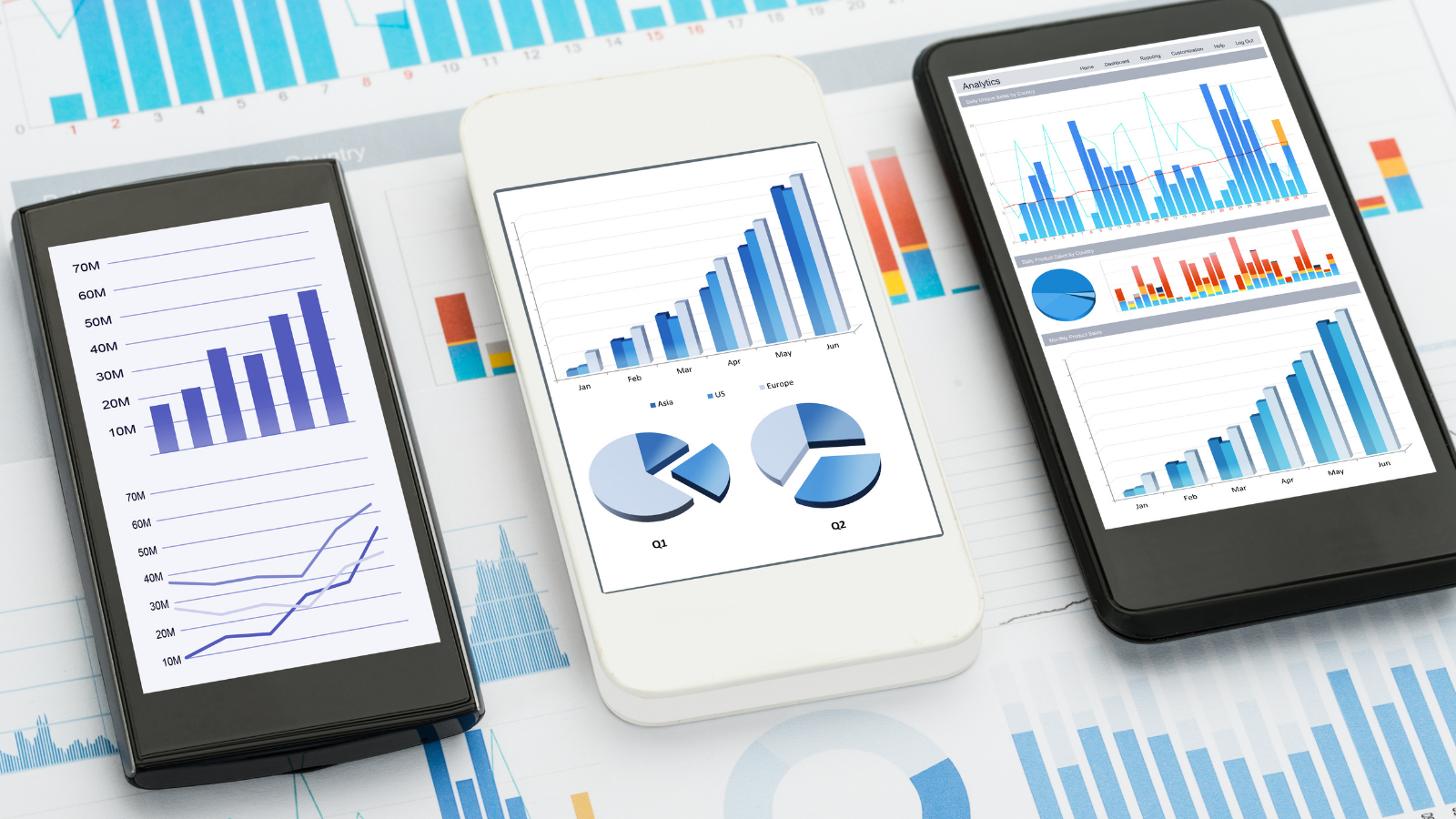 When it comes to digital marketing, there's a heightened focus on analytics to determine success.
Many businesses continue to place a heavy reliance on last click attribution models to determine which of their digital marketing tools are driving results. Last click attribution gives 100% of the credit for a conversion or a sale to the last click a visitor made before he or she arrived on the website to complete that action.
It's a model that has been used for years, but can be flawed if it's solely used to determine which digital marketing efforts are really driving results.