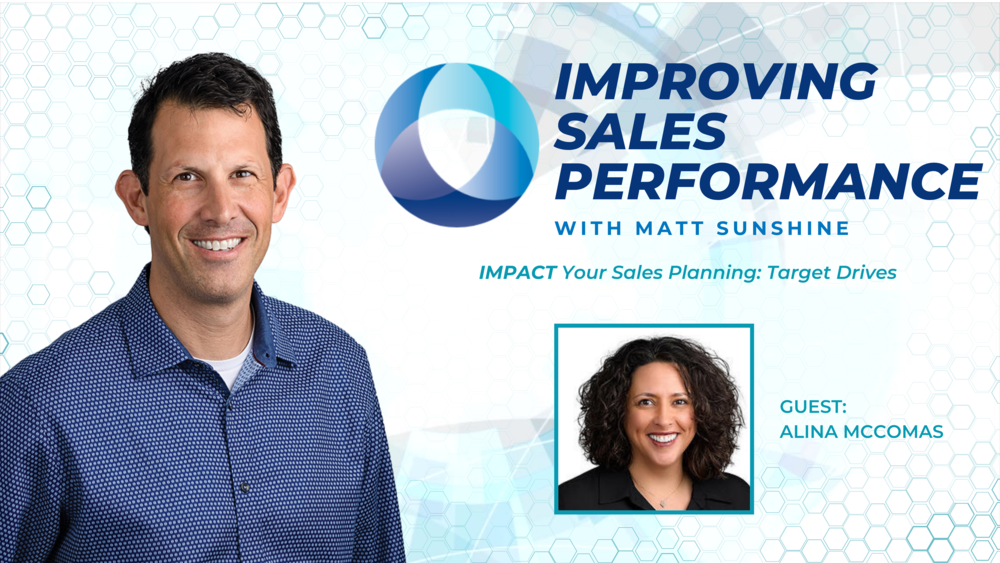 To set your organization up for long-term success, you need more than just a goal. You need a strategic plan, and that's where target drives come in.
How do you do a target drive? Why do you need help with them? And a question many sales leaders want to know, what does "good" look like?
In this episode, Alina McComas, VP / Senior Consultant at The Center for Sales Strategy, discusses how sales leaders can make an impact on their sales planning through Target Drives. Plus, she gives brand-new data related to top-performers!
Tune in now or keep reading for a brief overview.