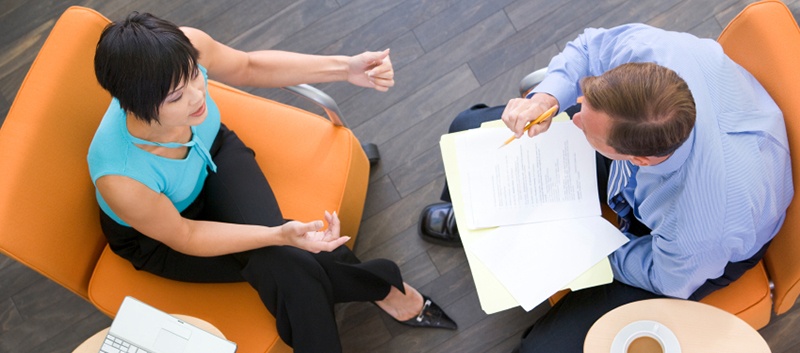 It's Friday, and time to share the Top 5 blog posts, articles, and resources we've found online this week! Here are our "best" from around the web.
—
It's not easy to give feedback. Will the person take what you say the right way? How can you communicate your message so that the person will understand? And receiving feedback often isn't much easier. This Inc. post explains how effective feedback strengthens relationships and improves performance, and it offers practical ways to both give and receive constructive feedback.
We'd add to this list that when managers give feedback to their team members, it's best to do it in light of their individual talents. For example, if a salesperson struggles to use mini closes while making an in-person presentation because he or she has softer Command and Persuasion talents, your feedback to the salesperson will be more successful if you suggest building mini close statements into written proposals. This person is much more likely to use a mini close if it's in writing than if he or she has to do it in person.