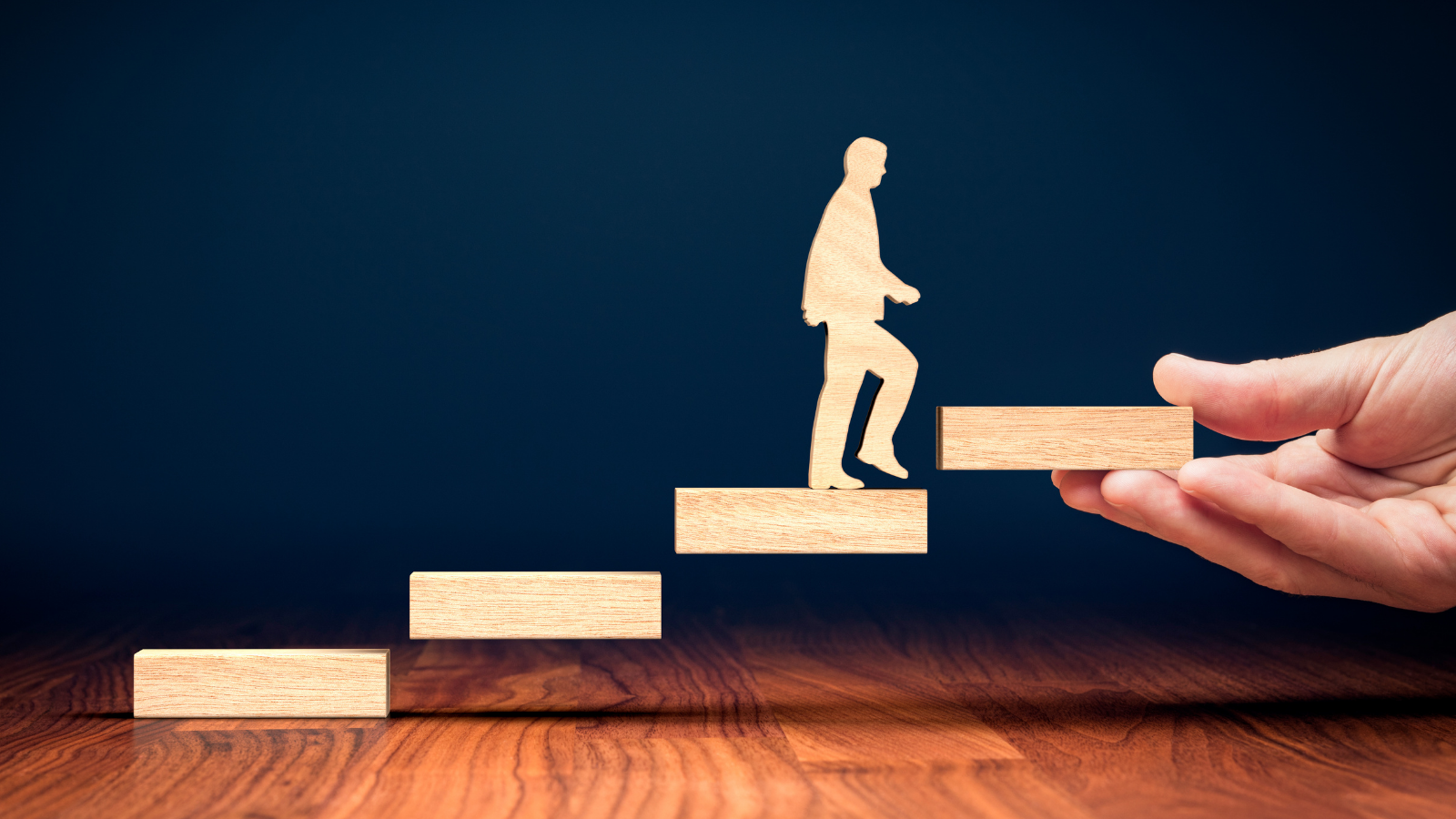 Does your organization have a turnover problem? Do you worry that your top talent will leave for another opportunity?
It may be time to refocus on people development and revisit employee growth plans.
We all know that ongoing coaching, training and development are important and key factors in retaining employees long-term. According to LinkedIn, 94% of employees say they would stay in their role longer if their company invested in their professional development. Yet in another survey, nearly 59% of employees claim they had no workplace training and that most of their skills were self-taught.