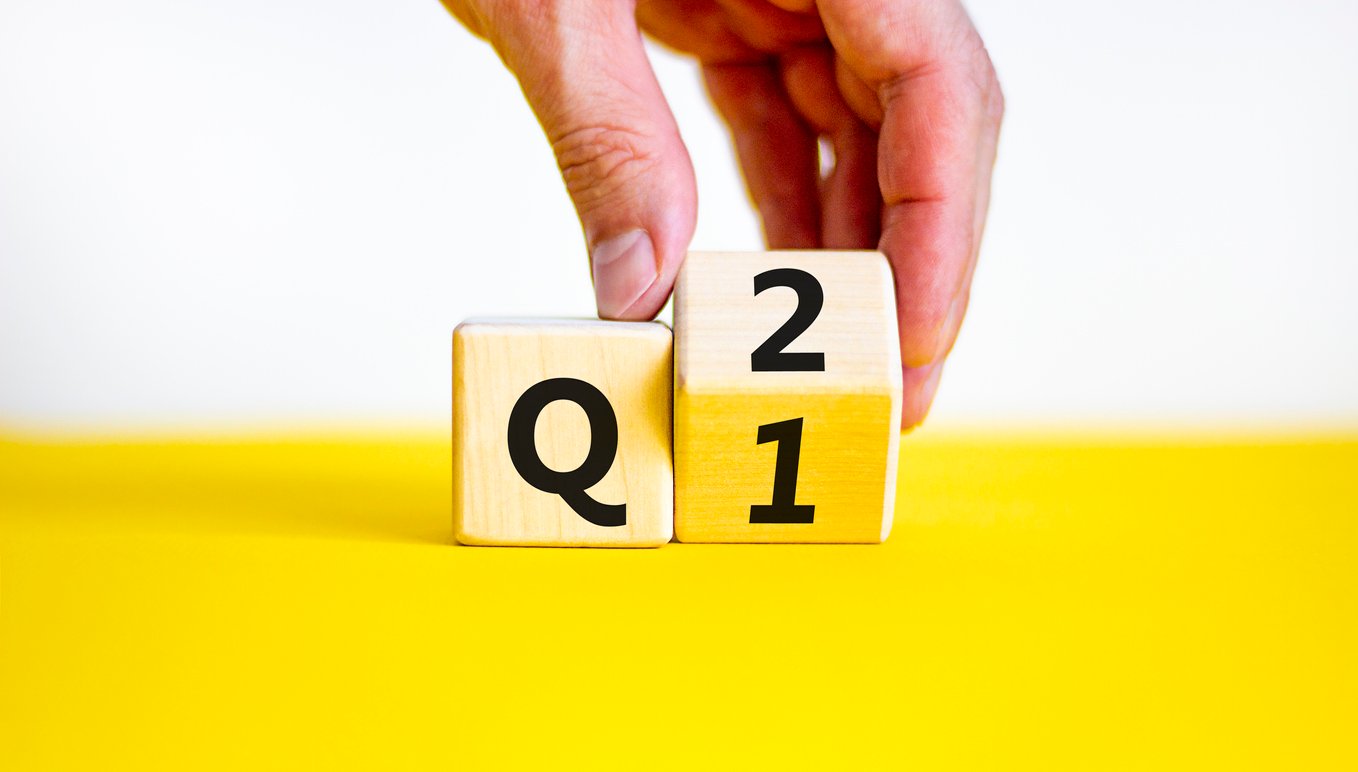 As the second quarter continues to move in quickly, sales managers and business leaders may feel pressured to balance their short-term goals with long-term initiatives.
The complex demands often result in burnout as leaders attempt to juggle competing priorities while meeting deadlines and preparing for upcoming tasks. To help navigate this challenge, we have compiled a list of effective tips to assist sales managers and business leaders struggling to prioritize during Q2.
From allocating time management appropriately within your team or department to understanding which tasks require additional resources, you will find all the necessary information here that is needed for meeting individual and organizational goals during the second quarter.