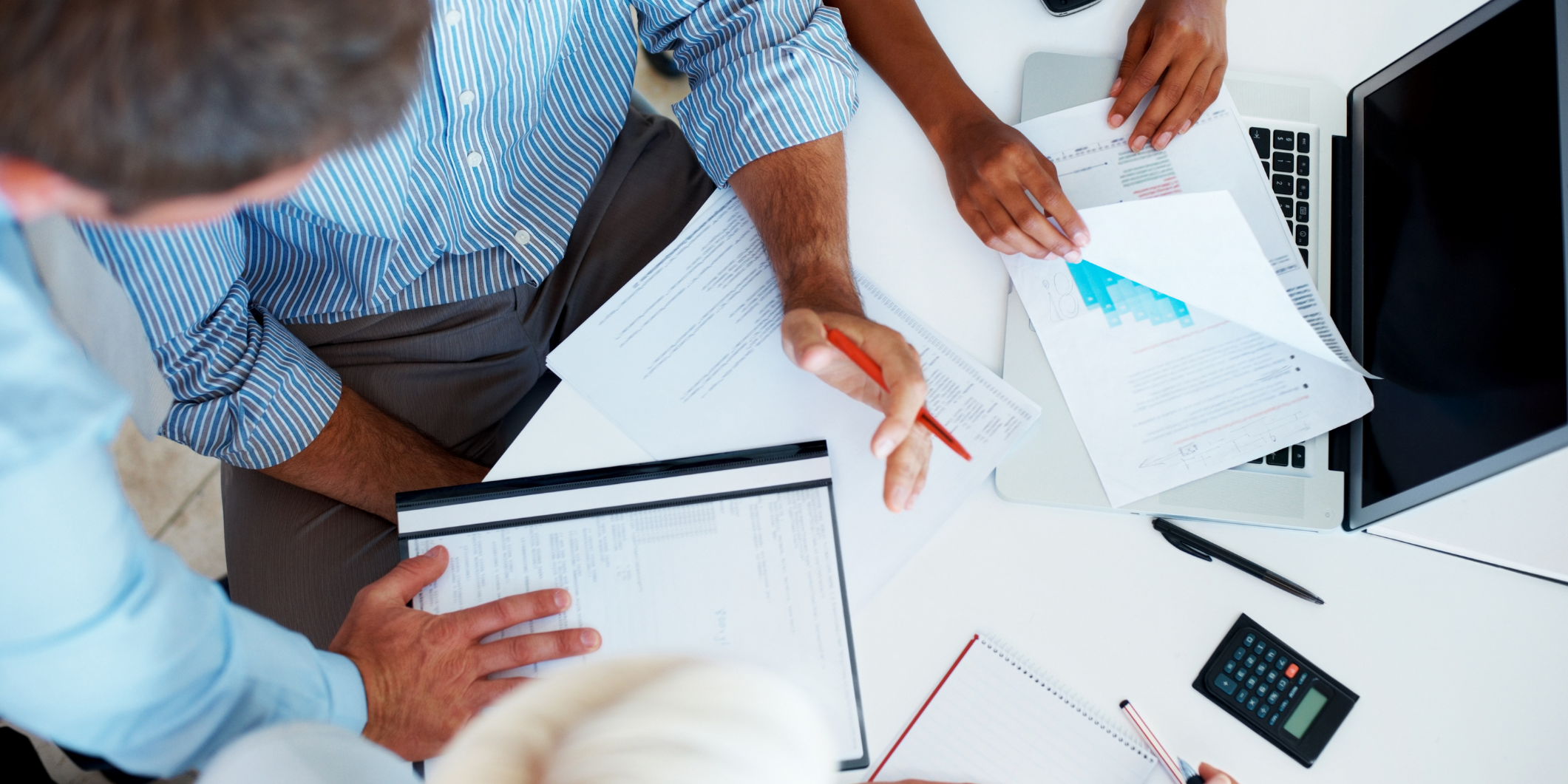 72% of Americans believe whoever is elected in the White House will directly impact their finances — and 32% are putting off a big financial decision until Election Day.
Every four years, there's a whirlwind of uncertainty about who will win the presidential and congressional elections. This year, our economic future tops the poll of concern. The unknowns are causing leadership to take fewer risks, hold off on making necessary business decisions, and hesitant to have conversations regarding annual contracts.
While we can't predict the future and outcome, we can take control by being proactive. When it comes to business, time is money. And every business decision you delay is costing you valuable time and money.