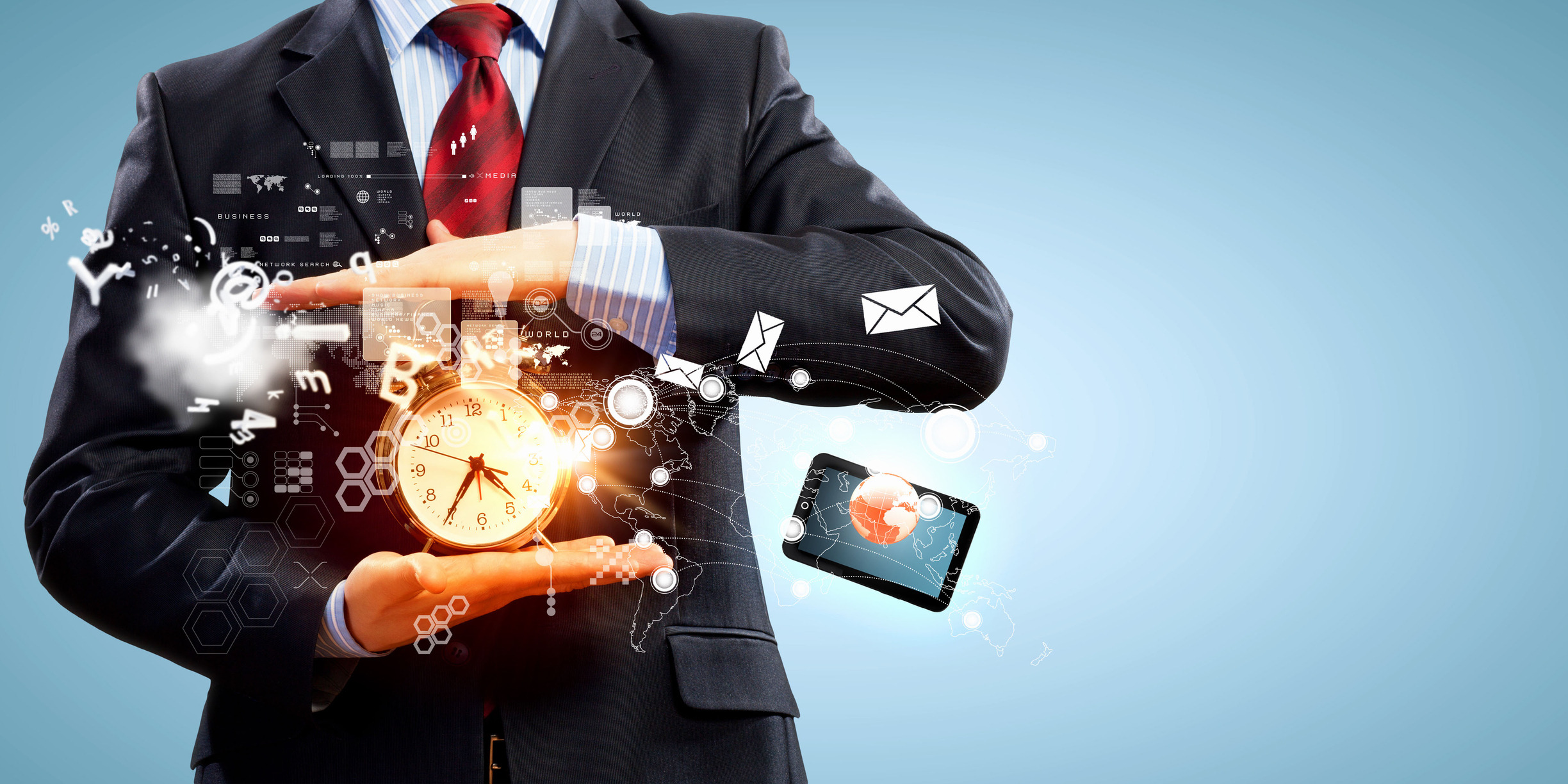 The Pareto Principle suggests that 80% of sales come from 20% of clients. Alternatively, 20% of what you do represents 80% of that activity's outcome.
Most of us know this rule, and we're familiar with the labels – Key Accounts, Target Accounts, and Secondary Accounts – what we often fail to realize is the impact of what it's like to lose a Key Account.
Understanding that most of your sales come from a relatively small number of clients, and having an Account List Management Strategy (ALMS) in place, realigns your organization's priorities, leading to an increase in revenue and sales performance.