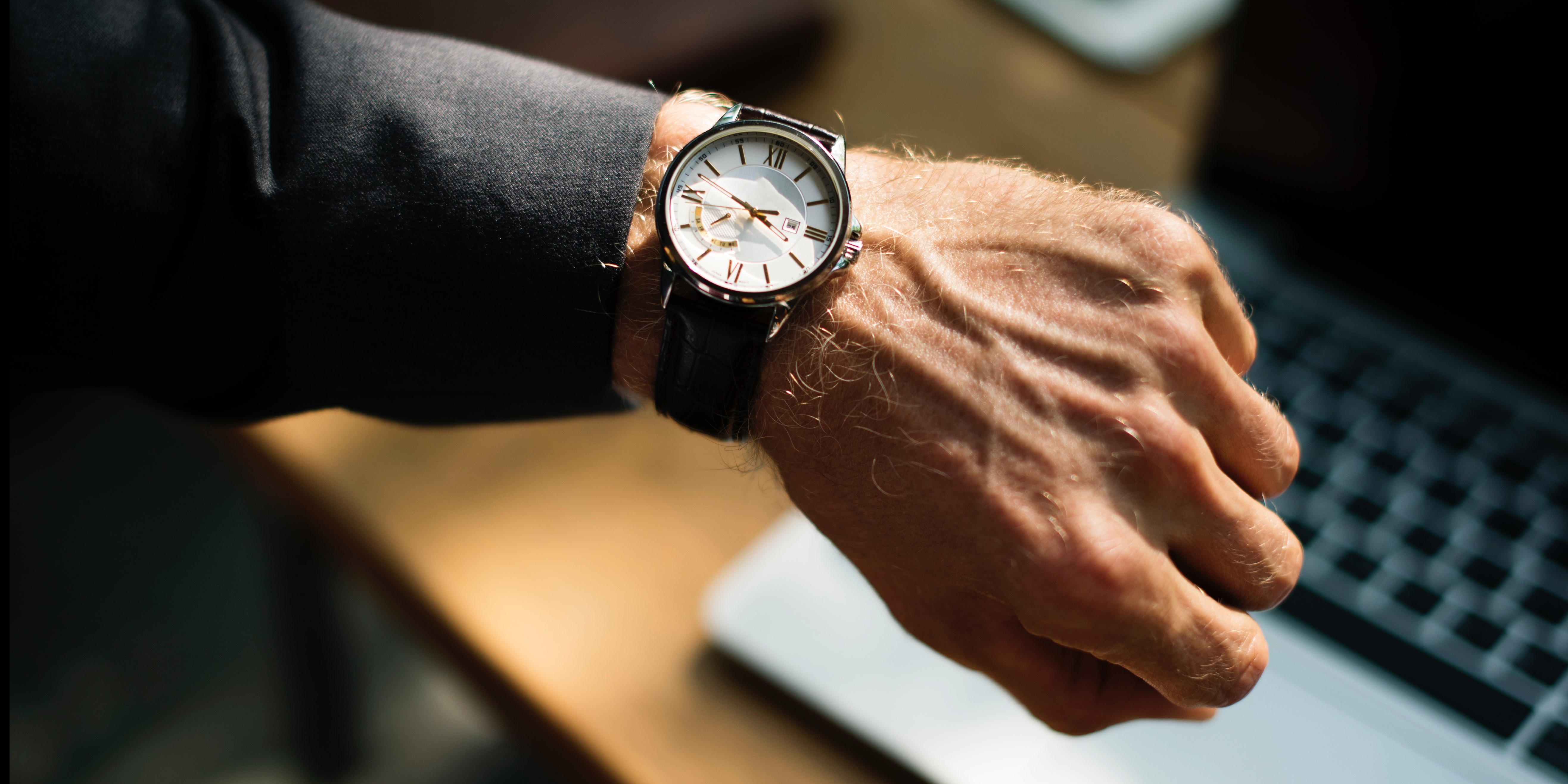 Is it just me or does there not seem to be enough time in the day to get things done? I knew it wasn't just me! My life has been going 1,000 miles an hour lately, and I've been asked how I get it all done.
Manage the Big Rocks
I have a method that I follow religiously to get things done, and it doesn't really have anything to do with time management.