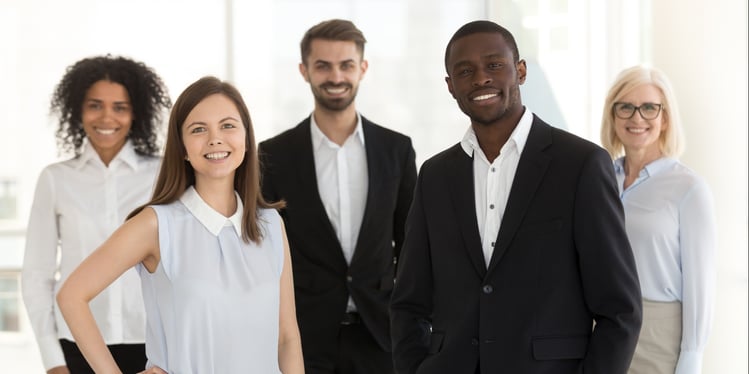 Your employees are the foundation of your company and your culture. So, it stands to reason that every hire you make will either enhance your culture or detract from it - one person at a time.


We know that finding top talent is difficult! And with the current talent shortage, now more than ever, the candidate is in the driver's seat. Once you finally find the right person to bring onboard, someone with the right talents and the right fit for your team, you want to do everything you can to develop and keep them. And this starts from the moment you send them that offer letter.

Did you know that Zappos pays new hires $2000 to quit within the first week of their employment? Although that seems like an incredible gamble with their hiring budget, this policy encourages those who are only there for the paycheck to take the money and run, leaving those who really want to be there.