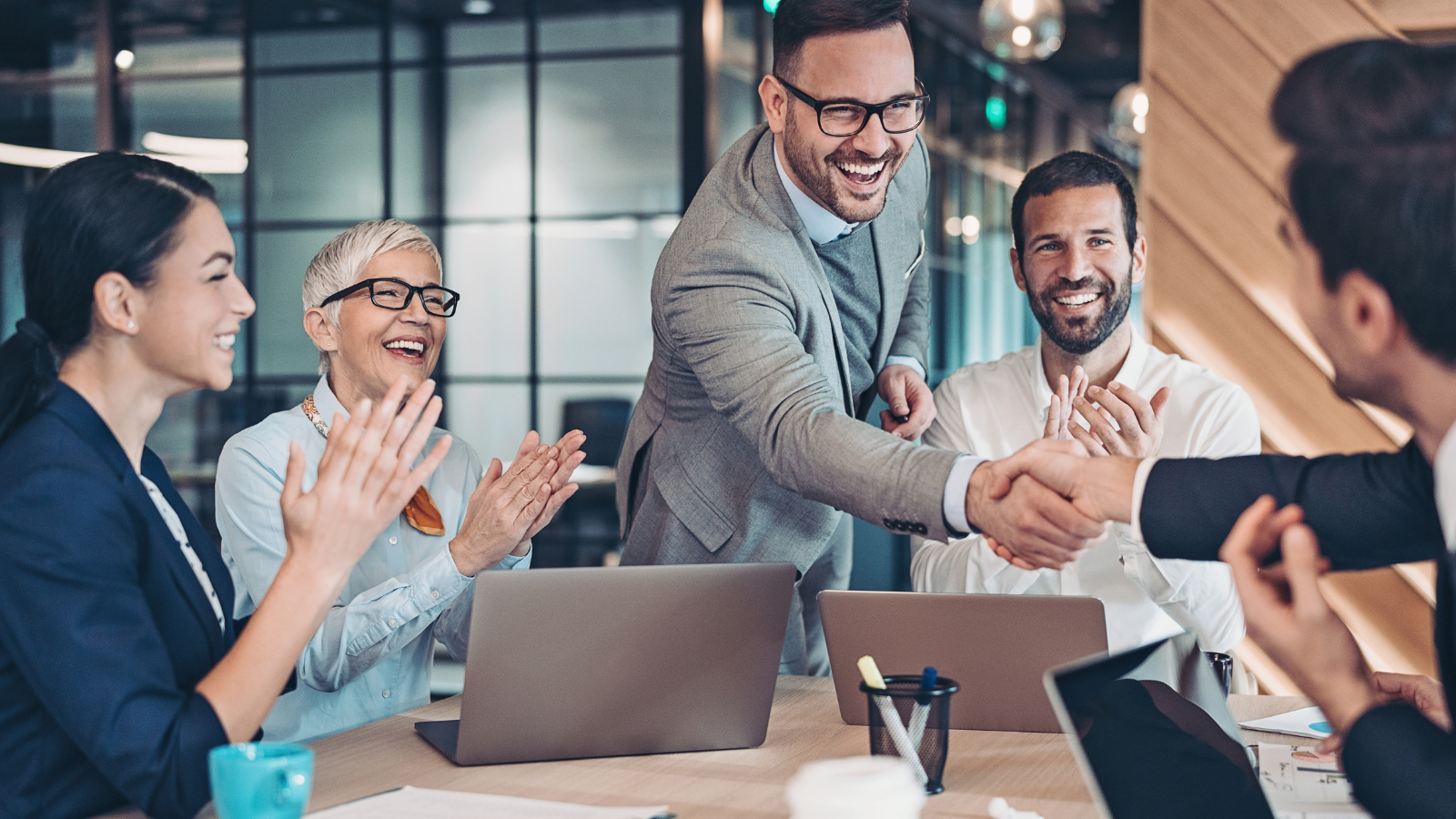 If three birds are sitting on a wire, and two decide to fly away, how many are left?
If you haven't heard this riddle, you might answer "one. " But the answer is that three birds are left on the wire. The two birds only decided to fly away, and deciding is not the same as actually doing.
Moving from deciding to doing is a common challenge in new business development. How many times in our sales career have we decided to do something but stayed sitting on that wire?
We've established short and long-term goals. We've even mapped out an action plan and a roadmap to follow that will lead to success. But we remain sitting on a wire. Our behaviors don't change, and we don't follow through with the plan.