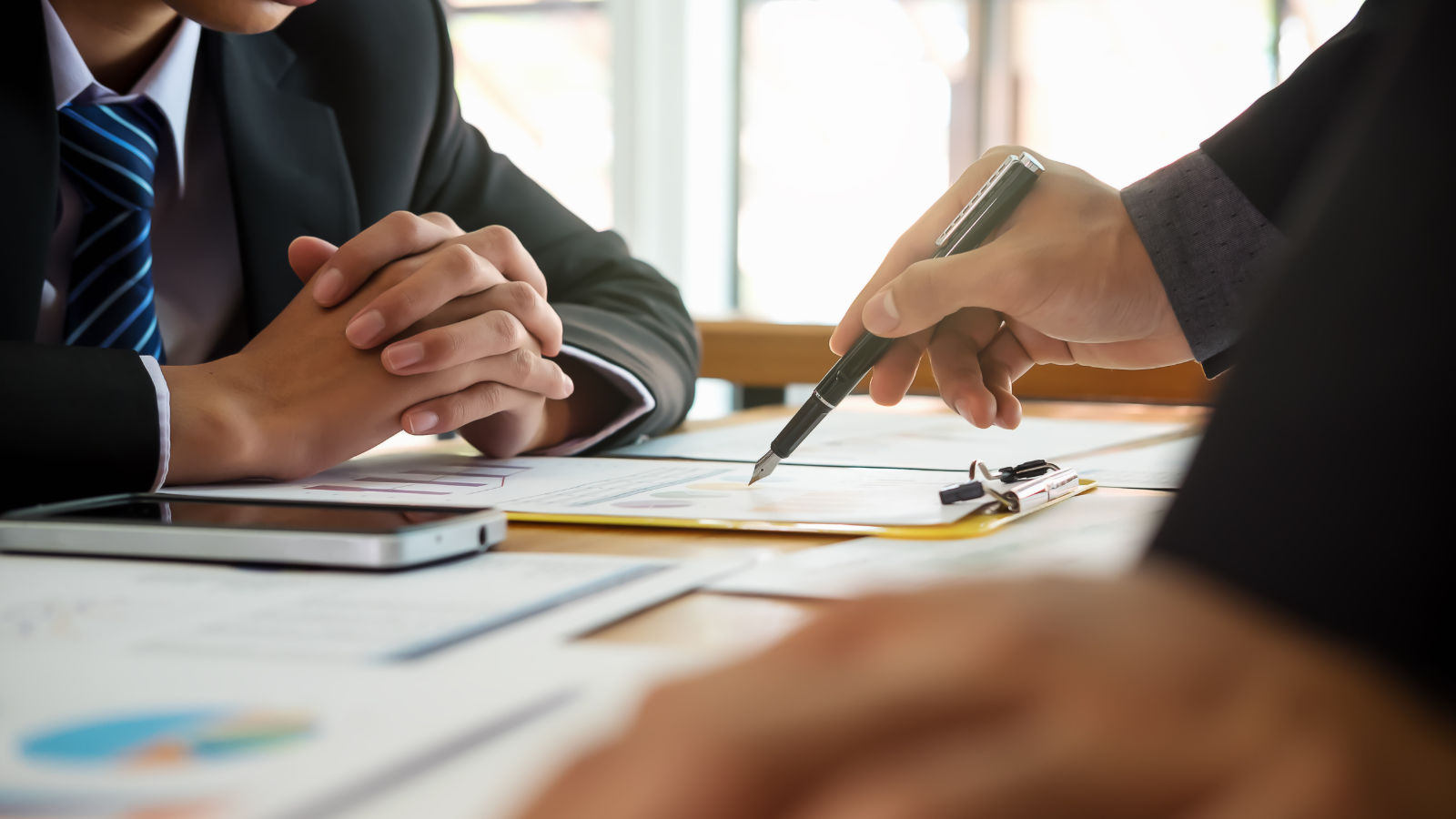 Getting that first appointment with a new business prospect is rarely an easy task.
In fact, there is usually a direct correlation between how long it takes to get an appointment and the spending potential of a prospect. Simply put, quality prospects take more time!
Because so many hours are spent persuading a prospect to meet, it makes sense to get the most out of the meeting. World-class salespeople use the first appointment to uncover business challenges that lead to cash, instead of wasting the opportunity pitching, pitching, pitching.
After getting comfortable and socializing a bit with the prospect during the opening minutes of the call, try the following steps to get the most out of the opportunity: