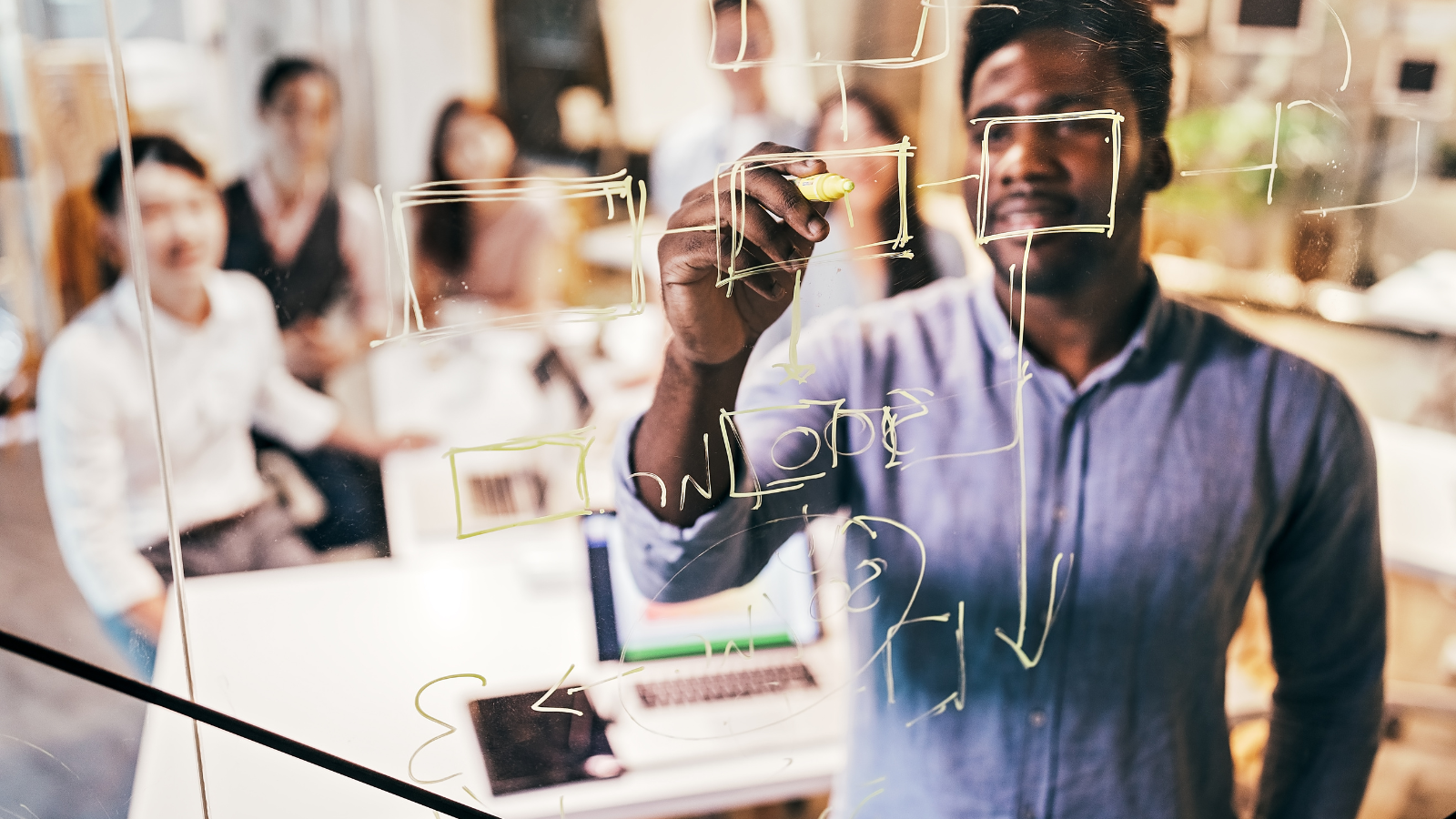 Business development (BD) is the process of identifying, qualifying, and developing potential new customers.
It is a critical part of any sales team's strategy, as it helps to ensure that there is a steady pipeline of leads to nurture and convert into paying customers.
There are a number of different business development tactics that sales teams can use, depending on their industry, target market, and sales process. Here are some of the most common and effective tactics.