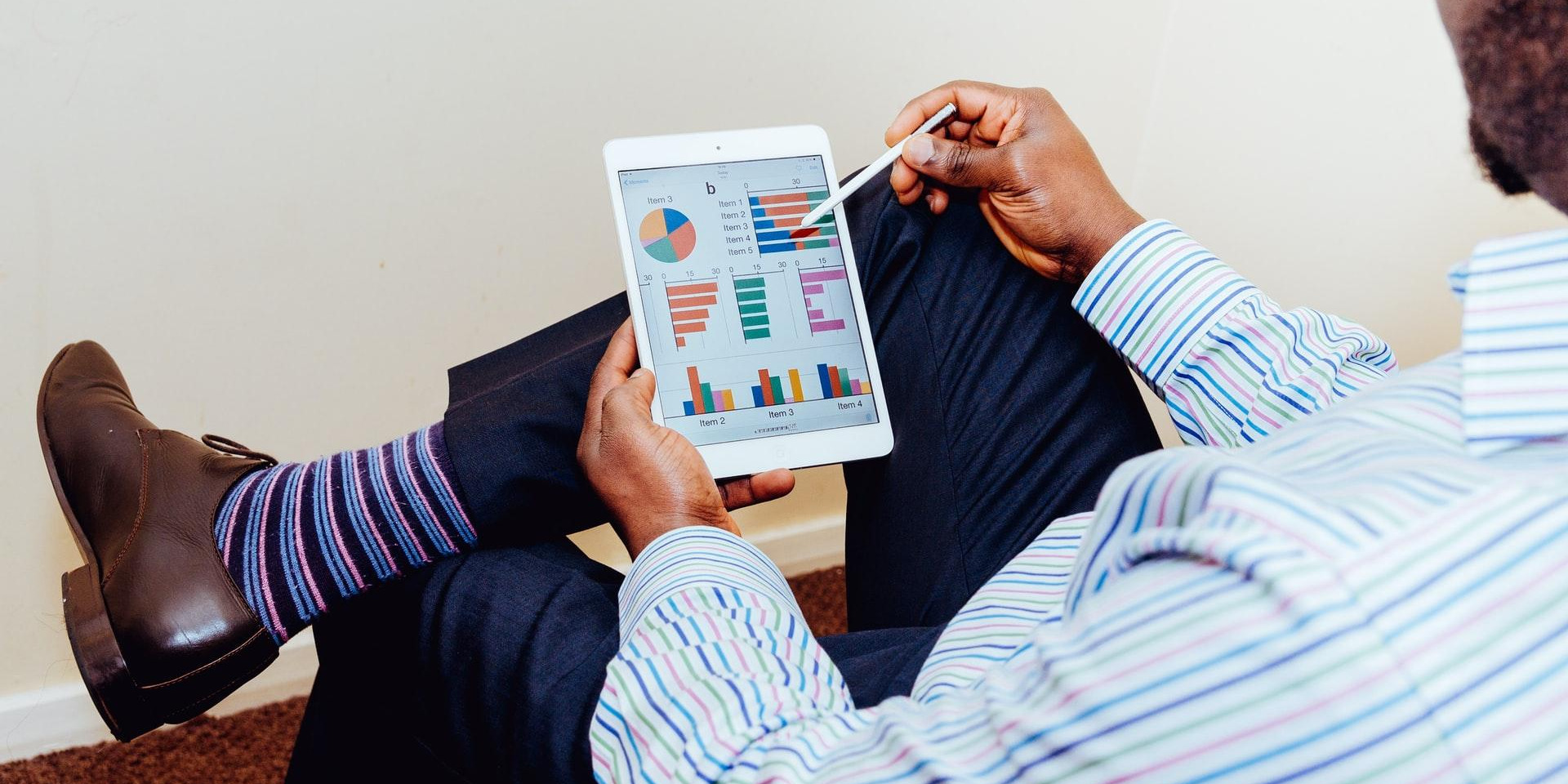 A person needs many skills and qualities to be successful at business, including good organization, communication, leadership, and negation.
Business acumen is another necessary skill for those who are driven to succeed. But what is it? And how can you develop it?
Keep reading to learn everything you need to know about business acumen.