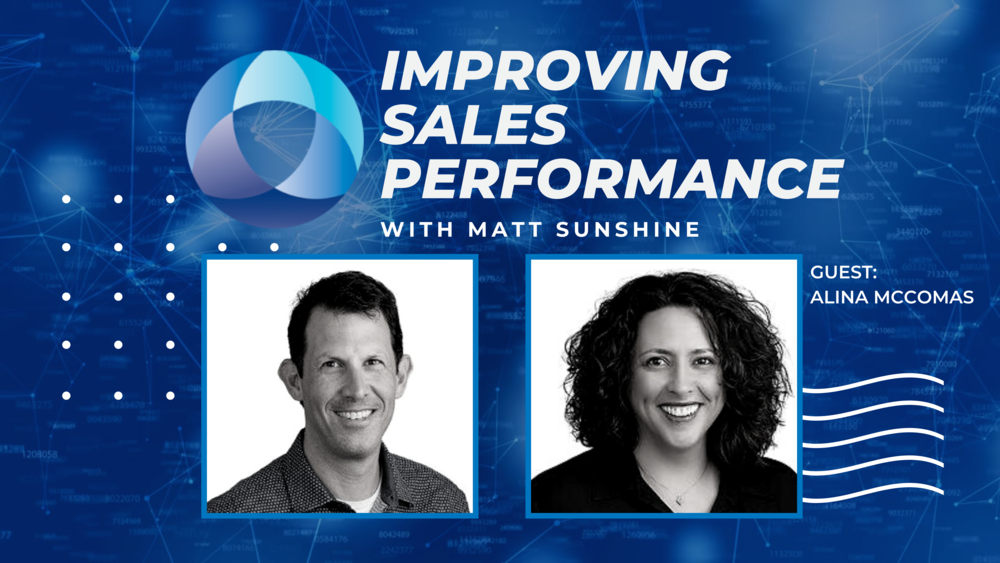 Regardless of the industry you work in; every company ultimately has the same goal: to increase revenue and grow business.
To set your organization up for long-term success, you need more than just a goal. You need a strategic plan, and that's where target drives come in.
In this episode of Improving Sales Performance, Alina McComas, VP / Senior Consultant at The Center for Sales Strategy, shares her insight on implementing target drives that help improve revenue performance. Keep reading for a brief overview or tune in now.