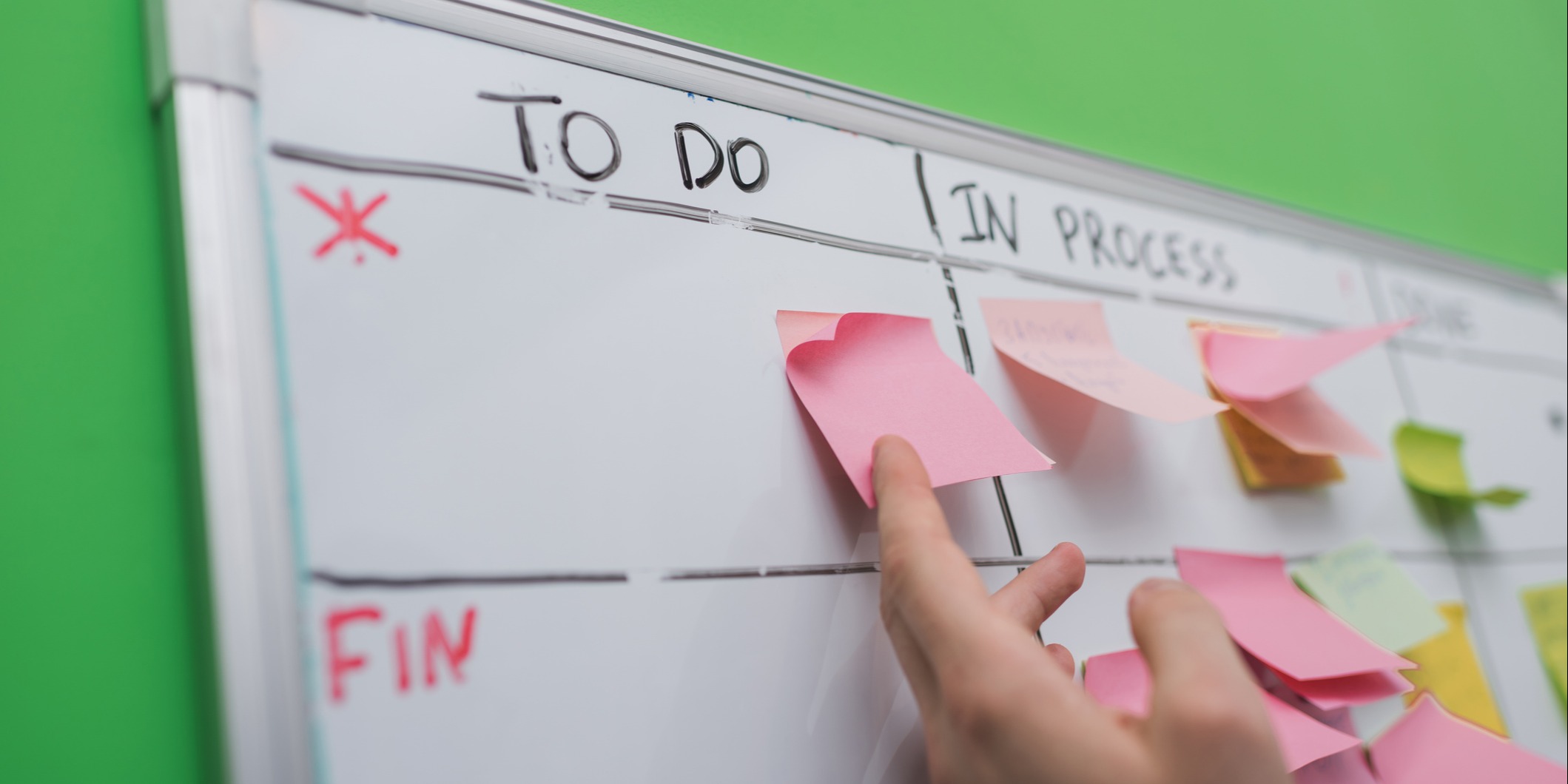 "Do you love life? Then do not squander time, for that is the stuff life is made of."

- Benjamin Franklin
Did you know that you're 42% more likely to achieve your goals if you write them down?
High-performing salespeople are intense; they typically have a long to-do list each week, and they attack that list with extreme focus. They're dedicated, highly customer focused, competitive, and can typically accomplish more in one-week than any average Joe could in one month.
These days, life is so busy that we easily forget tasks and goals if we don't write it down. However, writing down a to-do list is just the beginning; unless you prioritize that list, your productivity and time management is suffering.
What does that mean?