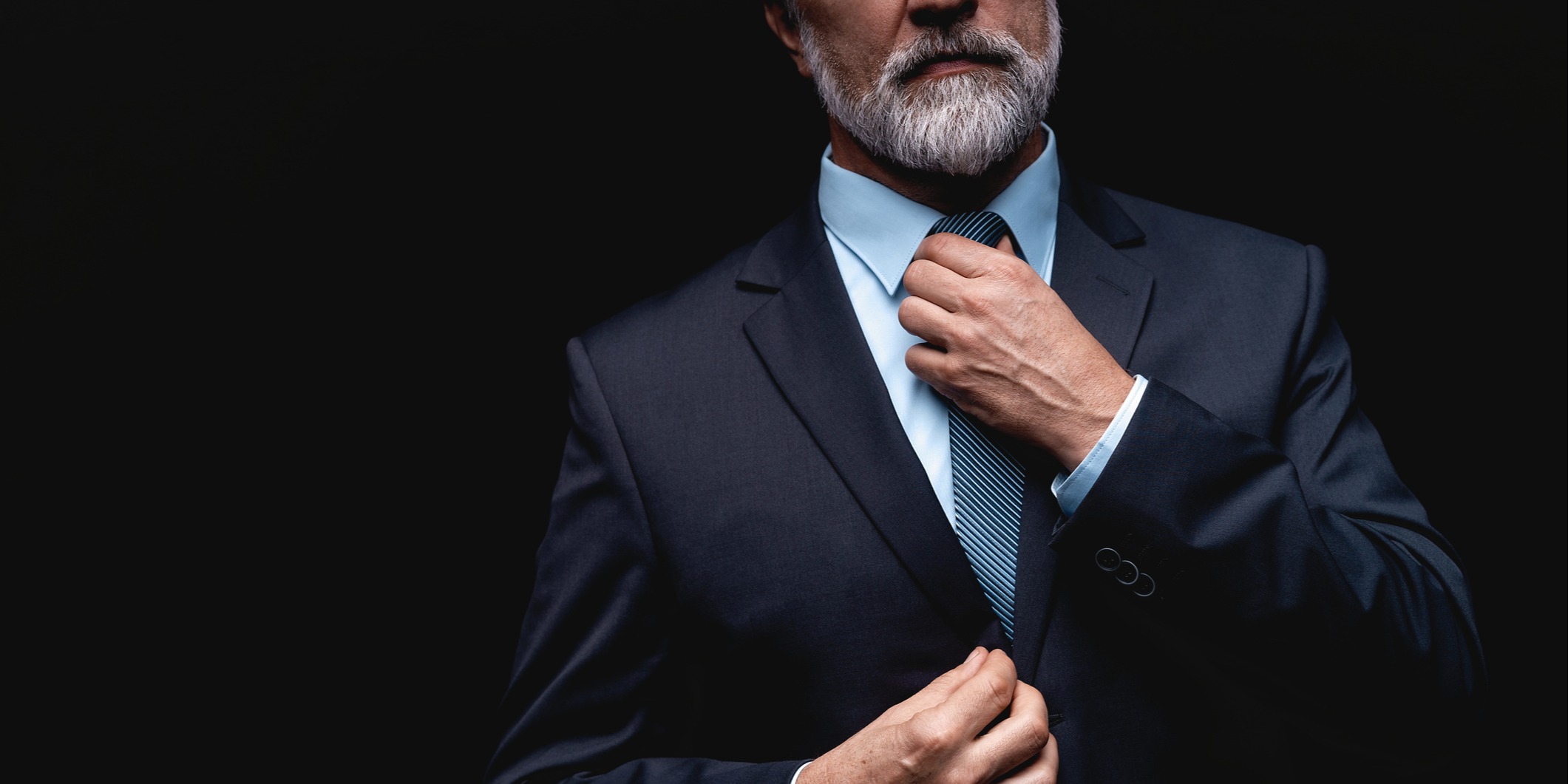 World-class leaders understand improving performance is part art and part science. A recipe that includes the proper blend of both—art and science—is often what separates failure from success and exhibits the following:
Outstanding performance (beating others in their peer group)
High level of employee engagement and satisfaction
Low turnover
A tribe that everyone wants to be part of
The debate on whether successful sales leadership is truly an art or a science has been running for decades. At The Center for Sales Strategy (CSS), we know that it's a perfect combination of both. When blended and configured correctly, the fusion between art and science results in a powerhouse sales team and business.