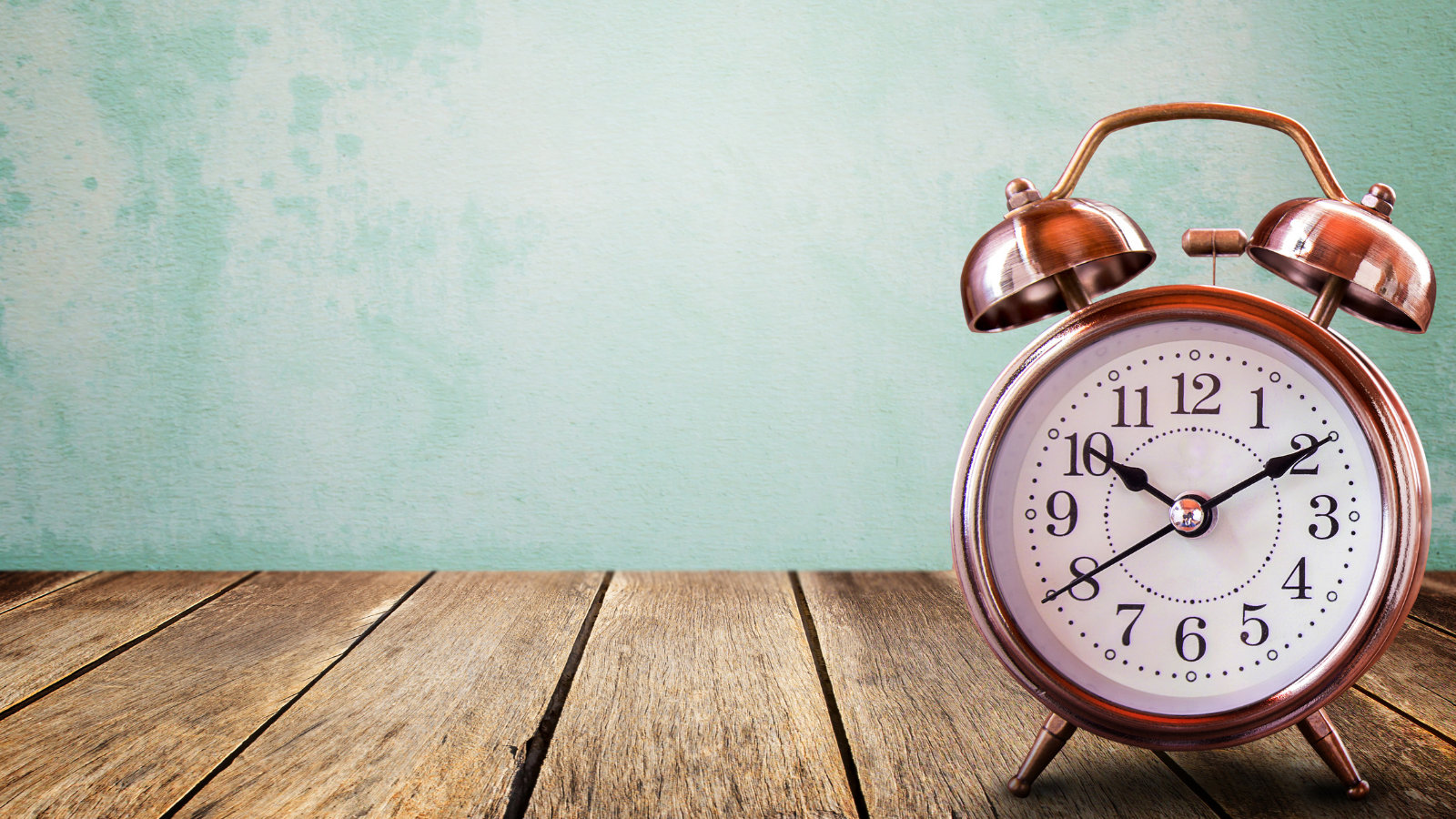 More sales equal more revenue, more business opportunities, and more motivation. Thus, streamlining your sales team's work is the backbone of expanding your company.
How can you do that?
This article discusses 19 time-saving strategies and tools that help sales teams focus on reaching out to the right customers who convert quickly.