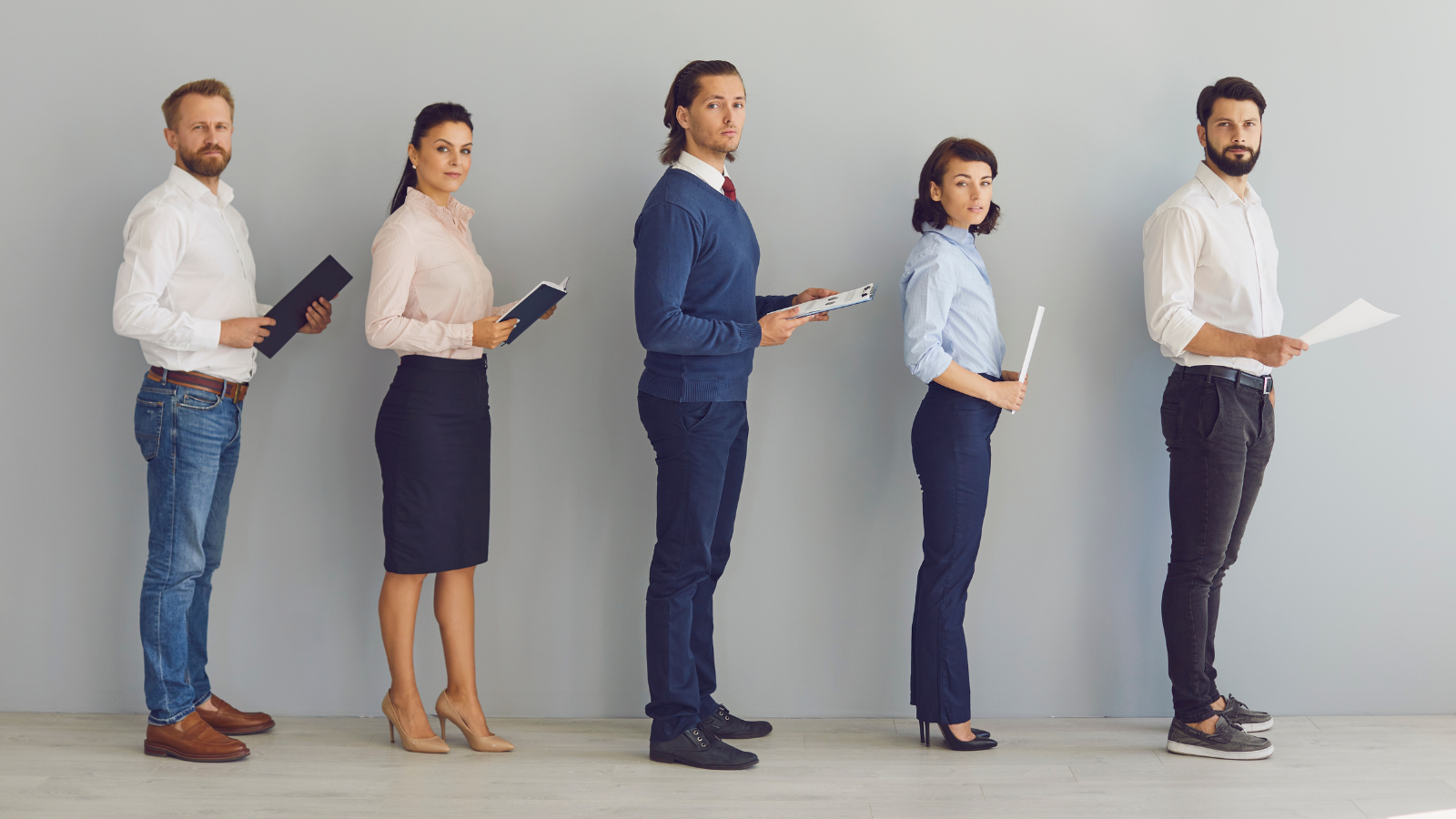 Finding and attracting top sales talent is a perpetual challenge for sales managers. With countless responsibilities already overflowing your plate, dedicating time to recruiting often falls by the wayside. However, taking a strategic approach to recruiting through inbound marketing techniques can attract qualified, eager candidates, so you spend time interviewing the right people.
Inbound marketing is proven to generate sales leads, and these same principles can be applied to enhance your employer brand and recruiting efforts. By developing engaging content and social media profiles, you position yourself as a manager invested in the success of your team.
Let's dive into how to get started with an inbound strategy to recruit the sales talent you want on your team.