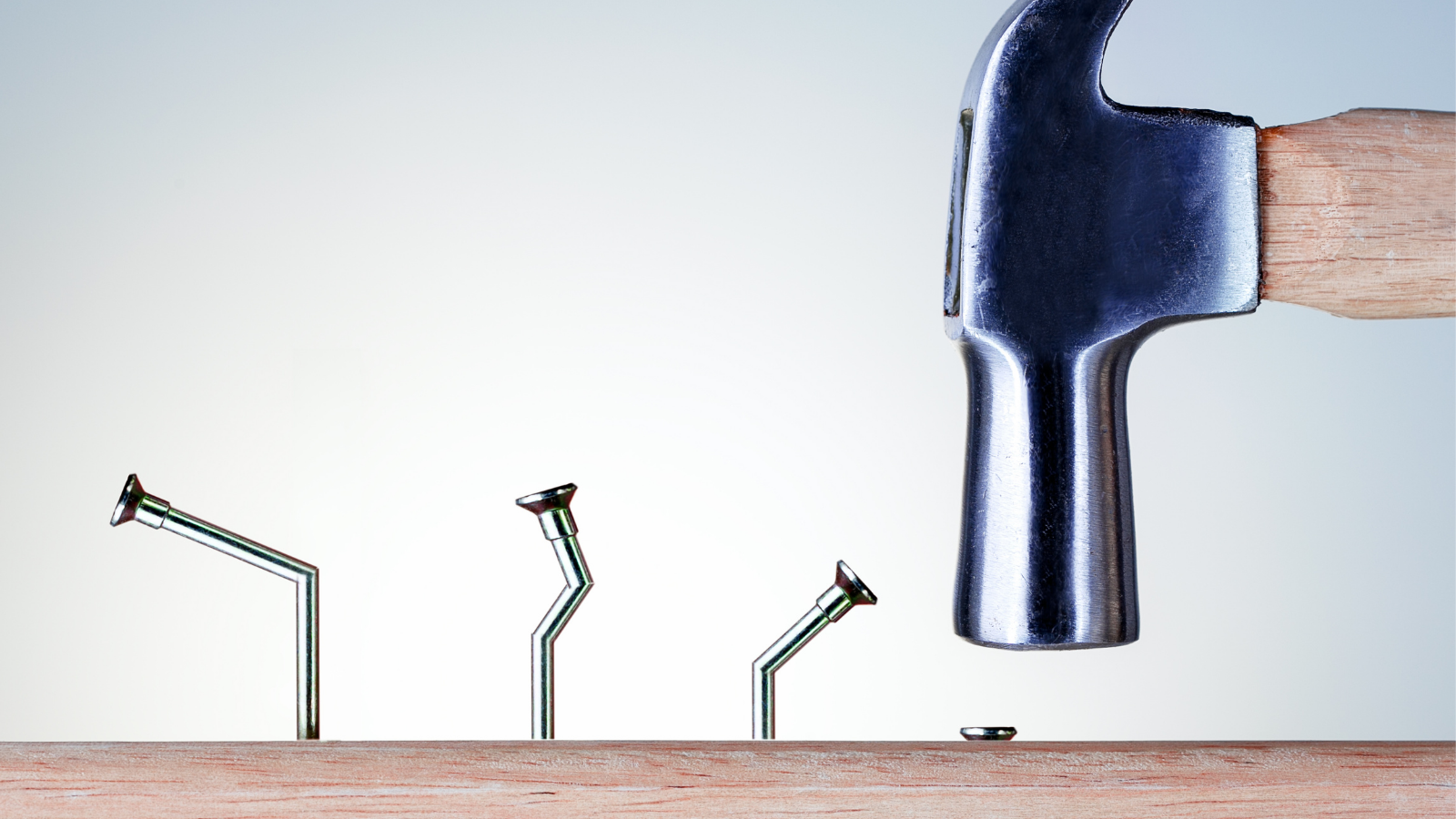 None of us fathomed that a year ago we could do business without traveling. No one imagined that we would exclusively have online events, online trainings, online meetings, online calls, and so on. Lessons learned in 2020 boil down to three words — Accept, Adapt, Accelerate.
We've accepted that there's a new reality for the way we do business

We've adapted to the way we sell and talk to clients based on our new reality

We've accelerated the sales process (and more) in order to improve
Although conducting business during a pandemic has been challenging, are all the changes we've made really that bad? Here are some lessons learned in 2020, straight from the mouths of experts at The Center of Sales Strategy (CSS), LeadG2, and Up Your Culture.