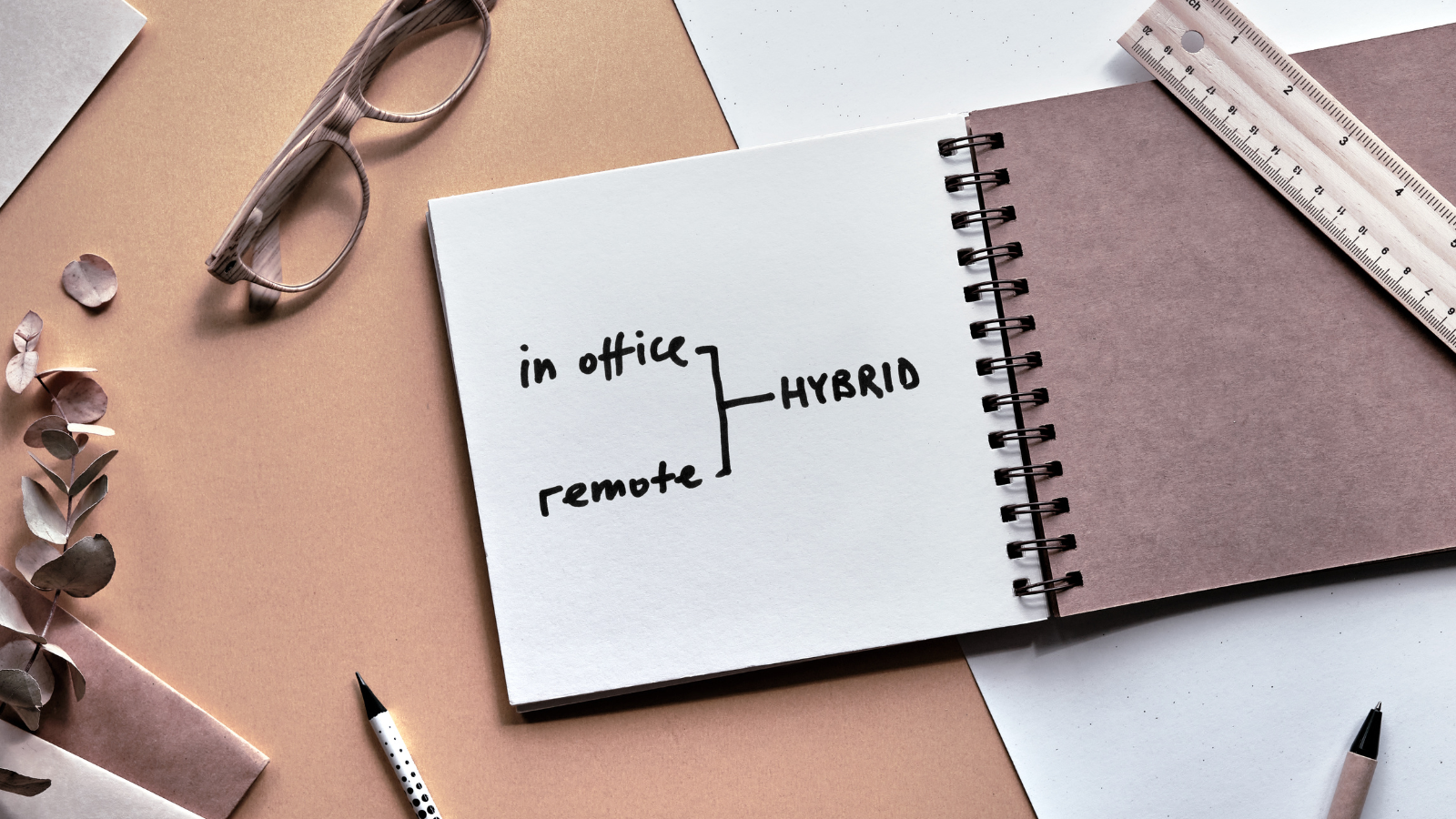 Increasing productivity and promoting teamwork in a hybrid workplace can be challenging, but a few simple changes can help people feel connected and allow them to contribute in a more meaningful way.
As more companies move to remote and hybrid work, creating an environment that fosters teamwork is especially difficult, and many employees can feel disconnected and unmotivated when they're not in the office.
However, rethinking teamwork and changing how people collaborate and communicate can help ensure every employee is engaged and productive.