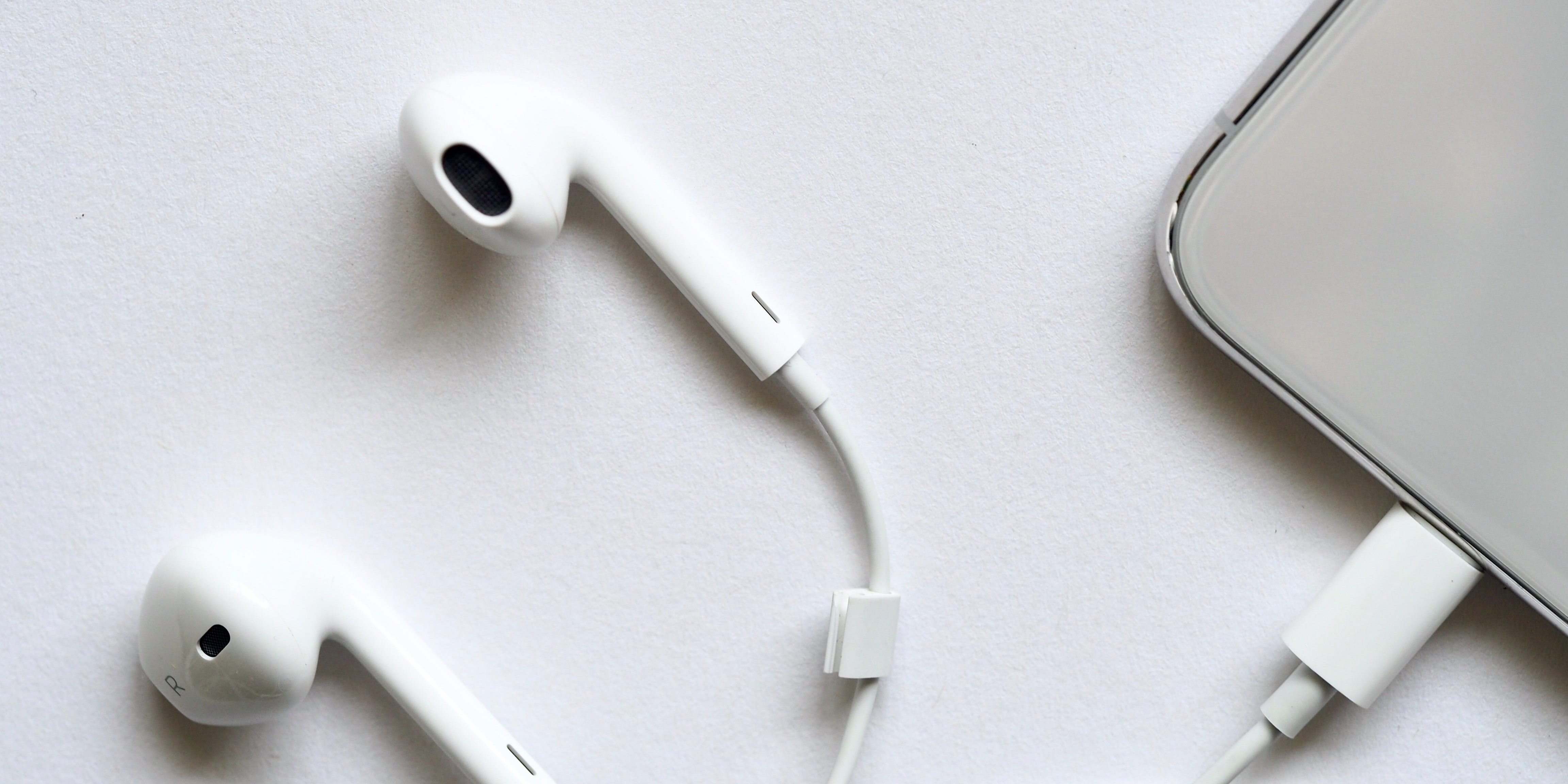 I read a recent study that shared many interesting things about music and how much it does for humans. Some things noted in the study are that music:
Enhances intelligence, learning and IQ
Improves memory performance
Improves concentration and attention
Helps work productivity
Helps fight fatigue
Improves mood
Whether you're motivating yourself or your sales team, I think anyone in sales would like a little bit of all of those. So with that said, I've collected a list of songs from our team and compiled a list of motivational songs to help you boost your sales productivity!