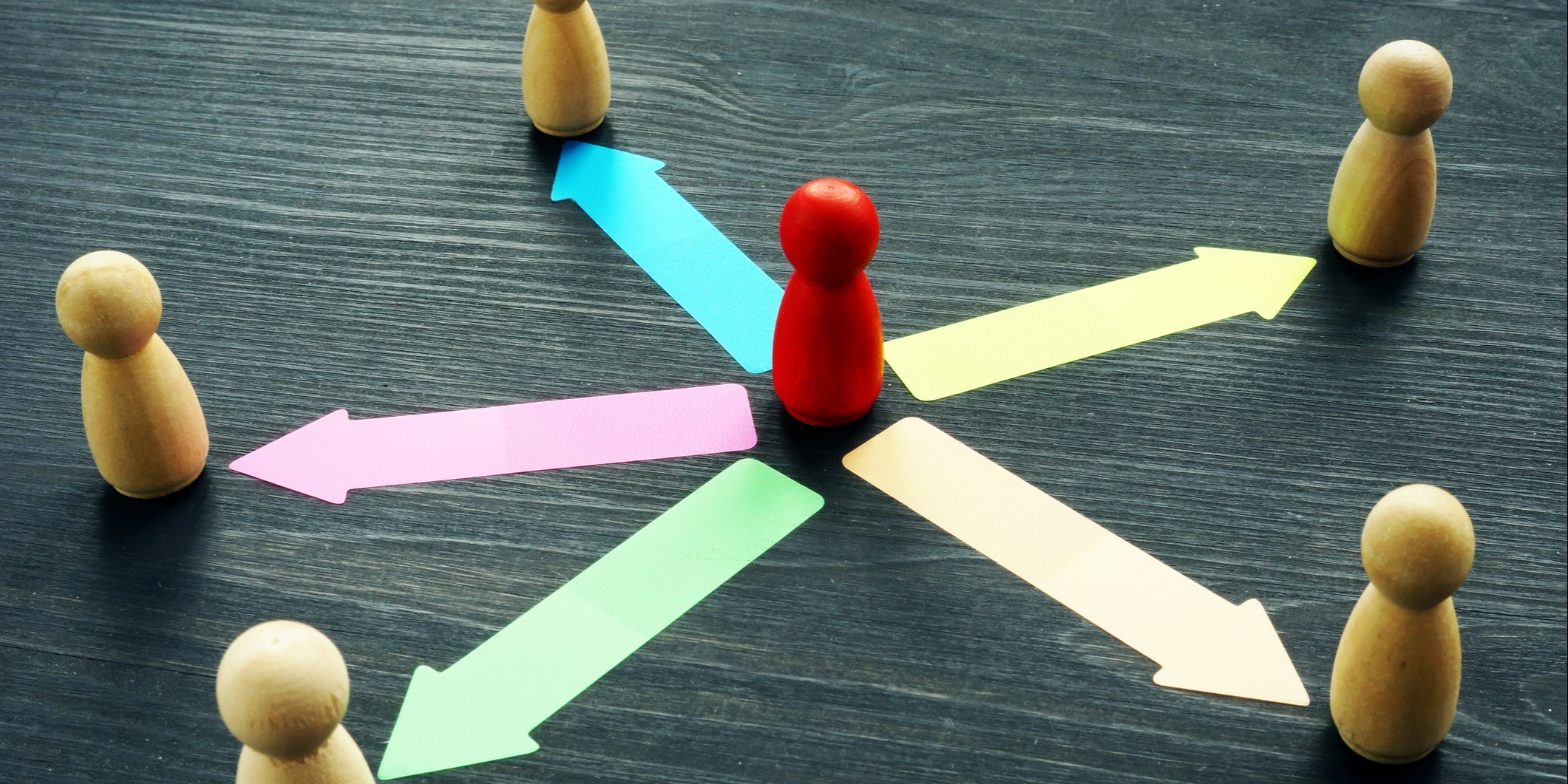 Do you often struggle with time management?
Do you always have way too much to do?
Do you ever feel buried in work?
If you answered "yes" to these questions, you may not be delegating as much as you should.
Delegation is one of the talents that separate the best from the rest in sales management and is crucial to developing the strengths of others, yet it's often something leaders don't think about on a regular basis.