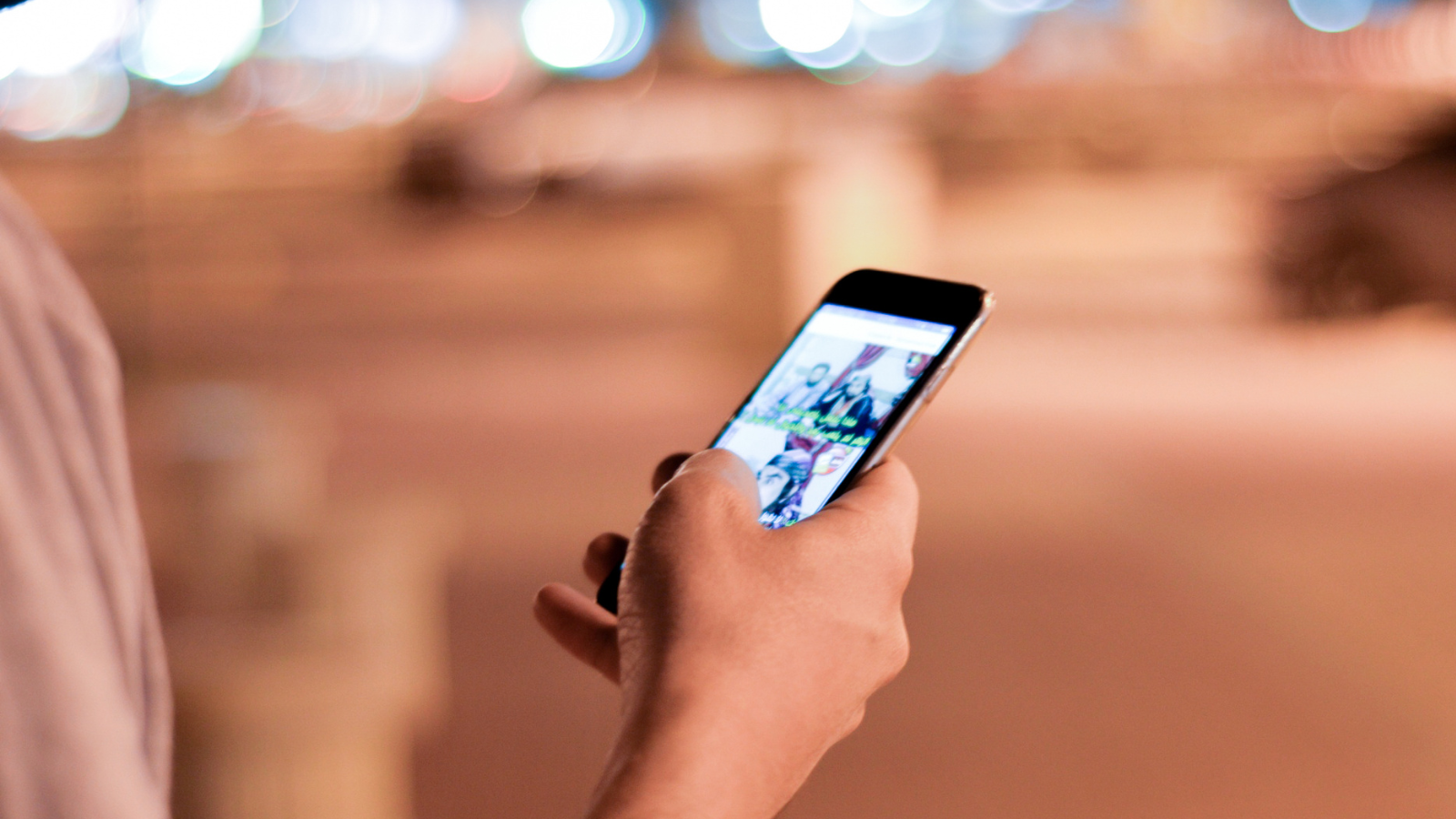 Social media gives salespeople opportunities they just didn't have several years ago — even three years ago!
It's much easier to connect with prospects now, and as long as you do it right, you can see significant results (i.e. landing more appointments with target prospects).
Here are three simple steps to get started with social selling.