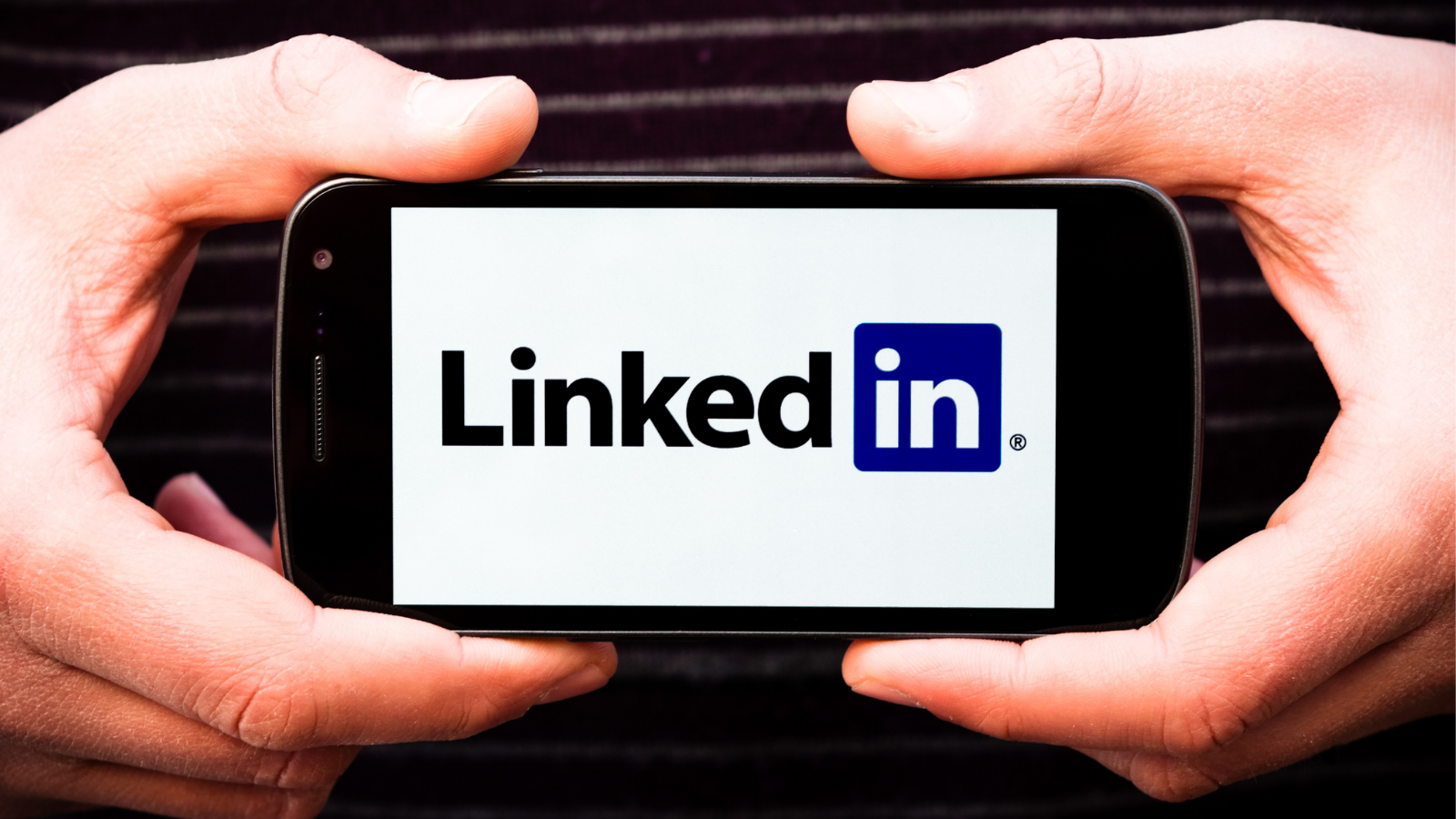 Are you running out of ideas for how to find new prospects for your sales funnel?
It can be demoralizing when you feel like you've exhausted every avenue to find potential prospects for your B2B sales pipeline, but there are always more avenues to explore.
One such avenue is LinkedIn. LinkedIn is actually one of the best tools for finding B2B sales prospects thanks to the platform's sophisticated search functions and ease of use.