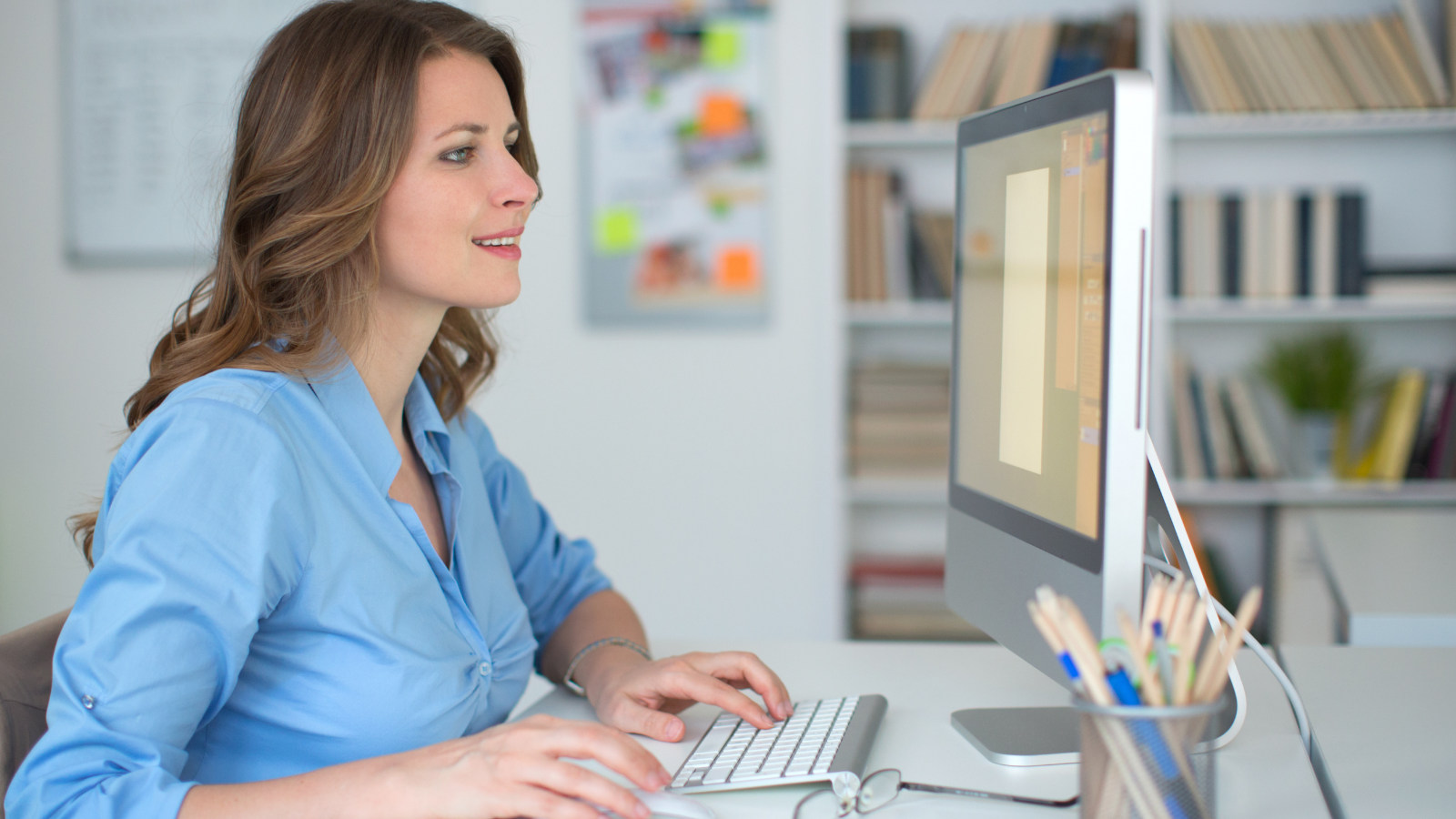 For as long as there have been Customer Relationship Management (CRM) tools in existence, salespeople have been suspicious of management's motive for insisting their sales teams use the software.
Sure, when everyone on the team is using a CRM, the sales manager's job can be made easier, but what's in it for the rank and file salespeople?
If you're a manager trying to get your salespeople on board with using a CRM, below are five reasons you can give them that convey what's in it for them.