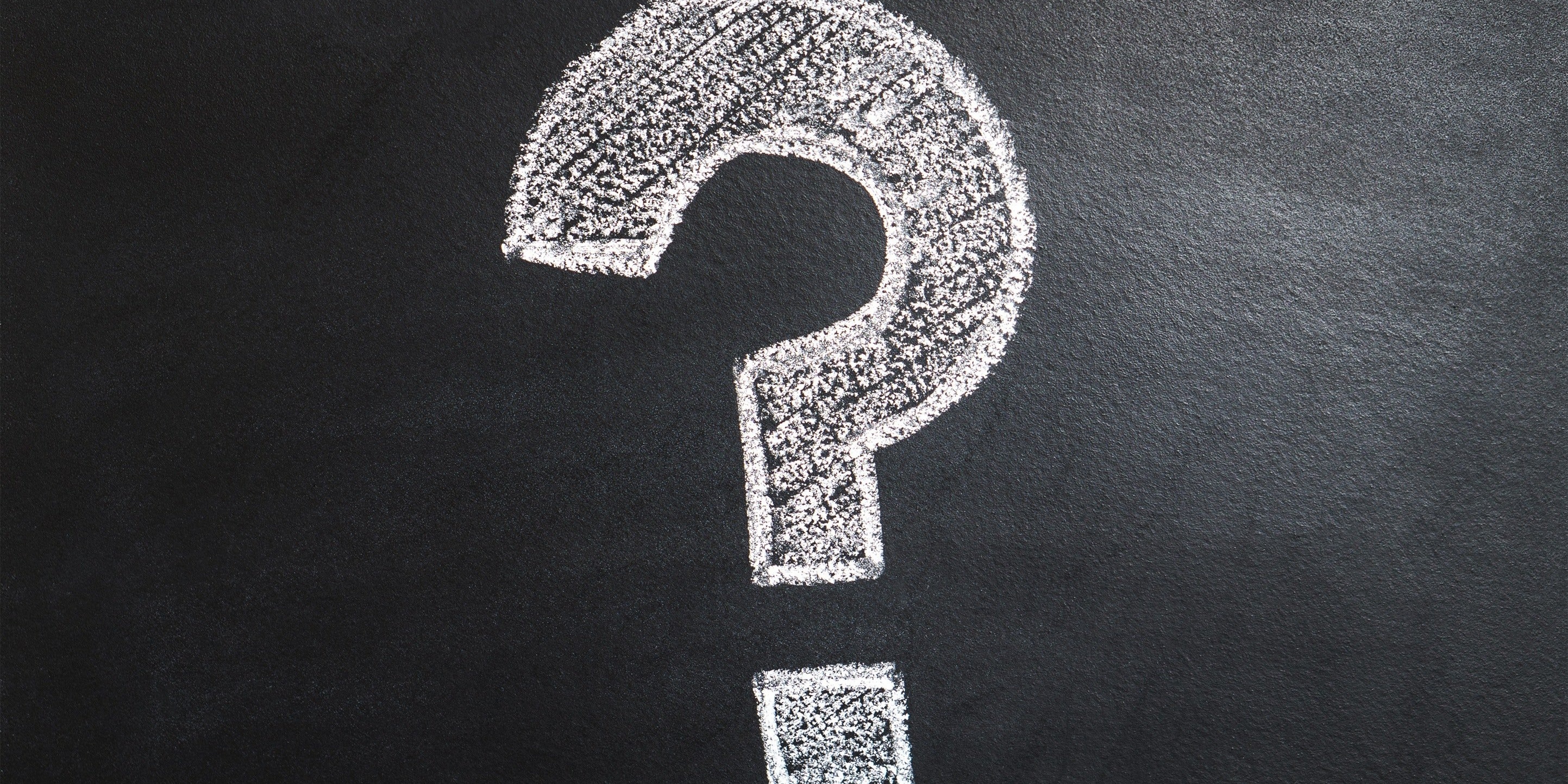 Perhaps you got excited when you read the first part of the headline.
I got excited too, wishing there was a list of "magical" questions that could be asked of any prospect with a great result. The problem is, such a list does not exist.
Sorry to burst your bubble.