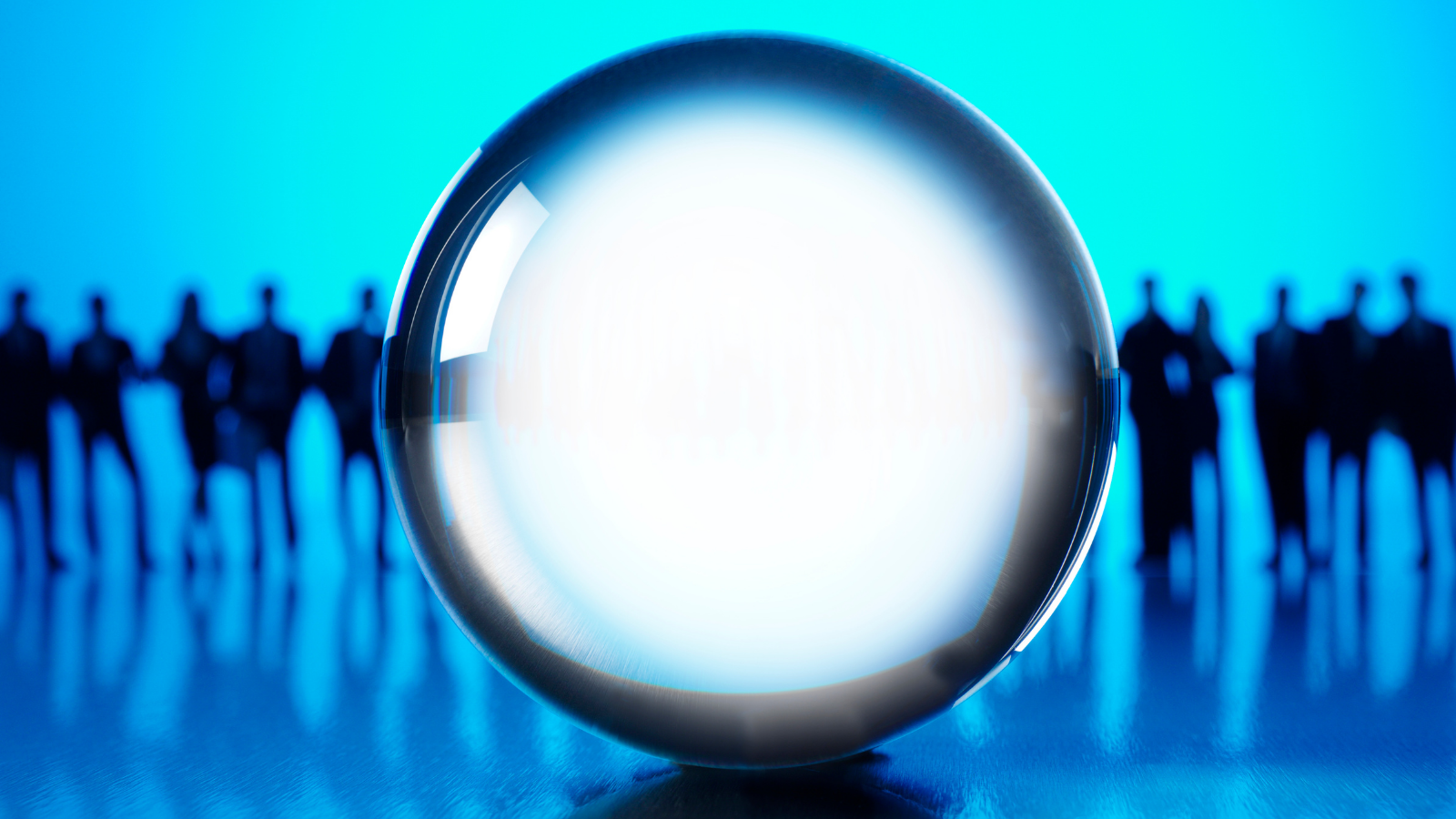 "If you don't know your numbers, you don't know your business." — Marcus Lemonis
"It's a numbers game, but I don't know which numbers" — Average Salesperson
Okay — I made-up the last quote, but it's still true. Too many times, I meet with sales managers and salespeople who firmly believe that sales is a "numbers game", but they have no idea what numbers they need to know or even what numbers they should be tracking.
Most sales leaders focus on KPI's (Key Performance Indicators) and while they are important, they do not help produce sales improvements. KPI's are like your scorecard after a round of golf, fun to see how you played, but they can't help you play better for the round you just finished.
Rather than focus on KPIs, it's time to concentrate on Leading Indicators so that we can effect change during the game that will help you and your team win. Think of leading indicators as data that allows you to make "in-game" adjustments, so that your team can keep scoring.