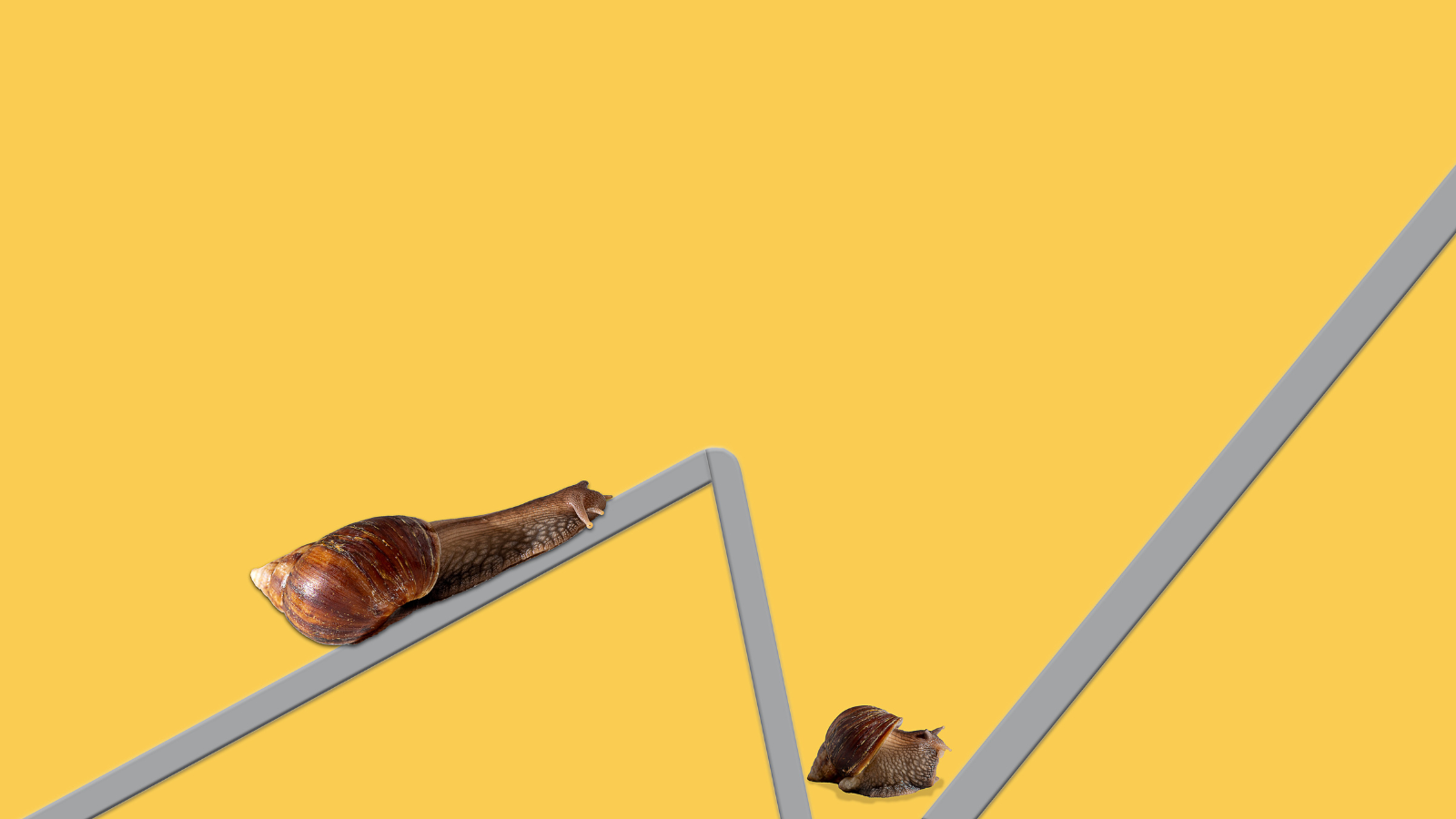 Although face-to-face meetings are happening more often, being creative and using video to stay connected with customers as well as propose and close business with new prospects is still a trend that's not slowing down.
The best sellers know it's time to move from playing defense to playing offense because customers and prospects need help. They need solutions. They need the problem-solving expertise that a quality salesperson brings to the table.
Simply put, customers are more open to ideas and solutions than ever before because their level of pain is high.