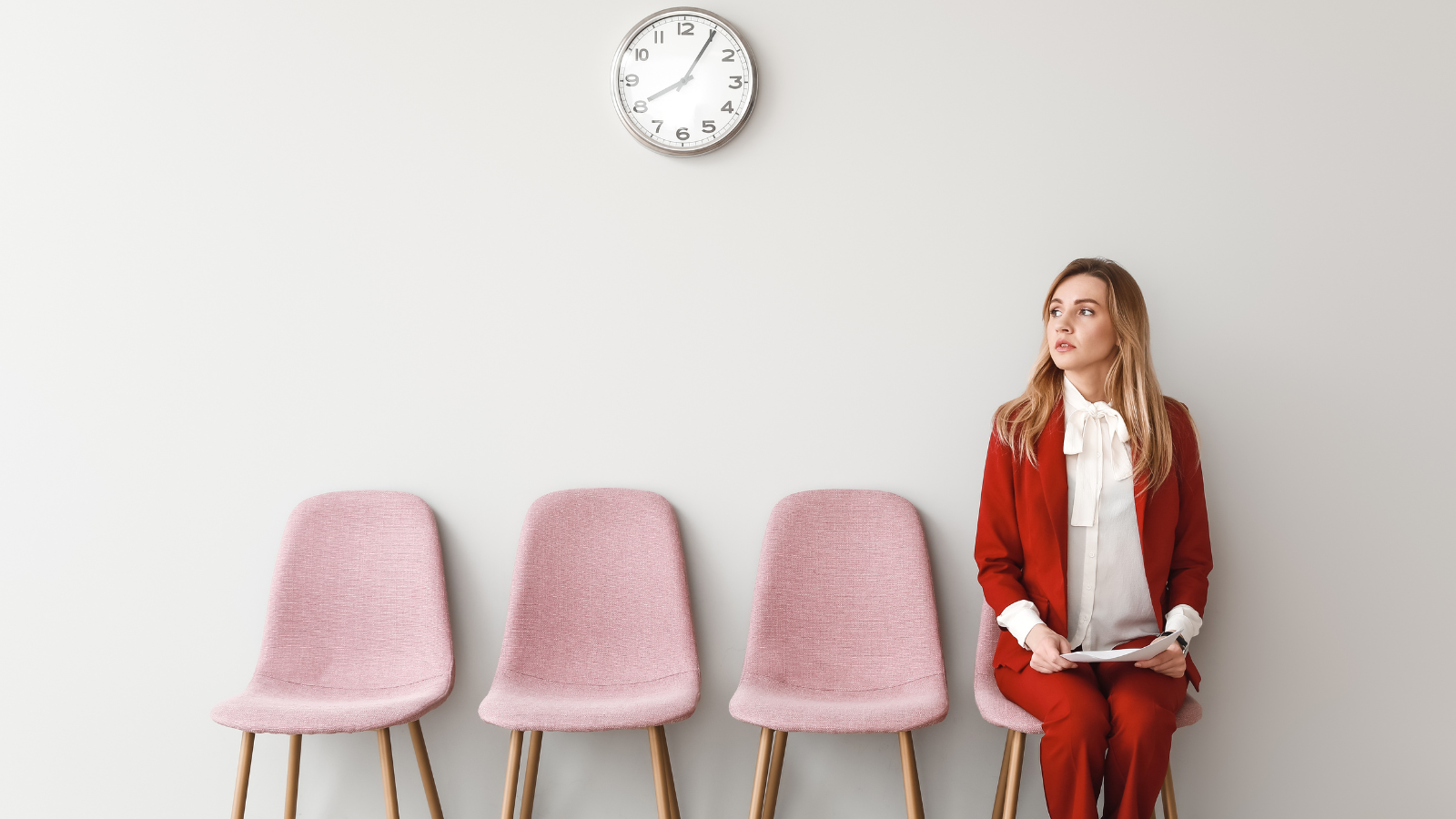 Scenario: A team member comes to you, excited because a former coworker, a Top Performer, has just let them know that they are looking for a new position.
They are perfect for an opening on your team! You become excited because that opening has been hard to fill. Finding quality candidates has been hard and the competitive job market brutal.
So you can't wait to hire this person. But before you meet with them, you have them take the Sales Talent Assessment, confident that their talents will match the glowing description by your AE.
Then comes that email. Not recommended to move forward in your process.
What?! How can this happen? And what do you do next?