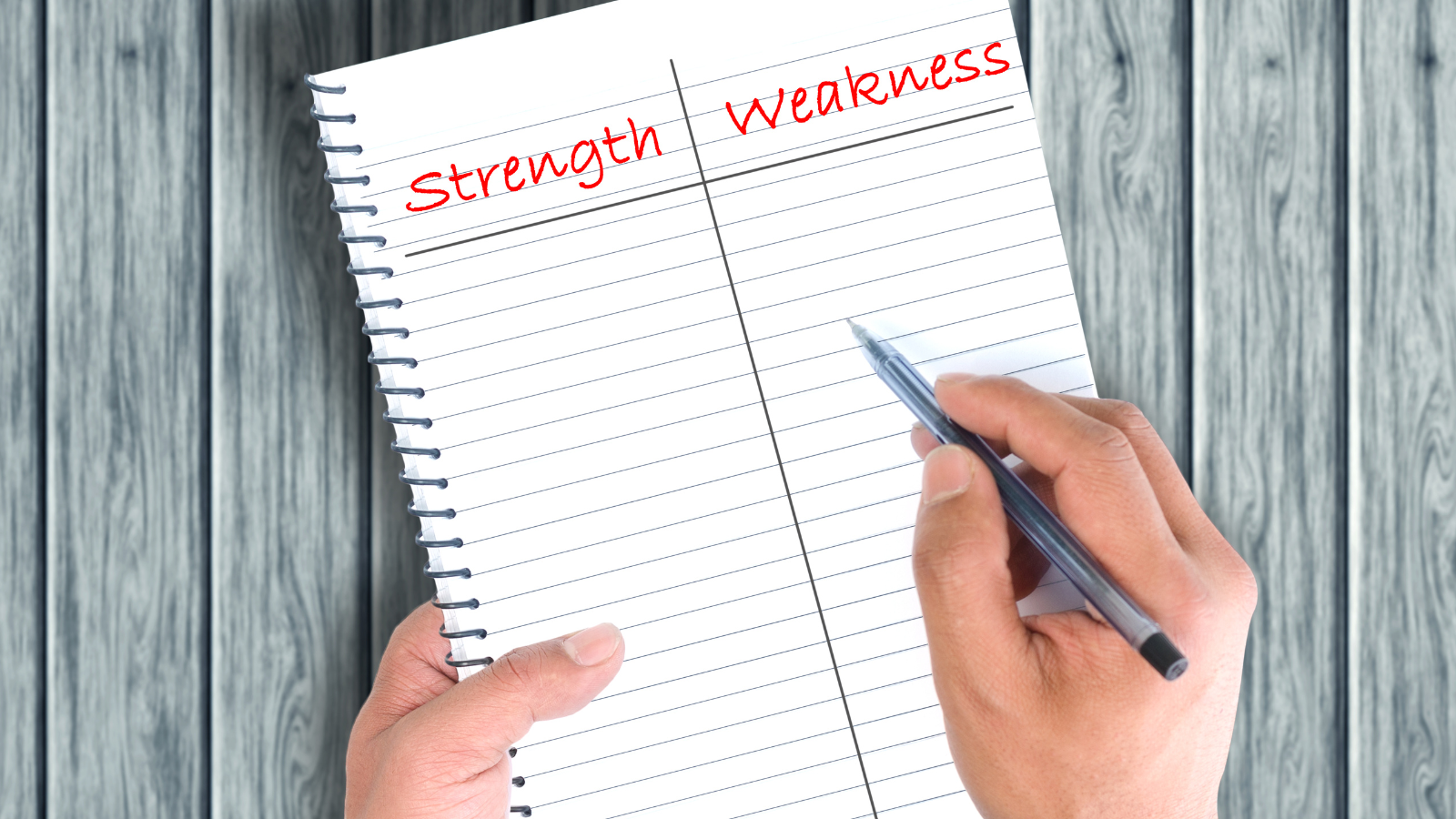 Wouldn't it be lovely if each sales candidate that you interviewed came holding a sign? "I'm Coachable." "I'm a Hard Worker." "I'm disorganized." "You can't trust me!"
Think of the time savings if everyone summed up their best strengths and their worst weaknesses for you and handed them over before an interview. You could come prepared with questions to find out how those strengths work for them (or trip them up) and if/how they work around those weaknesses.
Too good to be true? It's not. All you need is a validated talent assessment like the Sales Talent Assessment (STA) and a conversation with a Talent Analyst.