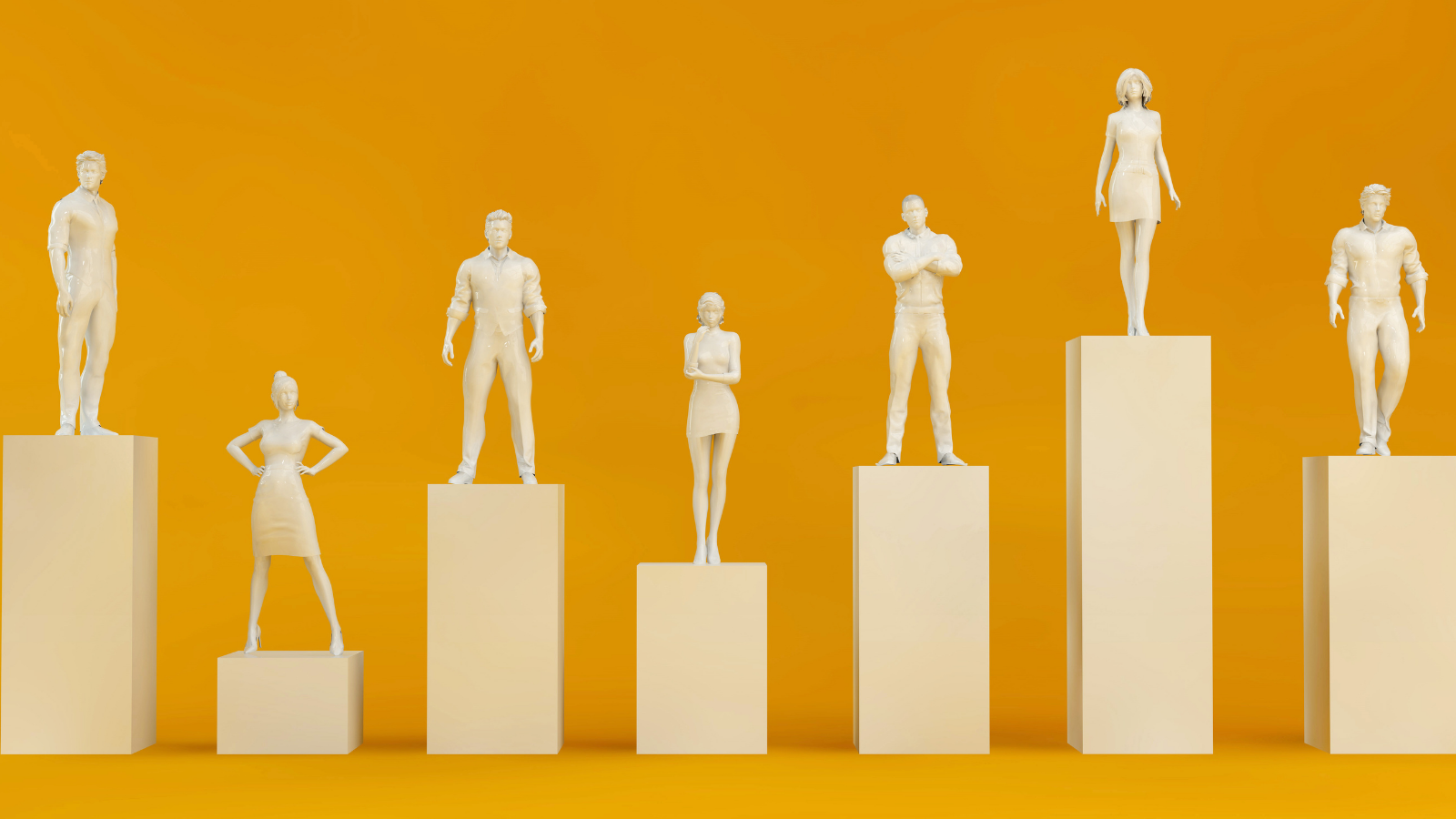 To thrive, an organization needs to be able to attract, hire, and retain top talent.
Top talent are the people that are going to take the team to the next level. They're the ones who instinctually want to be the best and are the best. They serve clients in a way that no other can. They uncover client needs, close and grow your key accounts, and solve problems in a way you wish everyone could.
In fact, superior talent is up to 8xs more productive than typical talent!