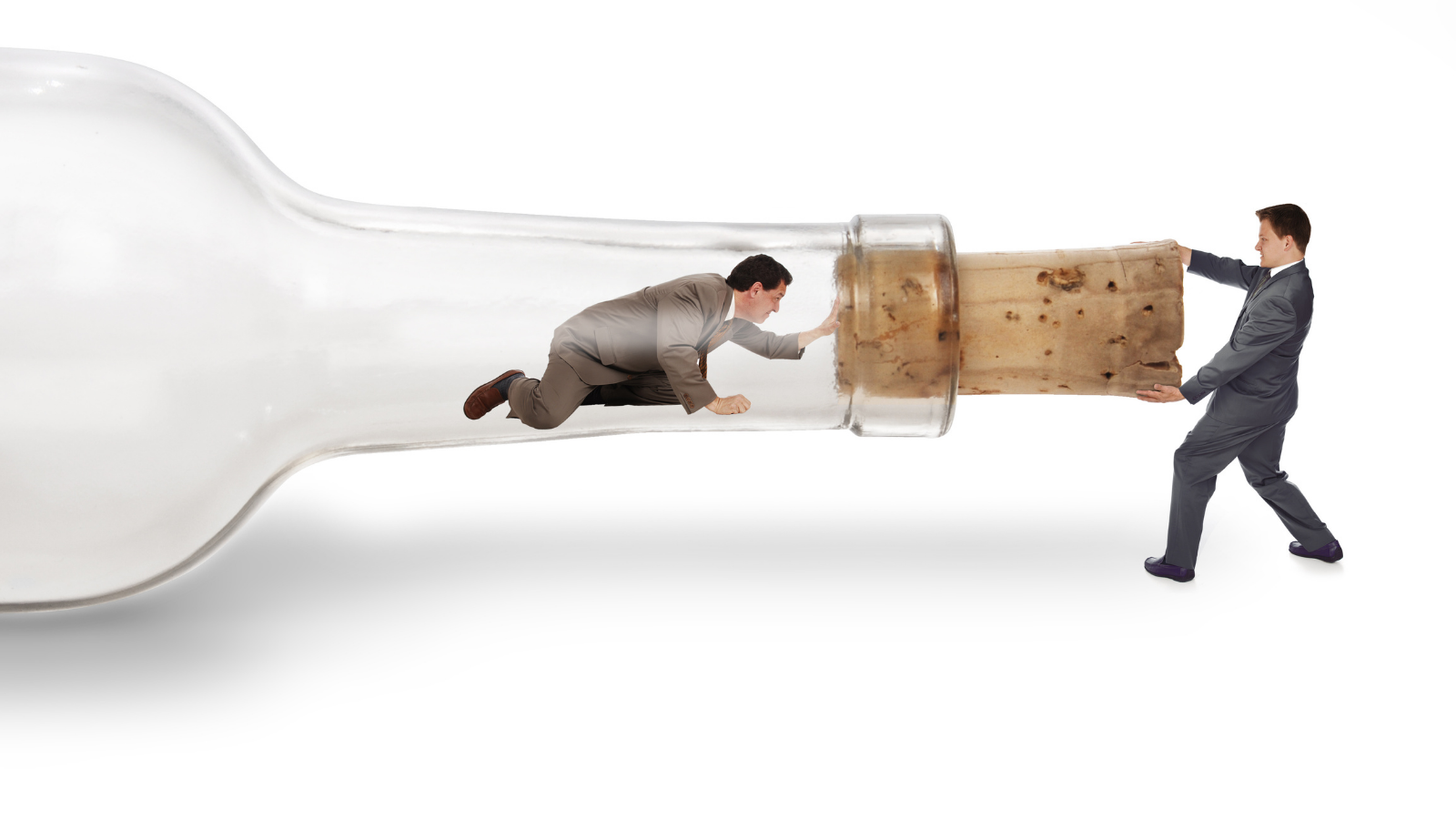 Improving the performance of a sales team, or a specific seller on the team, is a top focus for any sales leader.
Often, we hear sales managers say they just need more activity or need to add more into pending, but the answer is rarely that simple. To know what is needed to improve performance, you need start by diagnosing where the problem is and what is causing the problem.
Simply said, you need to identify the bottlenecks in your sales process because adding more into pending doesn't do you any good if your sellers aren't closing what they propose.