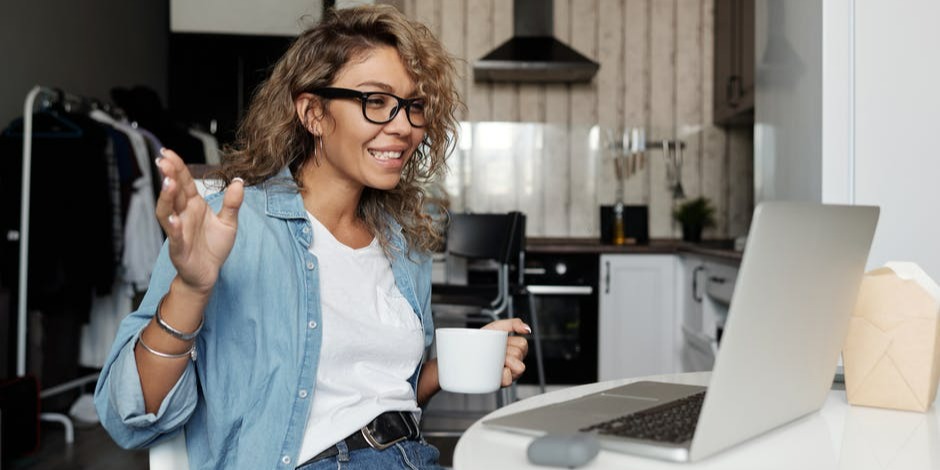 Approximately 1.2 million employees were laid off or discharged in December 2021. As businesses recover from the chaos of the COVID-19 pandemic, identifying redundancies is essential for growth.
But what is redundancy?
In this article, we explain how overlooking signs of redundancy is affecting your business and how you can start strategizing for redundancy.