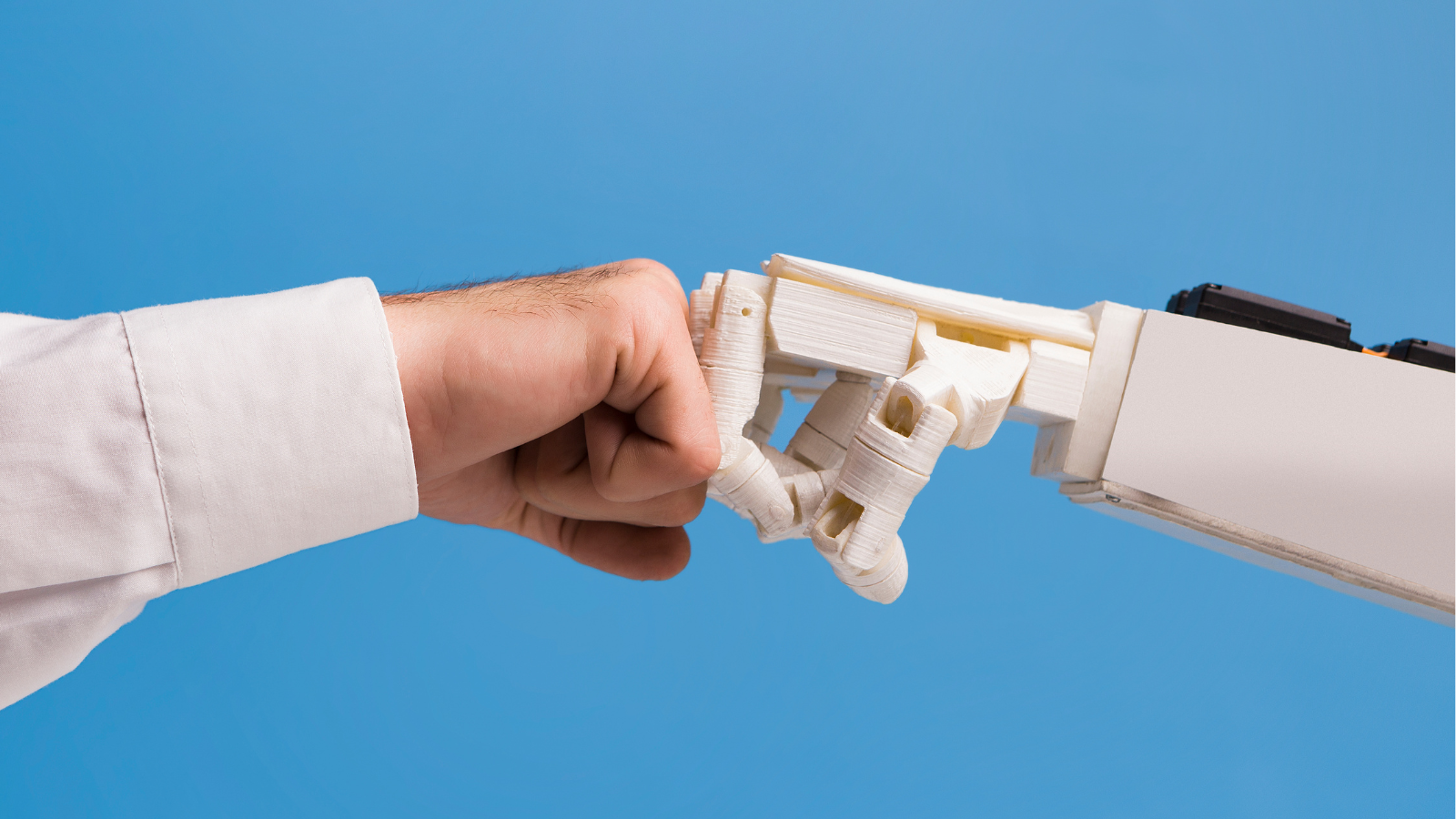 You've heard the ominous predictions about the future of sales in the age of AI and automation.
Will machines replace us? Are we on the brink of becoming obsolete?
Relax, put those fears to bed. Today, we're diving into how you can not only stay relevant but thrive in this new world.