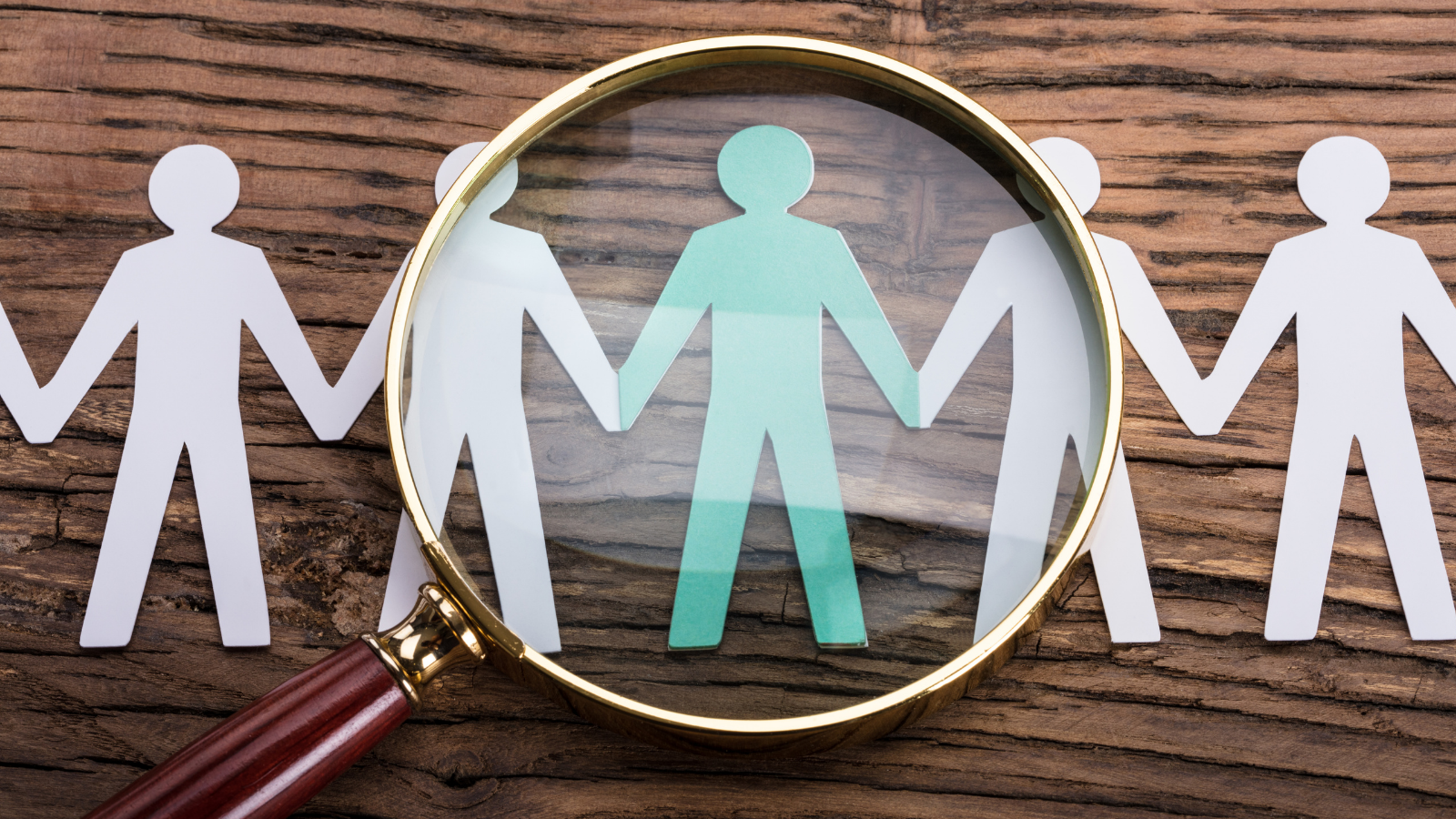 You may have heard this phrase exclaimed in many different ways: "Our people are our greatest asset".
But what exactly does that mean? And if people truly are an essential ingredient to running a business, how do we ensure that they remain a strong and steady force?
Hiring the best without investing and nurturing their talents is one of the biggest mistakes an organization can make. Let's take a look at some of the facts and figures on employee development.