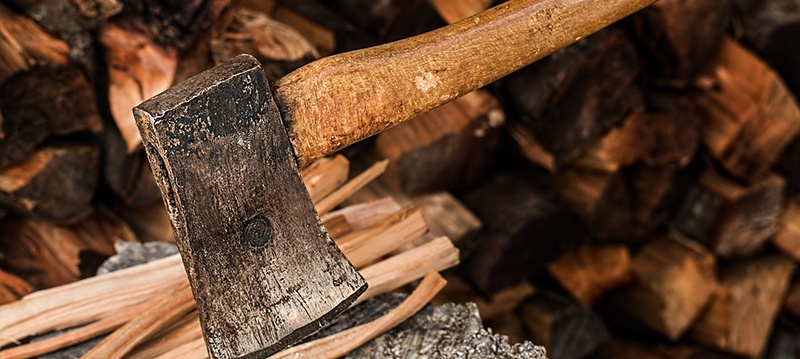 If I had eight hours to chop down a tree, I'd spend six hours sharpening my axe.

-Abraham Lincoln
Abraham Lincoln's productivity secret was to work smarter rather than work harder by simply using sharper tools to get the job done more efficiently. Inefficient tools waste your time and energy, and simply knowing what to do is never enough. It's the matter of actually doing it that makes all the difference.
Great leaders grow themselves and their organizations by deliberately managing the present, letting go of old beliefs and behaviors, and purposefully creating a future by adopting new practices.
So, how does Honest Abe's philosophy apply to sales management today?