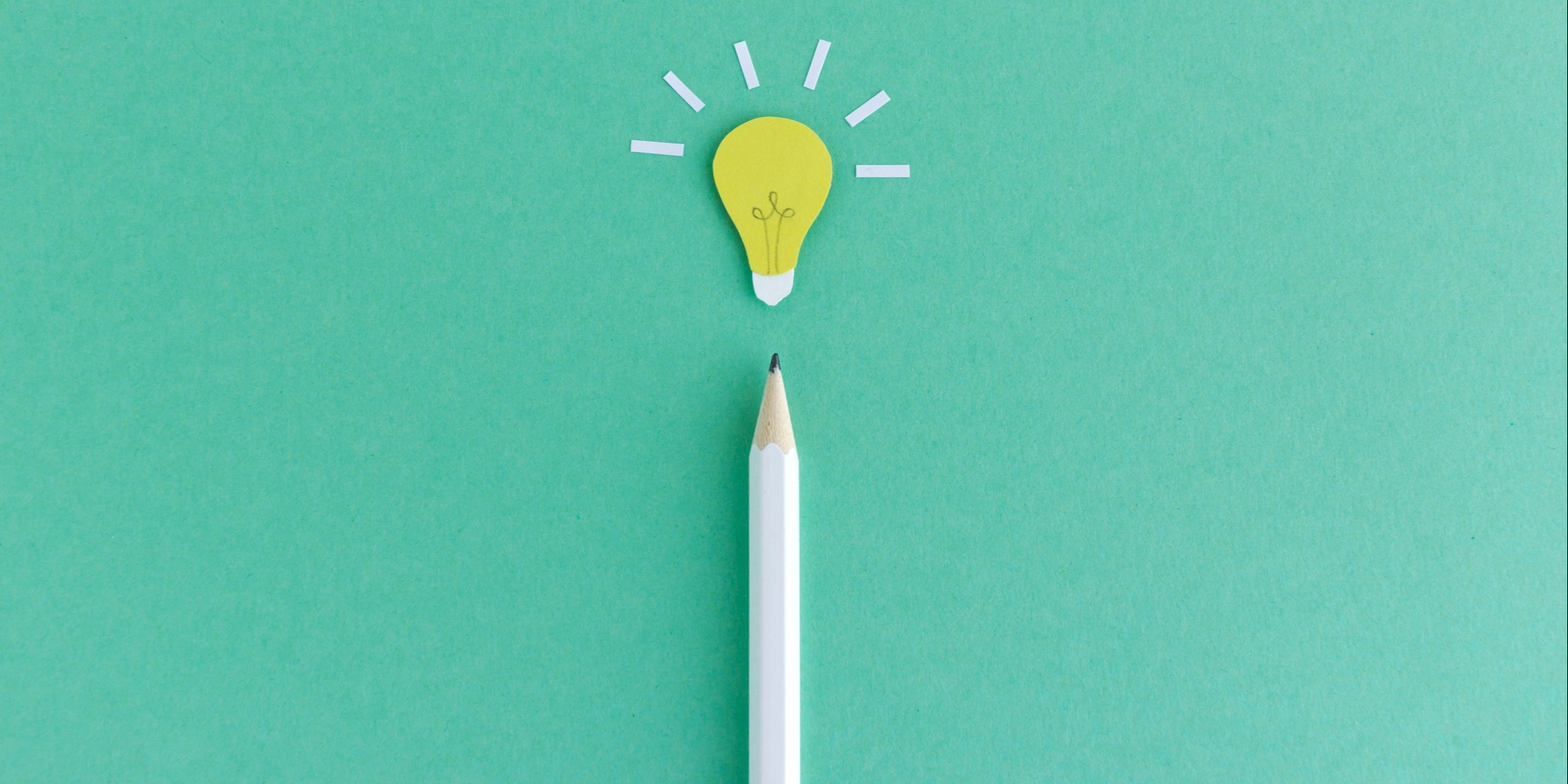 Have you ever felt pumped after leaving a sales training session, conference, or workshop, thinking about all the new, fresh ideas you can put into action to improve sales performance?
A good sales training session forces you to grow and challenge yourself. Whether it's motivational speakers or powerful content, there are several moments where we feel empowered to be better professionals, and we leave with pages of notes and quotes to live by.
But what happens next? Do you accomplish everything you said you would, or do you fall short on your expectations and follow through on less than you hoped for?