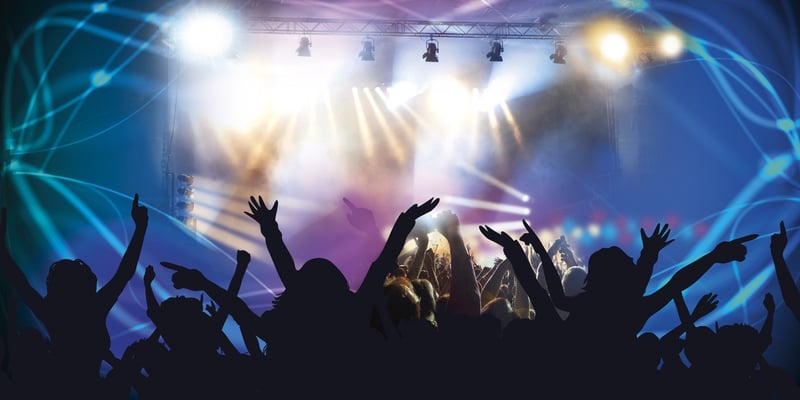 Every business wants raving fans; consumers that are so overwhelmed with great customer service that they can't stop talking about your brand. This is particularly important if your business has a relatively long sales cycle. If prospects take their time to research different offerings, building brand awareness and trust is big.
And, businesses are catching on. Those using effective inbound marketing initiatives are producing sales leads and, at the same time, establishing expertise and thought leadership in their specific industry. Those experiencing this success will tell you that it's contagious, but requires the constant sharing of quality content, which attracts interested prospects to their companies.
So how do you get consumers to not only know about your brand, but like your products and services enough to engage with your company frequently, and rave to others about you?