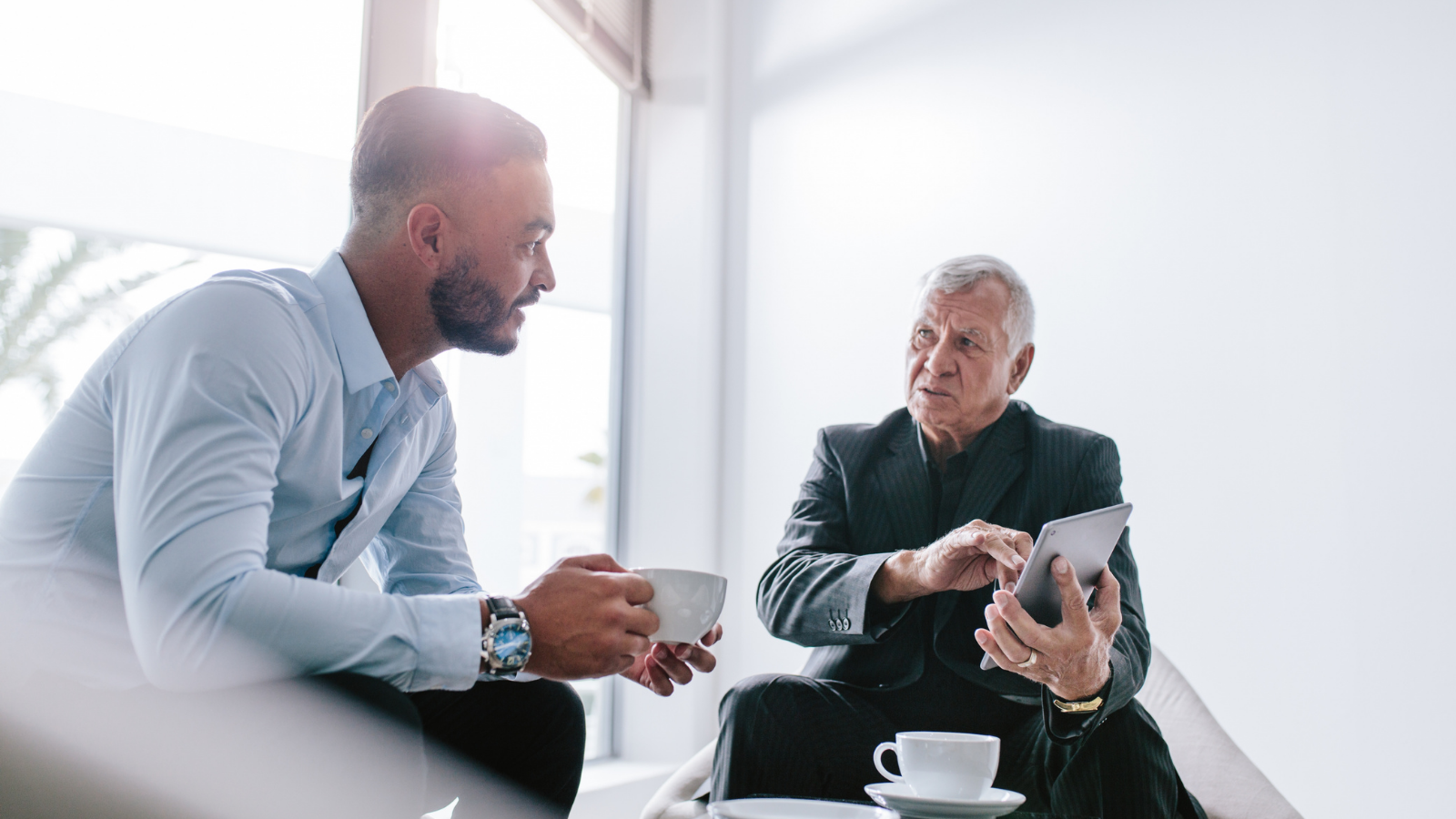 Being a great manager is tougher than being a great salesperson.
Think back to when you were a new manager, what was one piece of advice you wish you knew back then, that you now know?
Here's what a few of our experts at The Center for Sales Strategy said.