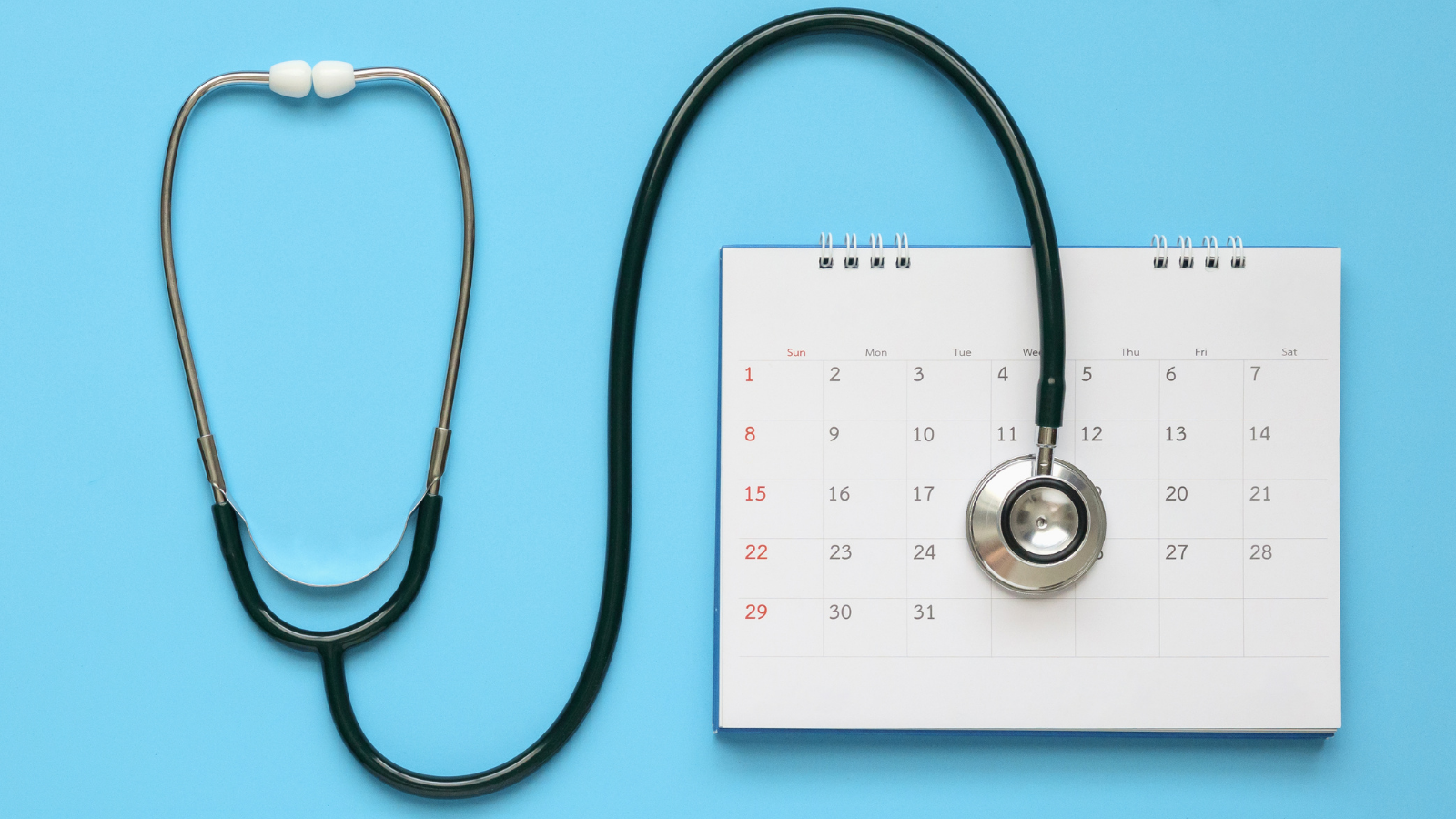 First, it was a phone call.
Then an email.
Finally, a text message.
Was my wife trying to get a hold of me? No, it was my doctor's office.
It was that time of the year — time for my annual check-up. Ugh! Does anyone get excited to have a physical done by your doctor? It's uncomfortable, a bit invasive, and he's going to tell me all of the things that I've done wrong in the last year that I already know, but I don't want to admit to myself.