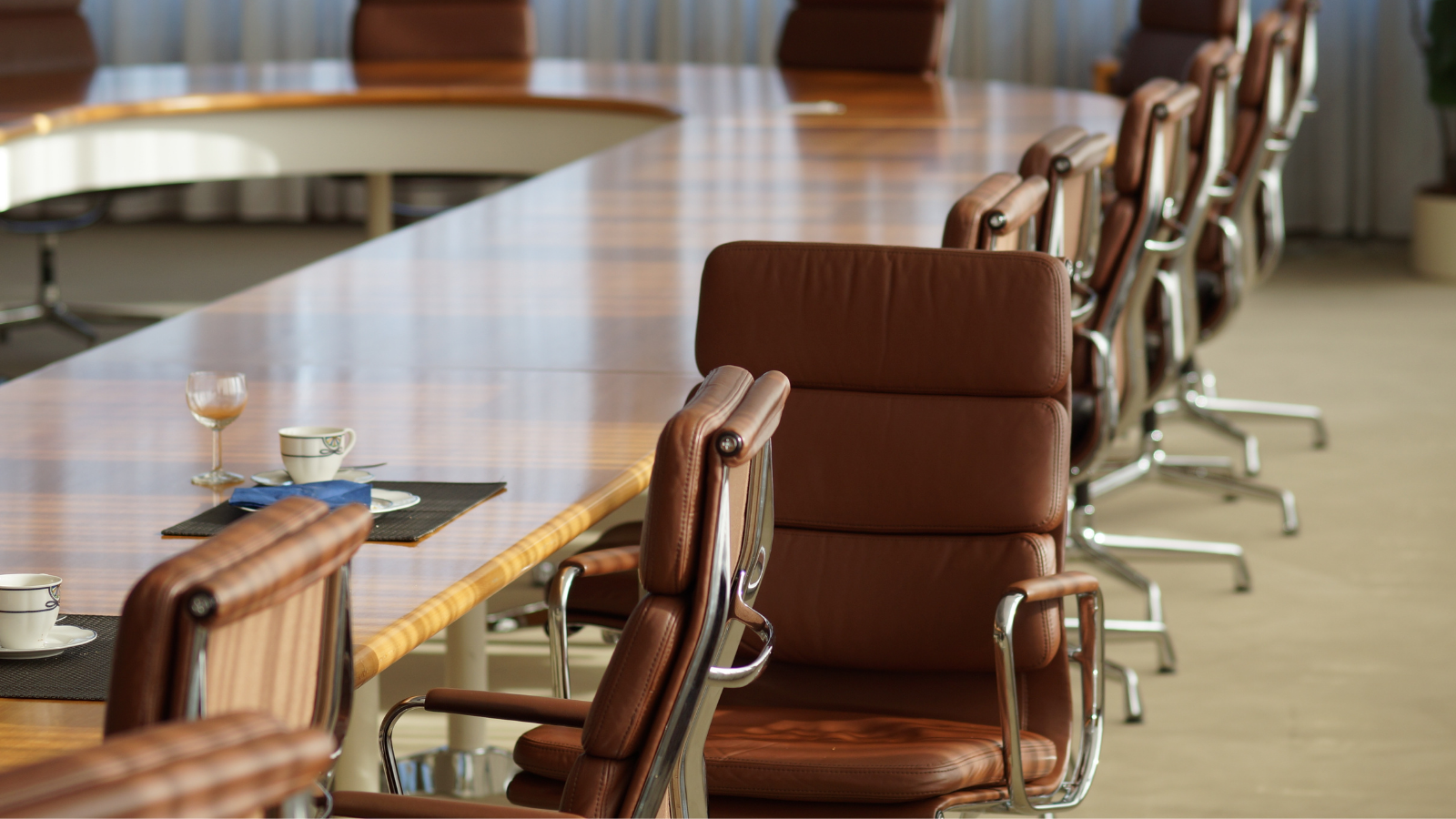 A large study by Flexjobs recently showed that 27% of employees would be willing to take up to a 20% pay cut just to continue working from home, and 81% reported that an employee who offers flexible work options would get significantly of their loyalty.
Supporting studies from Gartner also show that 82% of company leaders intend to support a hybrid workplace.
This is a candidate's market, and it will become increasingly so.