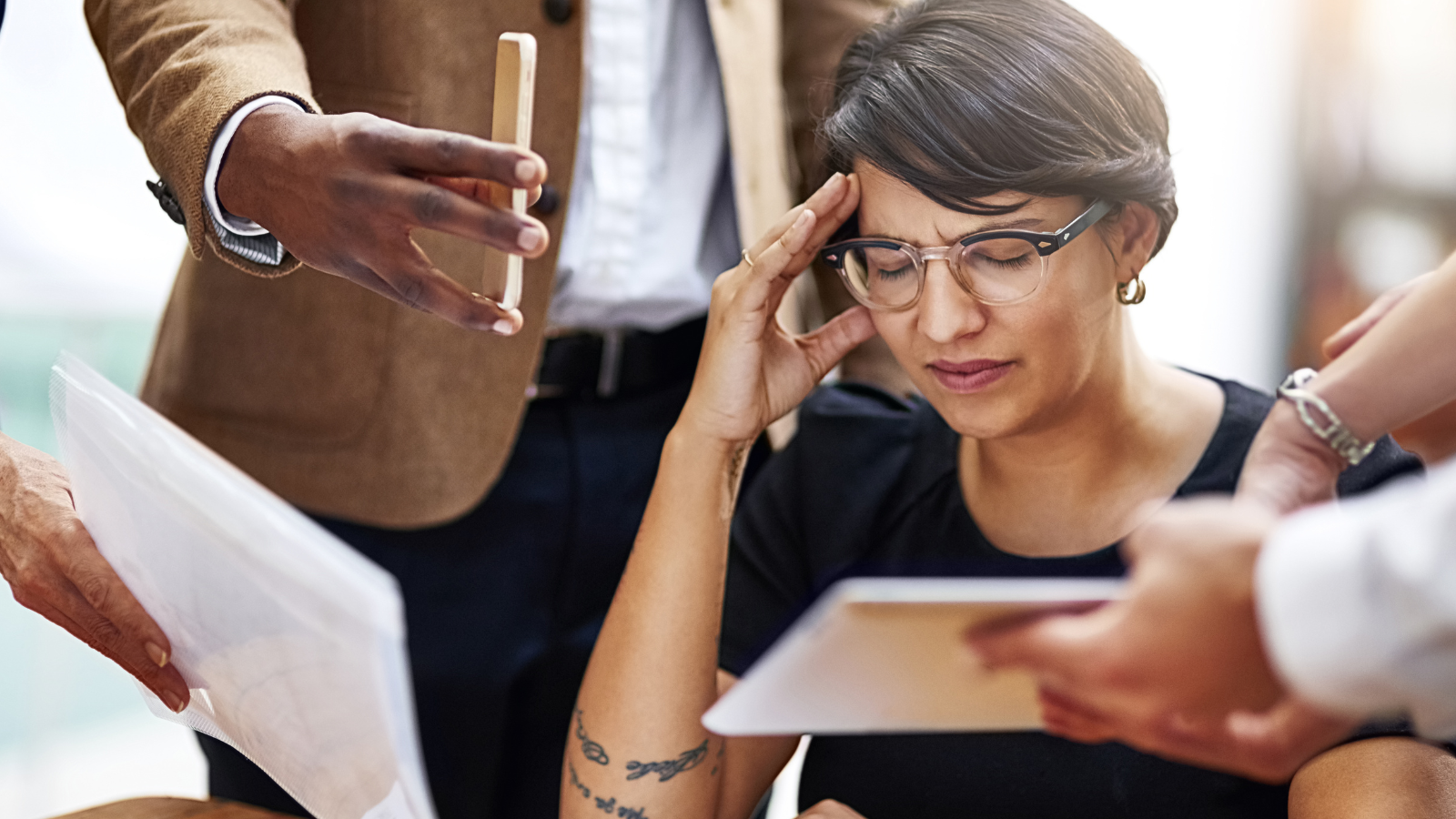 The dreaded condition - burnout. It creeps through your office like a slow fog. It's easy to miss at first, but once burnout sets in, it's nearly impossible to navigate forward. A recent study by Gallup found that 70% of employees either sometimes or often feel burned out at work.
Burnout isn't just "needing a break" from work. It's a state of chronic job stress that results in overall frustration, exhaustion, and defeat.
One burned-out employee leads to another. And worse – burnout can lead to turnover…which can lead to additional burnout in your remaining employees. As a manager, it's up to you to recognize the signs of burnout and ensure you have practices in place to prevent it from taking over.