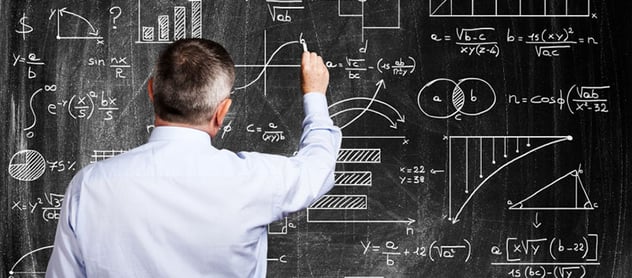 I have had the rare pleasure of being on both sides of the advertising desk, both as an advertising salesperson and sales manager, and as an ad buyer at a marketing agency.
For 15 years, I sold and managed for radio stations in Dallas and Chicago and loved every single minute of it. Radio was my career, my hobby, my passion. I never thought that I would ever leave radio. Then one day, an "advertising guy" called me and wanted to take me to breakfast.
I spent the next 6 years as the Vice President of Business Development for a mid-size full-service advertising agency in the suburbs of Chicagoland. The ad agency side has been an incredible adventure. I had direct access to clients and had become the consultant that I was trained to be in radio. I worked hand-in-hand with the client as we grew their businesses together. No longer was I an adversary, but truly a marketing partner.
Here are some of the secrets that I've learned from being on the "other-side-of-the desk":