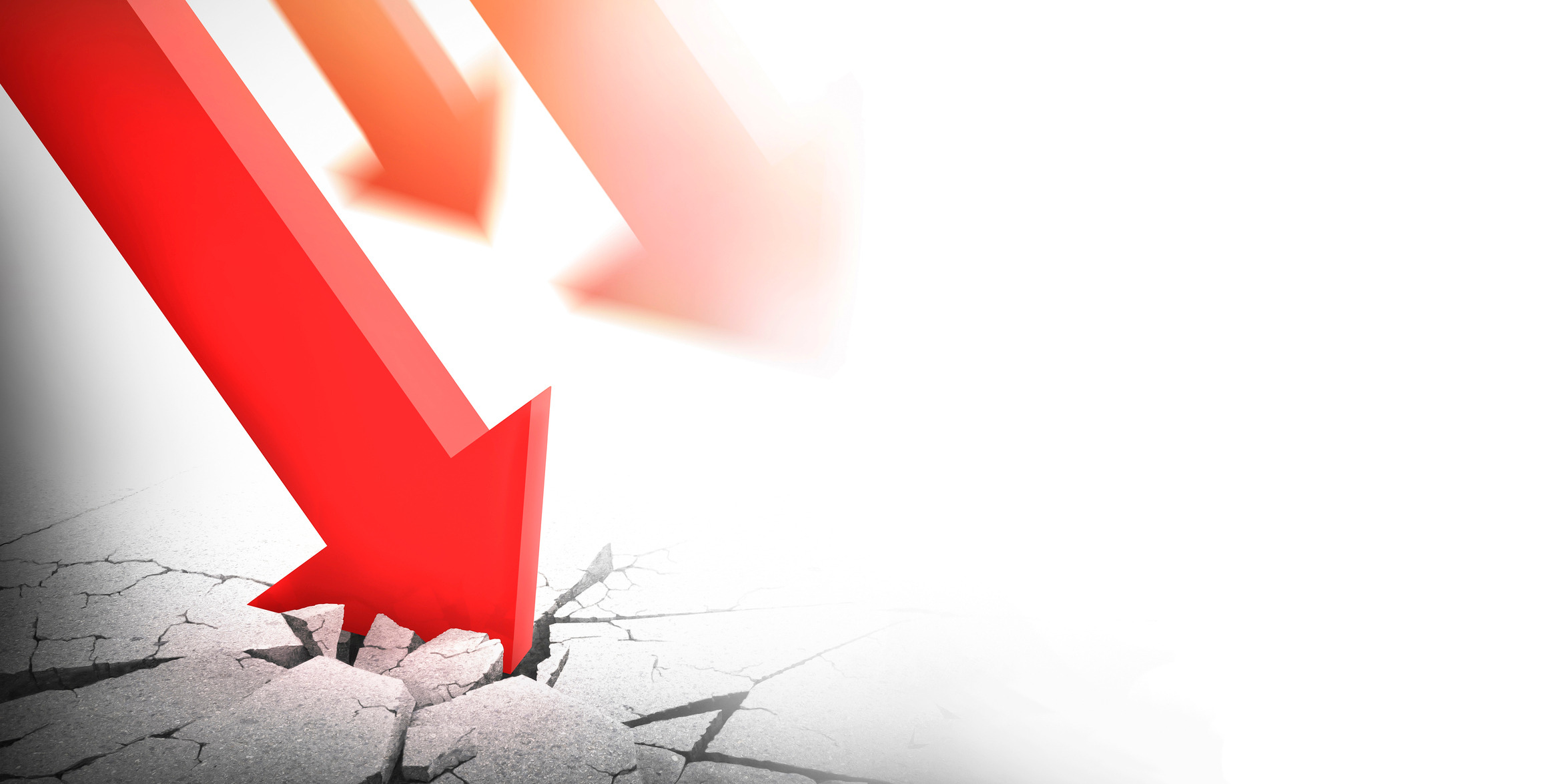 Employee engagement, collaboration, talent retention, and client satisfaction are all essential elements of company culture. And studies show that each has a significant impact on revenue growth.
When performance numbers aren't where expected, where do you default your thinking? Most sales managers agree that when sales performance suffers, they think more activity is needed, the right people aren't on the team, or the processes are broken. Rarely does company culture come to mind.
What happens to revenue when your team lacks clarity and engagement?