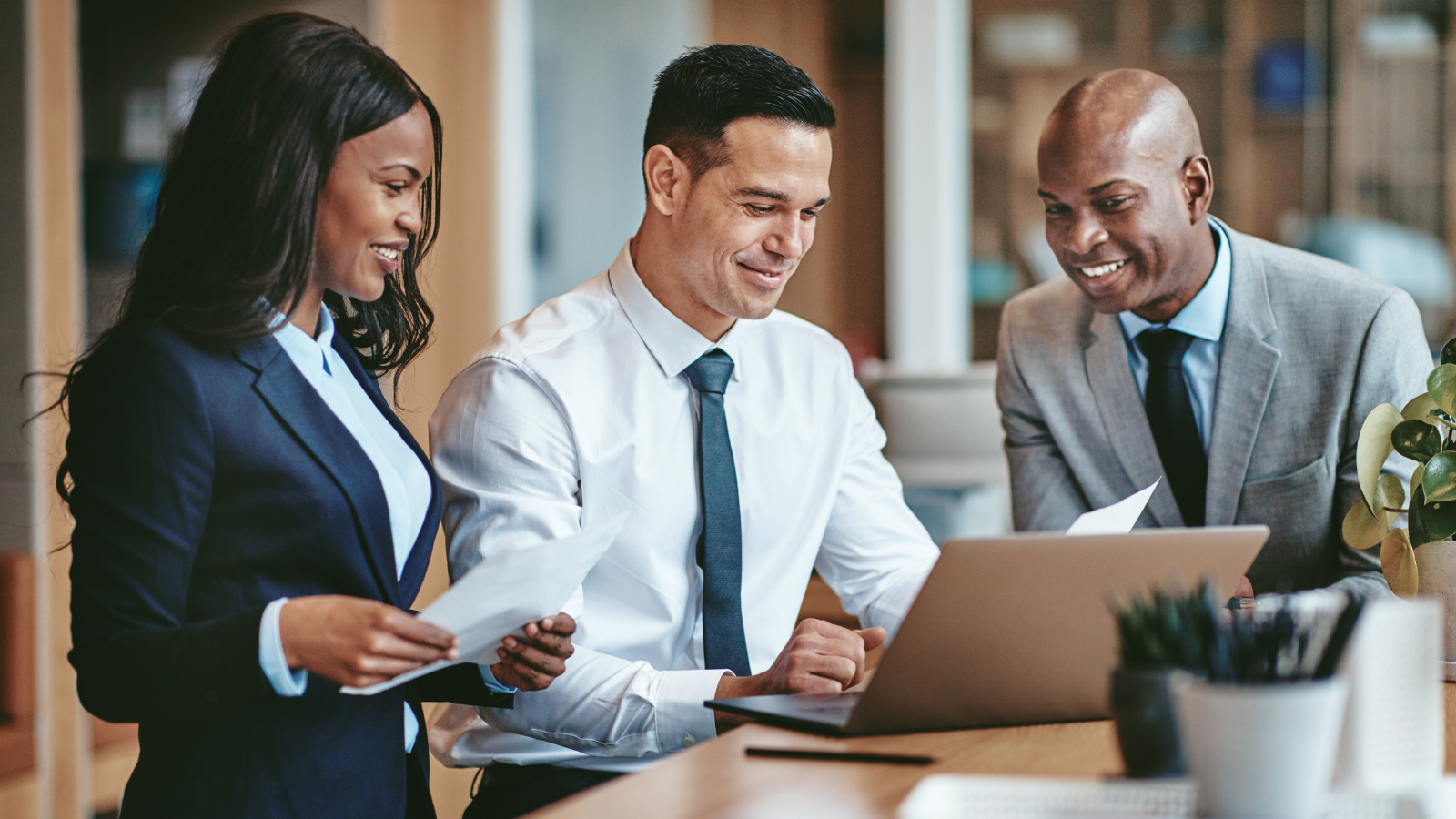 If you've ever been in sales, you know first-hand that one of the most powerful ways to go from good to great is having a strong sales manager. The best sales managers are active listeners and innovative thinkers. They know how to inspire and motivate their teams.
So, is there a secret that only these superstar managers know?
Of course not. But what we know for certain is that they are the ones who give just as much attention to managing their own talents as they do to managing their teams.
And how do they do that?
They begin with themselves and their own self-awareness. It sounds simple, but you truly can't know and lead others if you don't know yourself.