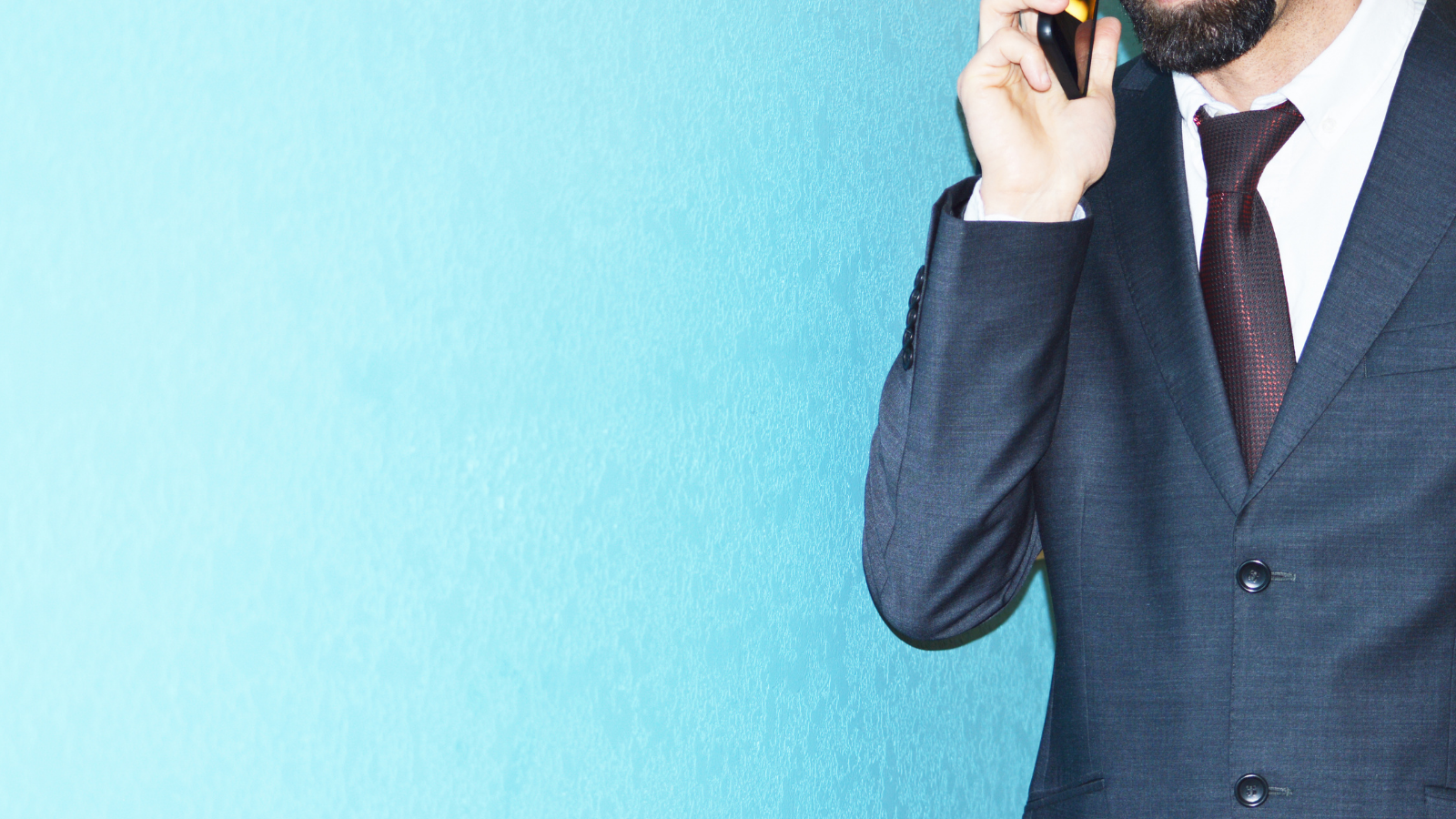 Research with our client base, practical experience, and many years of consulting sales organizations of all sizes makes one thing abundantly clear: the biggest single problem salespeople experience in securing high-value appointments with key decision-makers. If you agree, keep reading.
Over the years, I have written nearly 100 sales meeting kits for managers, and more than 20 of them deal with some aspect of securing a quality appointment.
Today's technology not only allows prospects to delete your voicemail messages and zap your emails, but Internet access is also allowing customers to gather most of the information they need about your product, how it works, and how your clients feel about it.