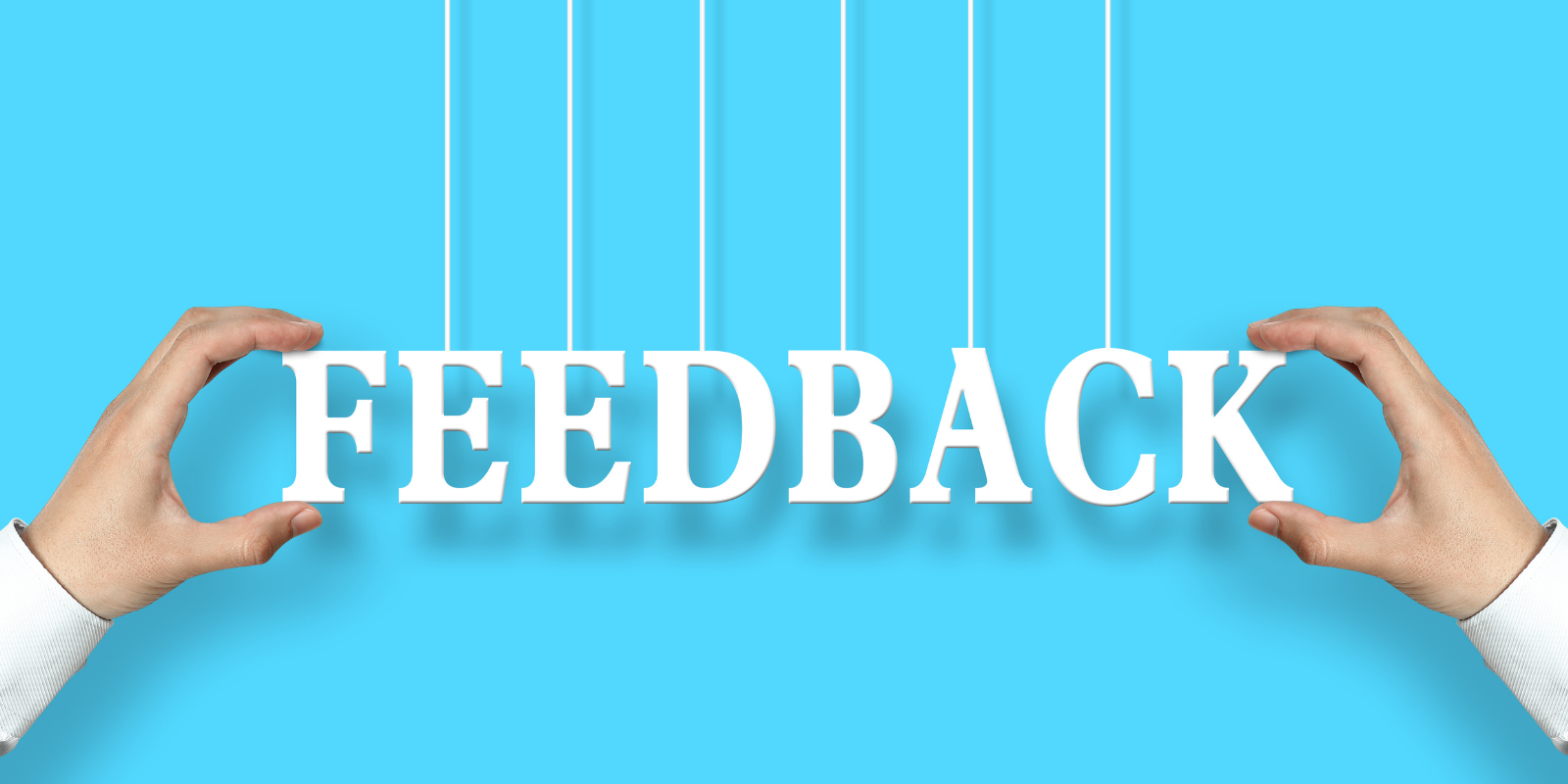 Sales leaders that commit to growing and developing their people through effective feedback boost sales performance, attract and retain top talent, and outperform other organizations that fail to make feedback and coaching a priority.
Recruiting and Selecting highly talented people for your organization is critical - but you can't stop there. Innate talents cannot develop into strengths until your team members can use them consistently, confidently, and productively.
Providing consistent and specific feedback on performance is key in helping direct reports learn, grow, and maximize their strengths.