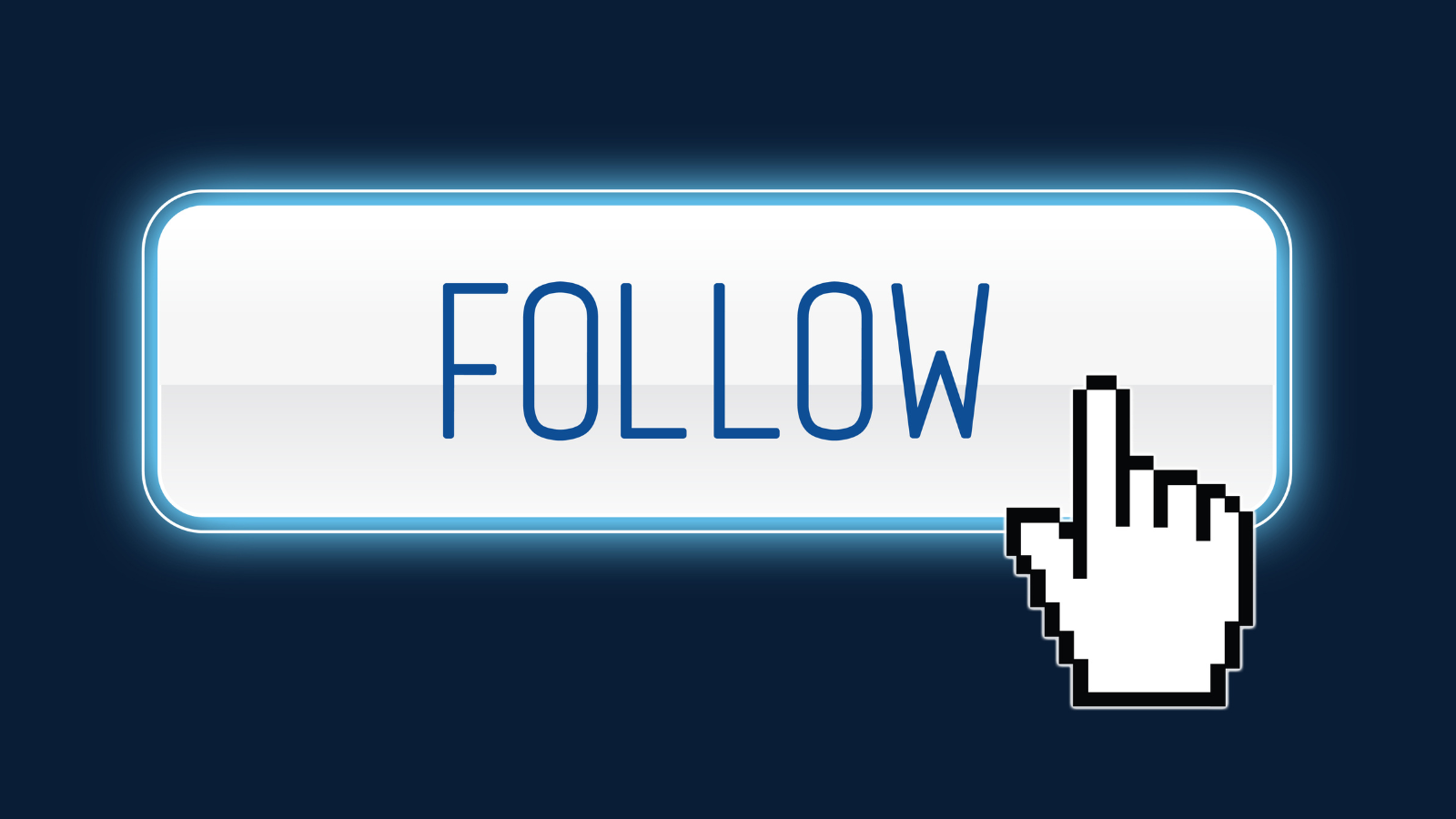 Are you looking to stay on top of the latest trends and strategies within the sales industry?
It's no secret that successful businesses need a strong sales department in order to be competitive. To give your team members an edge, it pays off to follow leaders in the field who have proven themselves as thought leaders: those individuals who can share insights and advice with inspiring stories, passion, and expertise.
In this article, we've rounded up some of the most influential sales gurus out there today – so if you want to know how to get ahead of your competition, join us as we explore our list of must-follow sales thought leaders!