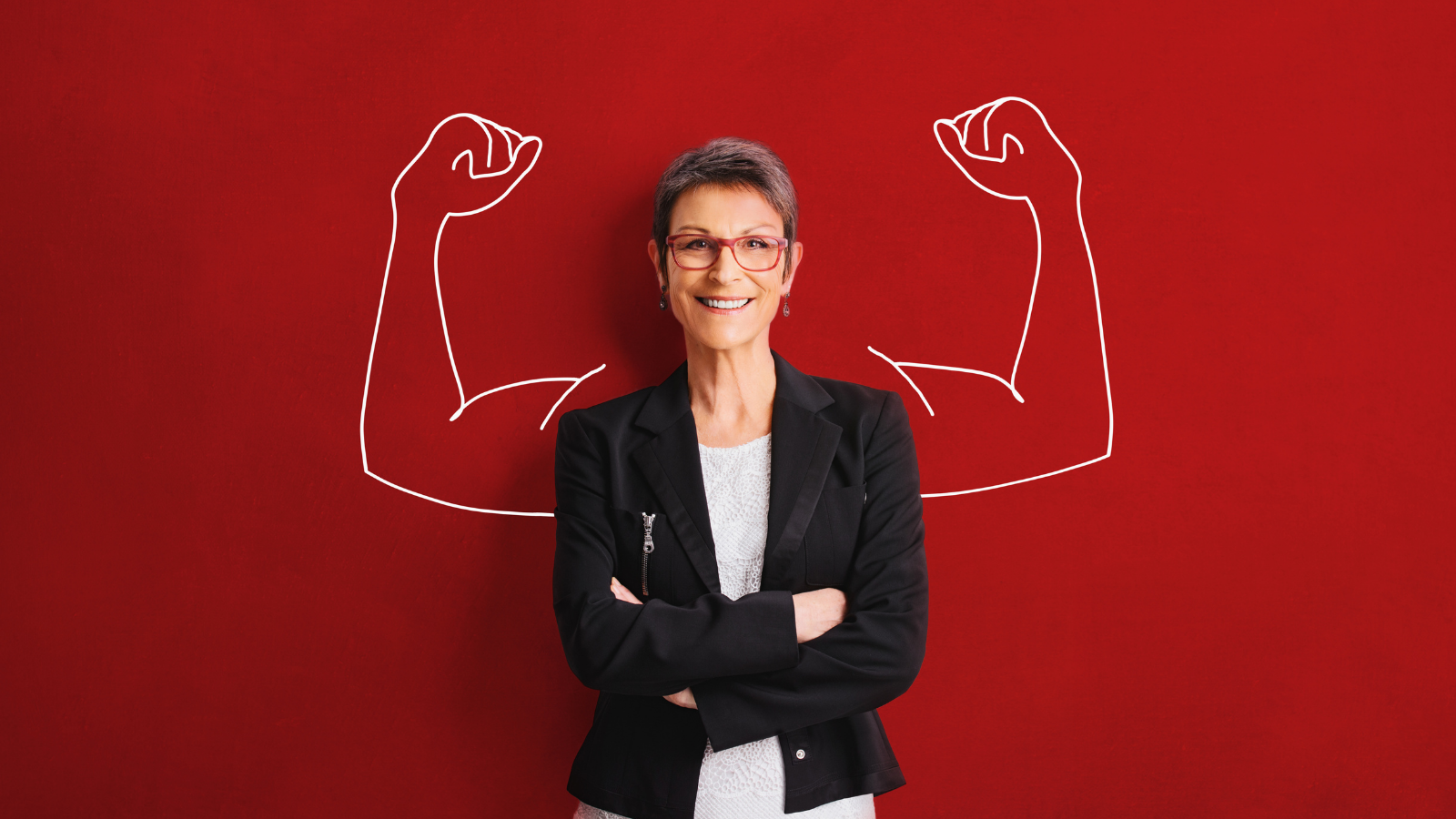 We're all guilty of throwing around the terms "thought leader" and "thought leadership." These days the terms are so often used that we forget what they actually mean.
In fact, Inc Magazine states that the term "thought leader" is one of the most misunderstood titles in business. Tied for first is the term "influencer."
Is sharing content on social media considered thought leadership? Do you need 10K LinkedIn followers to reach the status of a "thought leader?"
The short answer is no. We all have the ability and opportunity to be thought leaders just by educating, improving, and adding value to our industry as a whole.