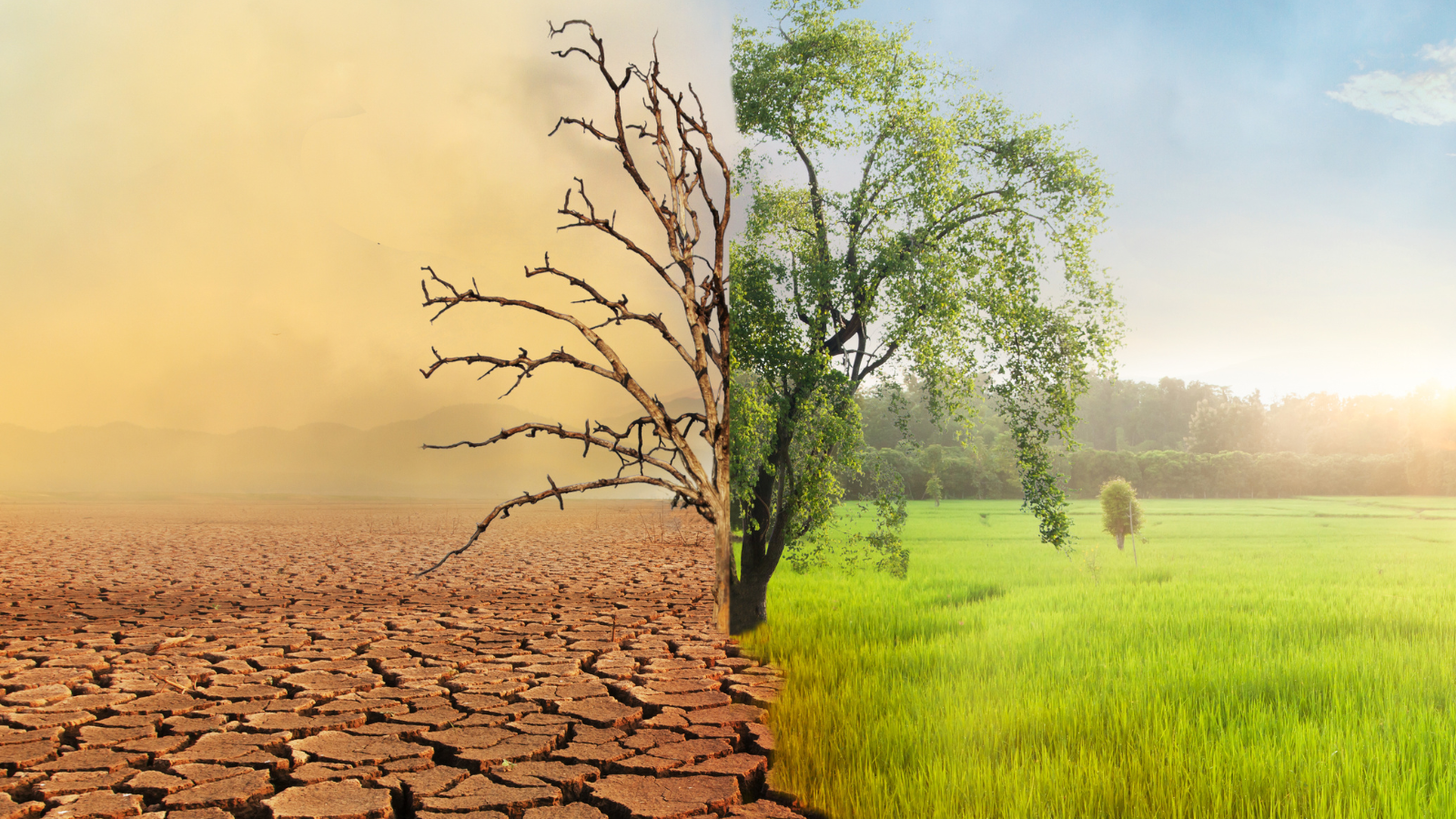 As a sales manager, you've realized that the sales world is not a constant, static environment. It's a dynamic, ever-changing landscape influenced by various factors, including the seasons.
Understanding the seasonal nature of sales is crucial for any business to thrive and adapt to the challenges and opportunities that arise throughout the year.
In this blog, we will explore the challenges faced by sales managers in relation to seasonal fluctuations, as well as the opportunities that can be leveraged to maximize sales success.