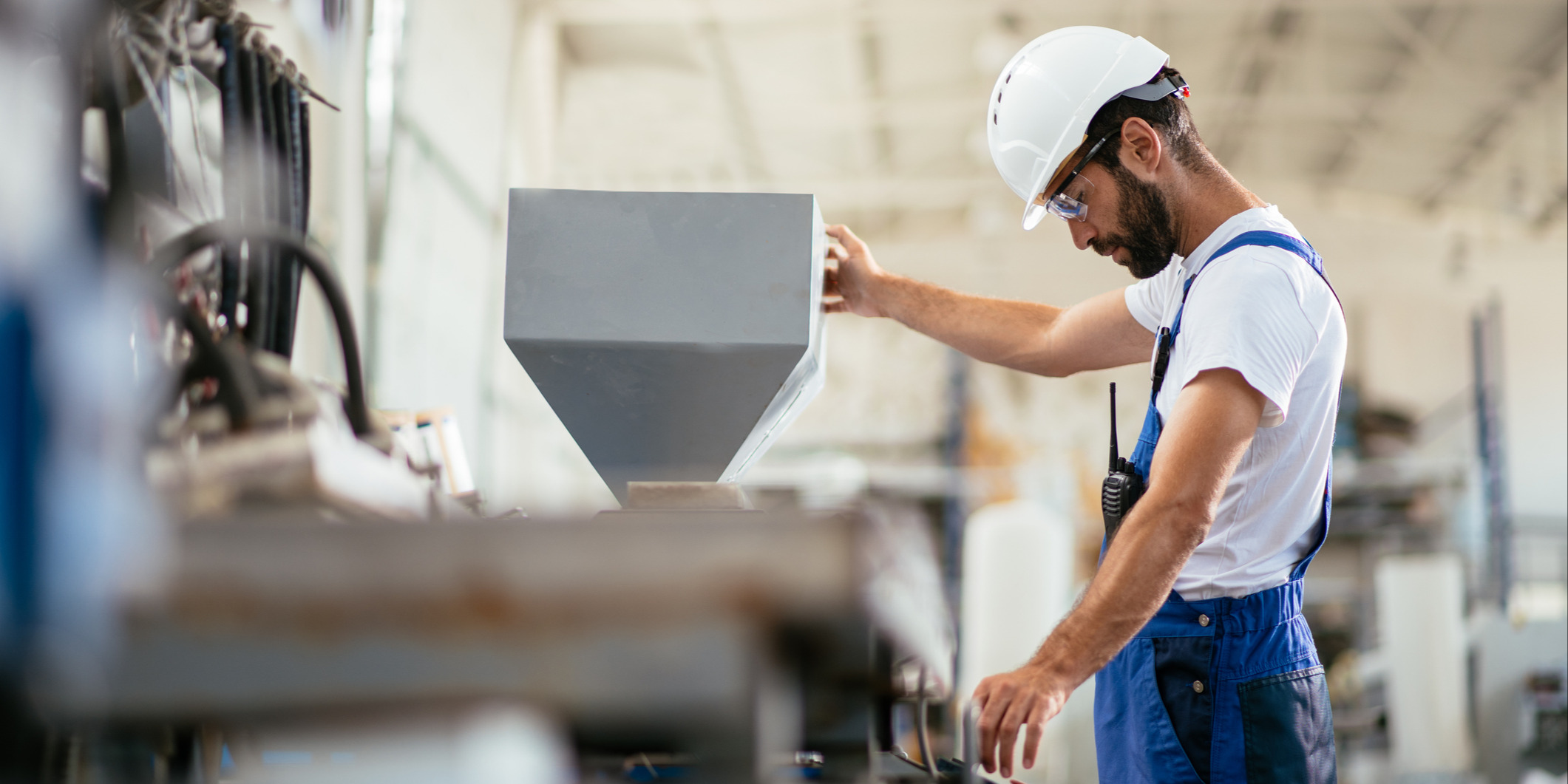 Last week, we discussed why the sales industry needed a Henry Ford assembly line. We determined that while the technology that we use has changed over time, our sales structure's foundation has not.
Before Ford's assembly line, auto manufacturers built cars one-at-a-time. They hired a skilled artisan who would build the vehicle from the ground up, which meant that Ford had to hire people who knew every aspect of the vehicle. From connecting an engine to a frame, steering to the chassis, installing seats, builders had to know how to do it all.
It's what we expect salespeople to do with radio and television stations. Don't we still expect salespeople to also do it all?