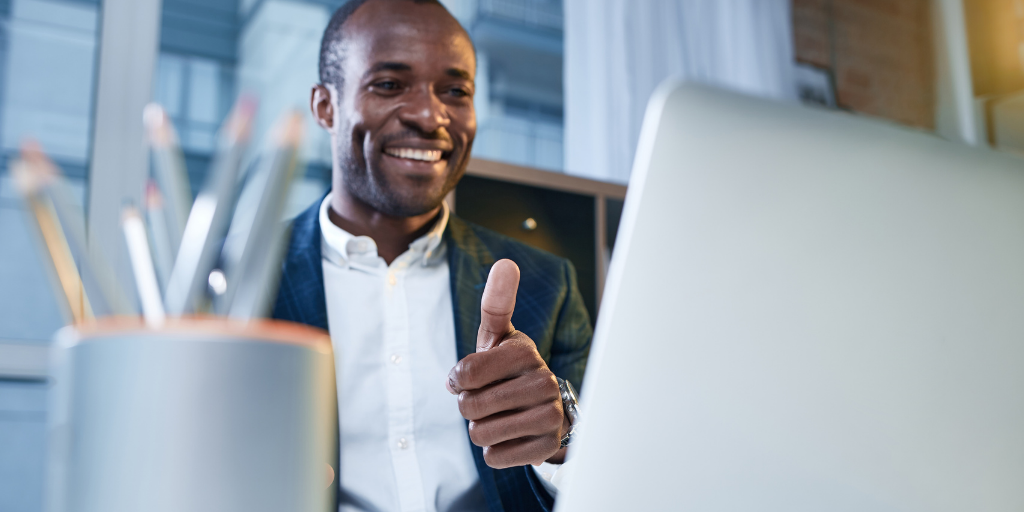 Remote selling, virtual selling, more communication via emails, and phone calls — it's all the new normal. And these new normal tactics require a significant shift in skills to create a more engaging buyer experience.
Conducting business over Zoom is tricky. Rather than shaking hands and reading body language, salespeople must learn how to limit distractions, make virtual sales demos more like traditional presentations, and learn to communicate as effectively online as they do when they're physically with prospects and clients.
Being a sales professional in 2020 is very different than it was just last year. Buyers, who used to prefer meeting face-to-face prior to making a purchasing decision, have changed too.