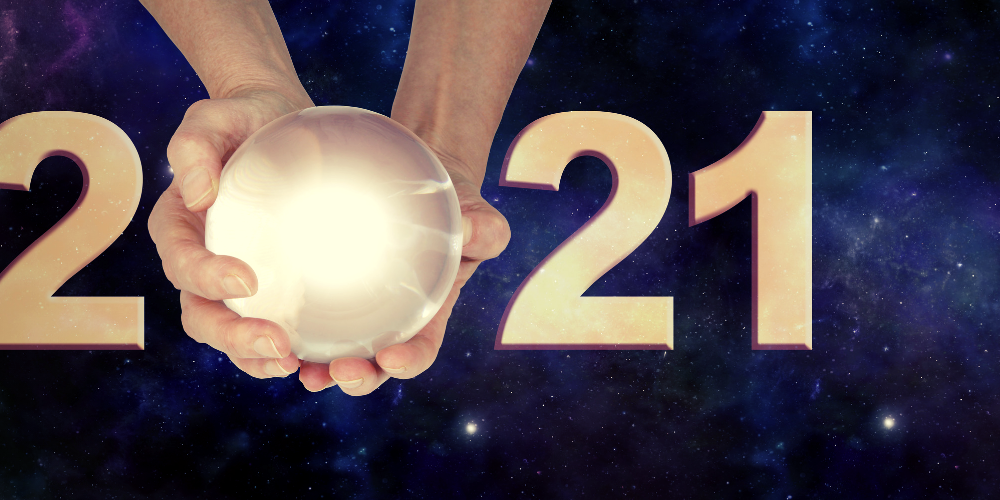 Congratulations! You made it through 2020, and a new year is upon us.
Business is not going to look the same as it did this time last year. The pandemic hasn't just caused pivots — it's caused permanent change. But all change is not bad! 2021 presents significant growth opportunities for organizations that can Accept, Adapt, and Accelerate from the lessons this year taught us.
Below are predictions from our team of experts to help sales organizations remain agile and seize opportunities in 2021.