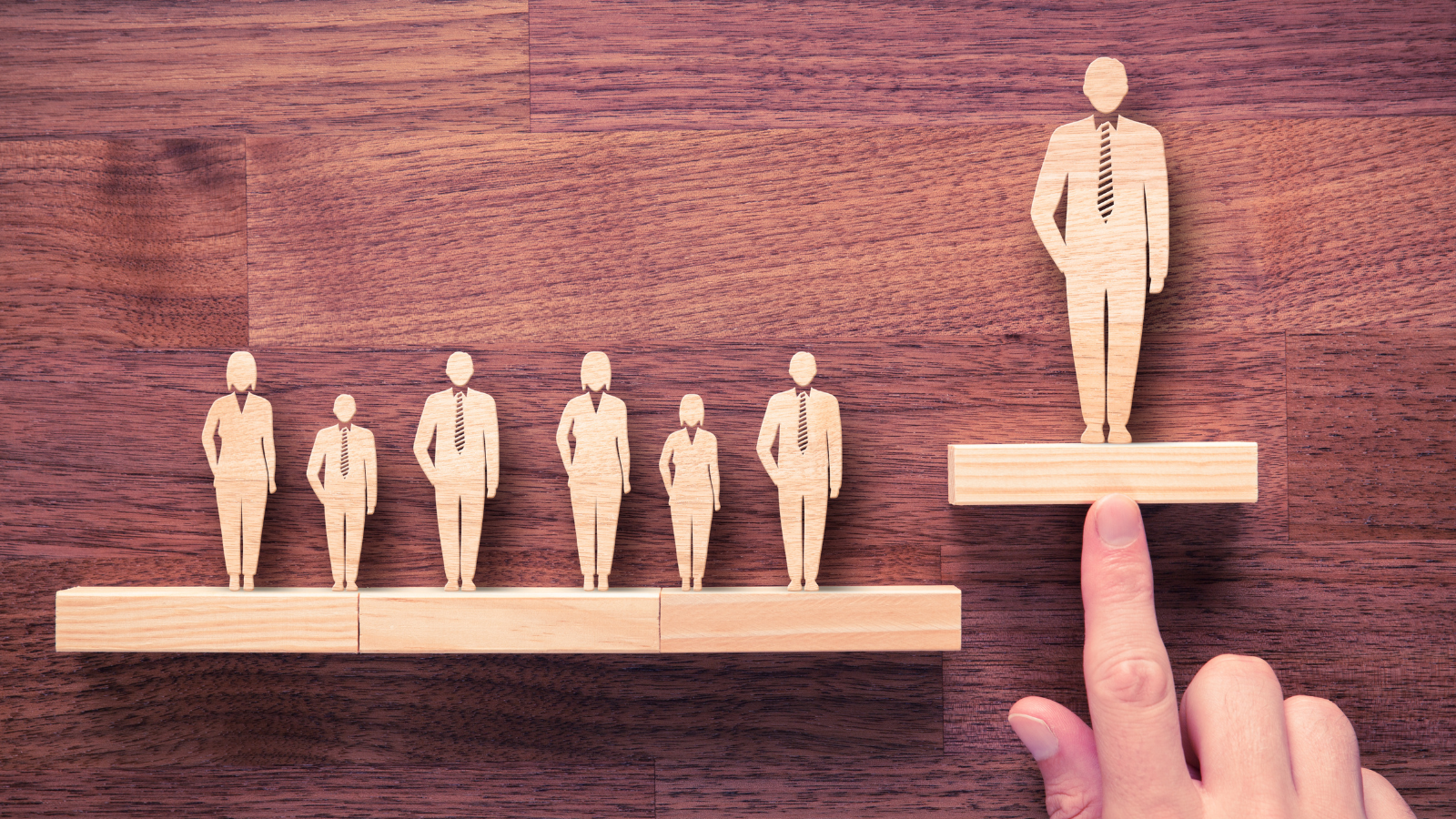 Assuming a sales manager does need a training plan can be a costly mistake. Too often this element is overlooked, and revenue suffers. Creating a training plan that includes specific elements to be completed in the first 30-60 days on the job is a great way to avoid this.
Here are four areas that should be included in a sales manager training plan:
People
Process
Planning
Performance
Keep reading for information on each to add focus to the area of creating and using training for a manager.