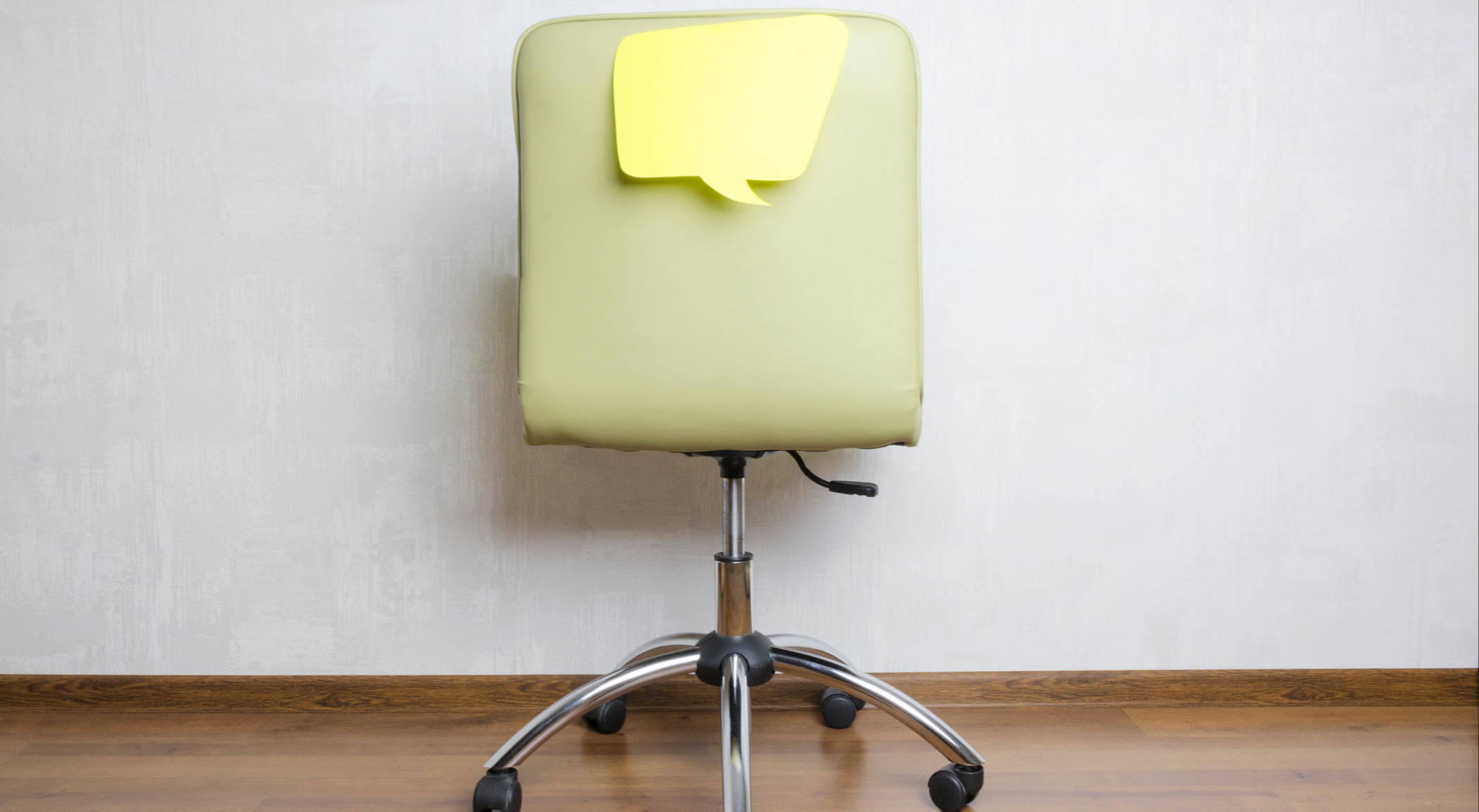 Working with sales leaders and managers through a crisis like the pandemic is full of twists and turns — and new discoveries!
Significant transformations such as downsizing and restructuring because of things like COVID can disrupt the flow of a sales team, however, done properly, they can improve sales performance. Many sales organizations are discovering that removing unproductive sellers (and not replacing them) creates a more productive team.
Since early this year, many changes have been implemented, but an emerging hot topic among sales leaders now is sales staff size. As a sales manager, is this something you have been thinking about?