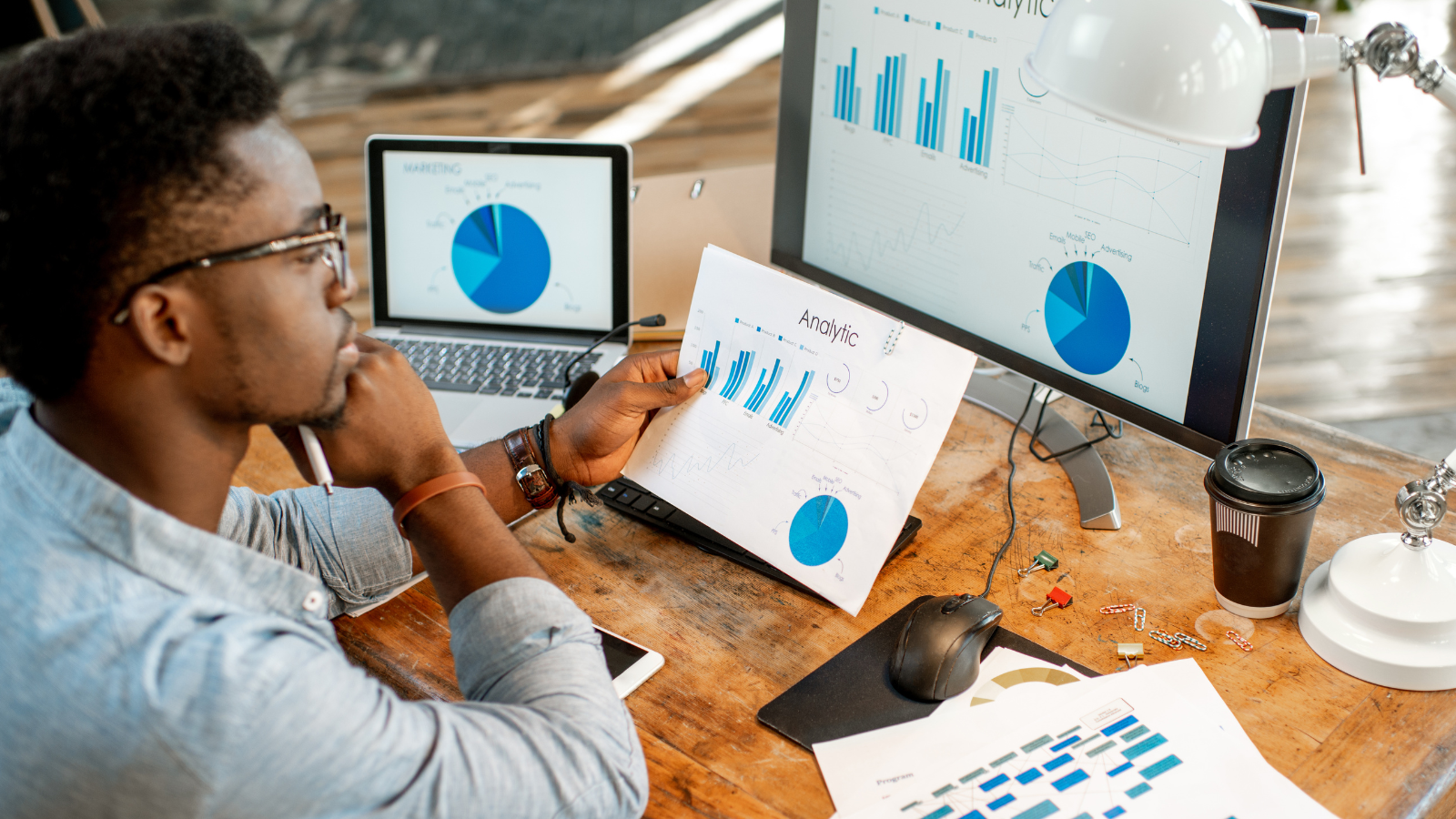 Pipeline tracking is essential for any sales team that wants to stay on top of their customer relationships and close more deals.
It helps to ensure your sales process is as efficient, effective, and streamlined as possible. By tracking every step of your sales process, from lead generation to customer onboarding, you can ensure nothing falls through the cracks.
With that in mind, here are some best practices for pipeline tracking that will help you make the most of your sales process and achieve the best results. With these tips and tricks, you'll be able to maximize your sales process and close more deals with ease.