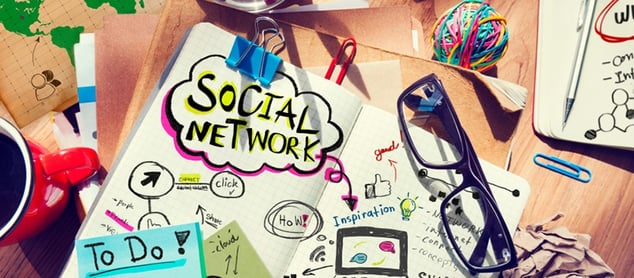 We hope you've had a great week! It's Friday, and today we're sharing what we've been reading online this week! Here are our "best" from around the web.
1

.

How To Write To-Do Lists That Make You Happier At Work

— Fast Company

A sense of purpose brings happiness in your work, and a well-written to-do list can help impart it. A big part of seeing your job as a calling is recognizing the significant contributions you make over the days, weeks, and months that make up your career. So your to-do list should ideally make that easier to see, not harder. Here's how to create a better to-do list.