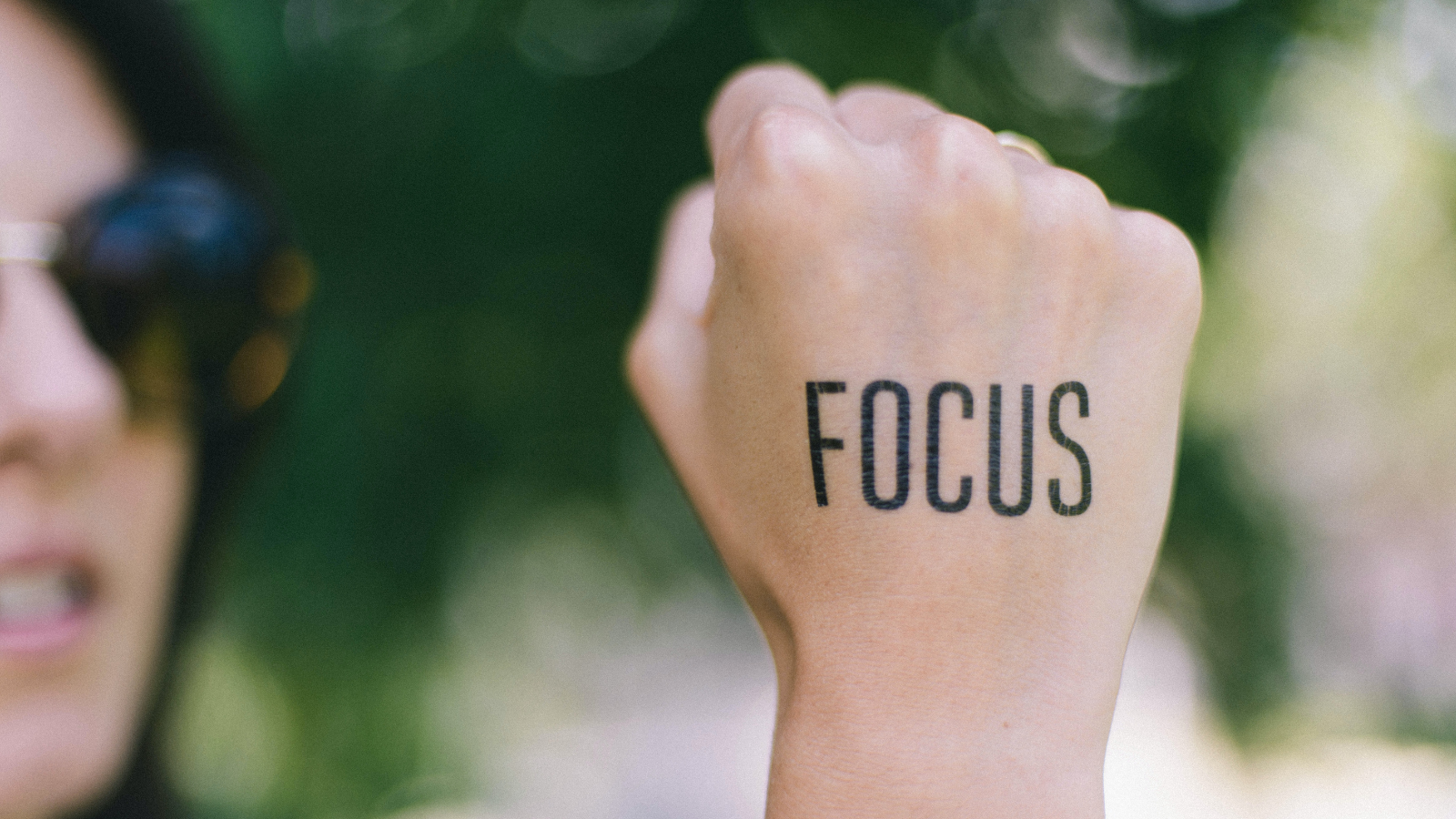 It's hard to recruit the right employees or find great people willing to invest time in their careers.
We're facing a talent shortage, but it isn't like employers are doing themselves any favors. A bad candidate experience mixed with a lack of feedback once hired leaves employees unmotivated and disconnected. Improving sales motivation is hard-earned but definitely worth it in the end.
A 2021 Gallup report found that over half of US employees were actively searching for a new job because they were disengaged. A revolving door of employees severely affects your ROI.