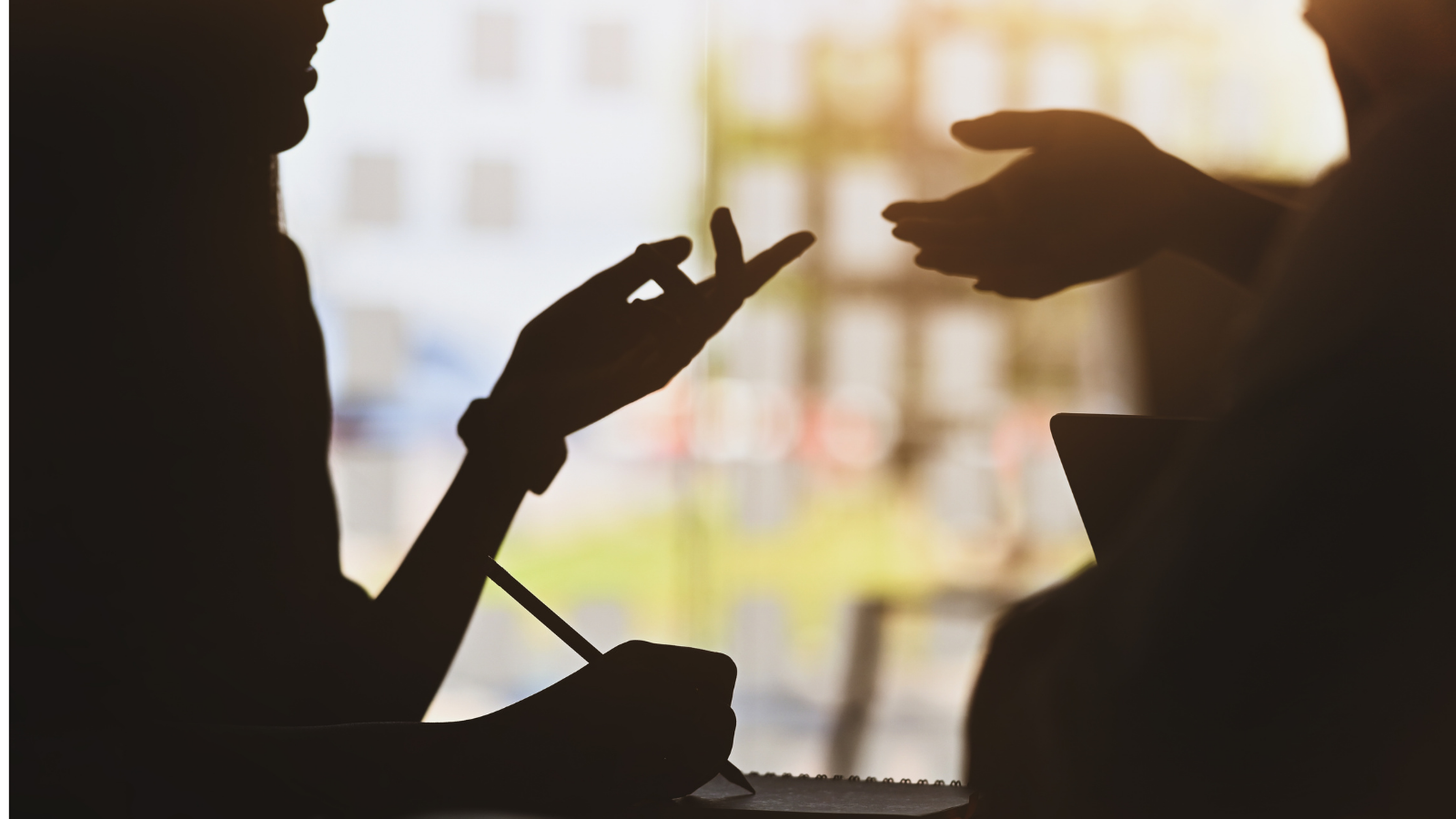 Whether a sales reps is out in the field answering prospects' questions or within the office conversing about company initiatives, inefficient communication can take a significant toll on your company's success.
When communicating with prospects, quick access to the right information at the right time is essential for selling the product or service.
Having better communication skills will increase your chances of closing the deal. Here are a few simple steps for salespeople to help take their communication with prospects to the next level.