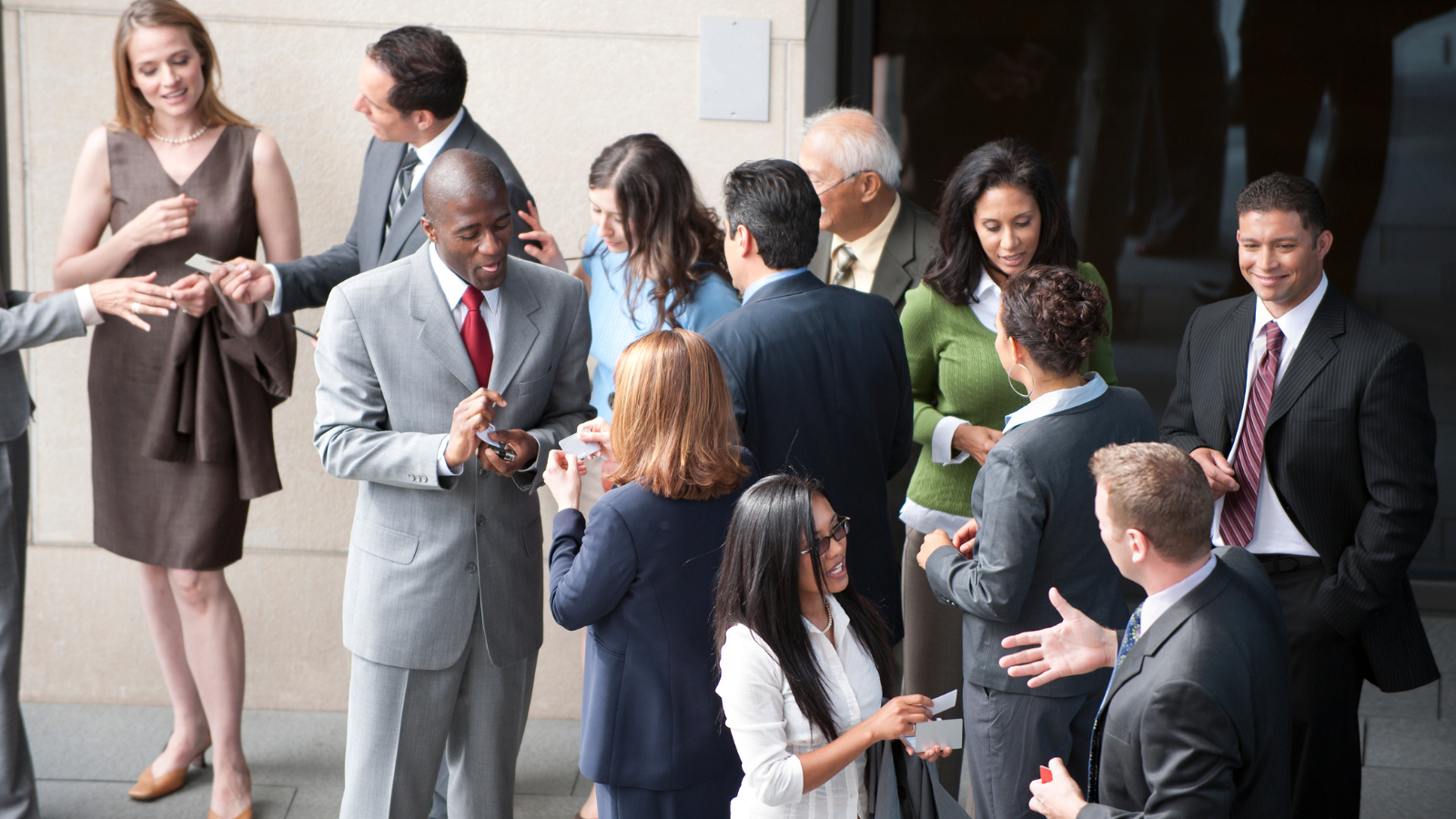 Sales teams are the backbone of any successful business, and their performance can make or break a company's bottom line.
But with so much competition in today's marketplace, it's becoming increasingly difficult for sales reps to stand out from the crowd and close deals. That's why it's important to revamp your sales strategy and implement unique prospecting methods and tools to give your team a competitive edge.
We're going to explore five innovative prospecting methods and tools to help your sales team boost their performance and close more deals. From using AI-powered chatbots to leveraging social media platforms, we'll cover practical tips and strategies to help you stay ahead of the curve and achieve your sales goals.