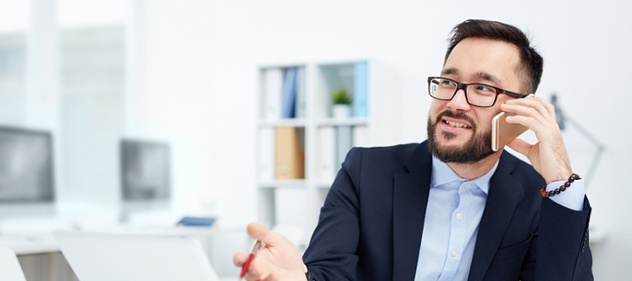 Anyone in sales knows that it can be tough to get that first appointment with an ideal prospect. You might have to leave a voicemail, send an email, try to connect on LinkedIn, show up at their house, or volunteer to clean out their garage!
When trying to stand out, don't overlook the option of sending a business letter.
You know what we're talking about right? A short message on your letterhead, placed in an envelope, and sent via the Post Office.
If you decide to use this as one way to get in front of prospects, here are some guidelines to follow.