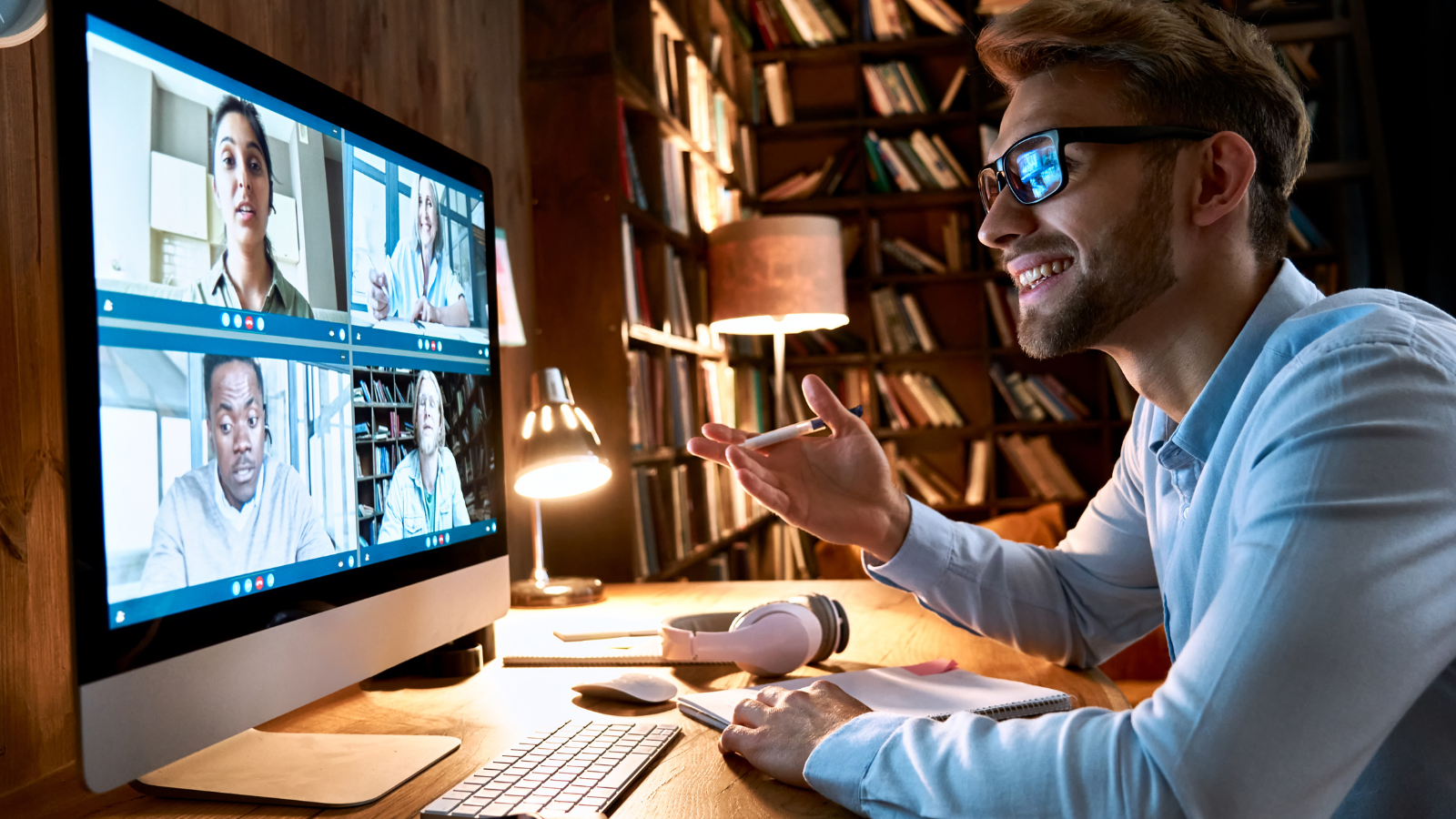 If you are like me, the idea of your sales team working remotely was beyond your imagination. Every once in a while, you might hear a rumor about a salesperson that worked from home a couple of days of the week, but they were more like myths than reality. Oh, sure, they are "working from home," and I saw "Big Foot" run across my backyard.
However, with the pandemic, the world changed seemingly overnight.
You went from a team that worked 100% in the office to a team that worked 100% remotely, and now that COVID is "over," you have a team that works in a hybrid model.
Have you changed your management style to match the new reality of a hybrid sales team?