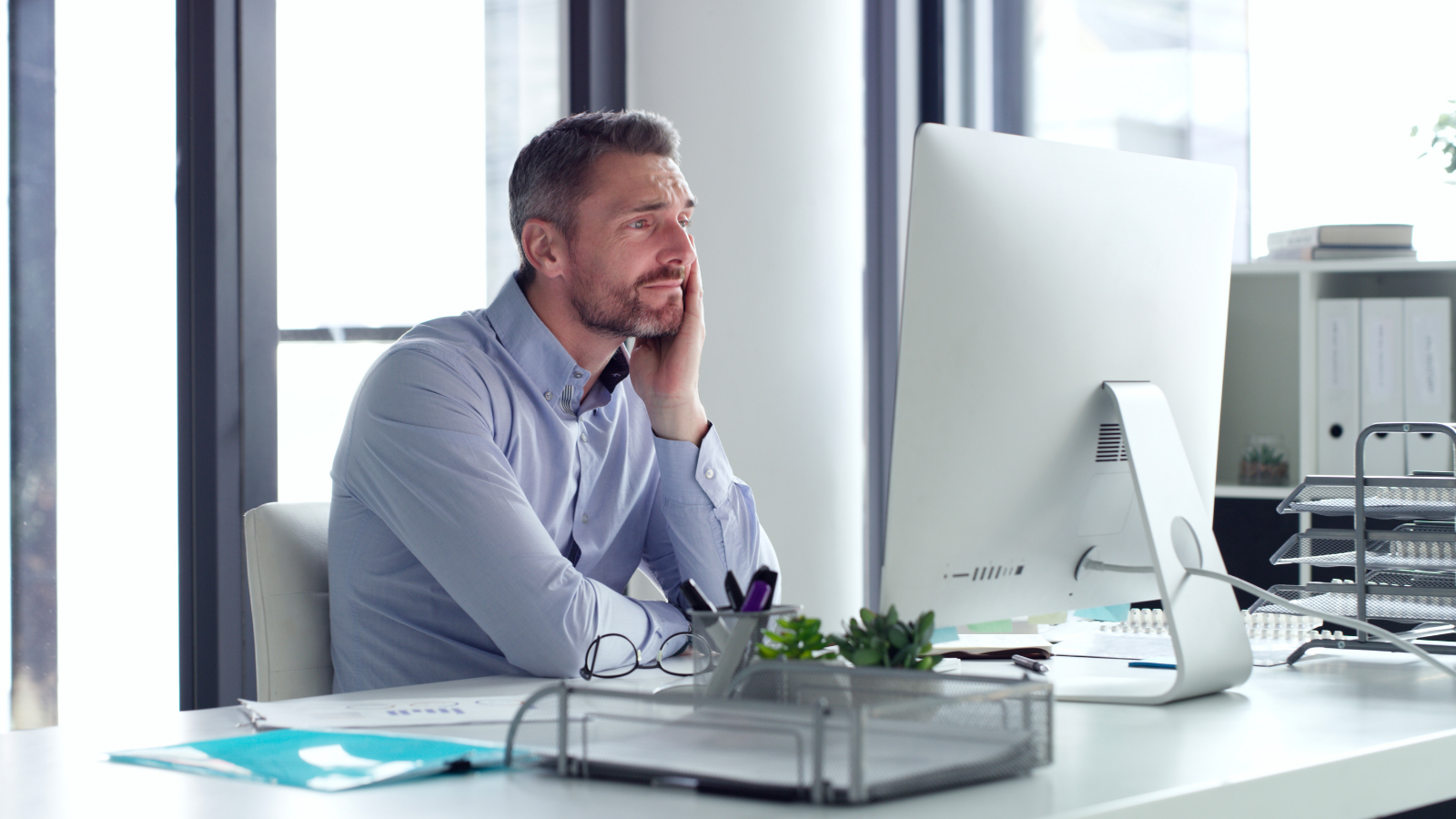 Building trust virtually, finding qualified leads, getting in front of the decision-makers — these are all challenges that salespeople face. And as a sales manager, you're finding innovative ways to address these issues.
However, to become more effective in your role and provide a better overall direction for the entire team, it's important to know the current challenges that sales managers face as well.
To help narrow down the current sales challenges facing sales managers, we asked our experts to weigh in. Here's what they said.