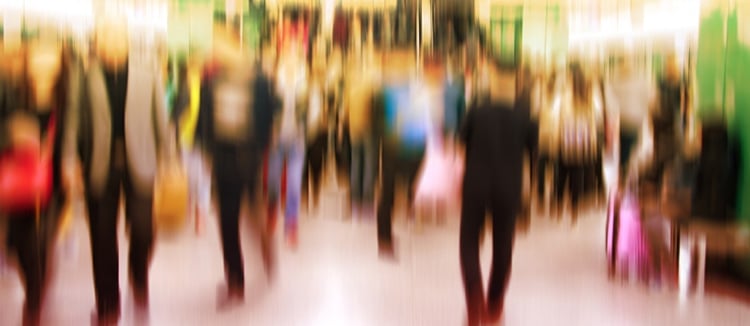 Almost everywhere I go I hear managers and salespeople say, "Yeah, case studies are very valuable. We need to get more case studies." So why don't more sales operations have more case studies? What's holding them back? I can tell you what prevents most sales teams from having enough case studies:
Case studies require some level of client participation. While your client may indeed be pleased with what you have done, they are busy, and taking time out their busy day to write or even provide information to someone in your organization is not an "A" priority for them.

Your sales team probably doesn't know who to nominate. Too often we are focused on making the

next

sale and not focused on what we did well in the last sale.

While most people agree taking time to gather information for case studies is important, it's not

urgent.

So it never gets done.
So, how do you address these problems? Here are some ideas: