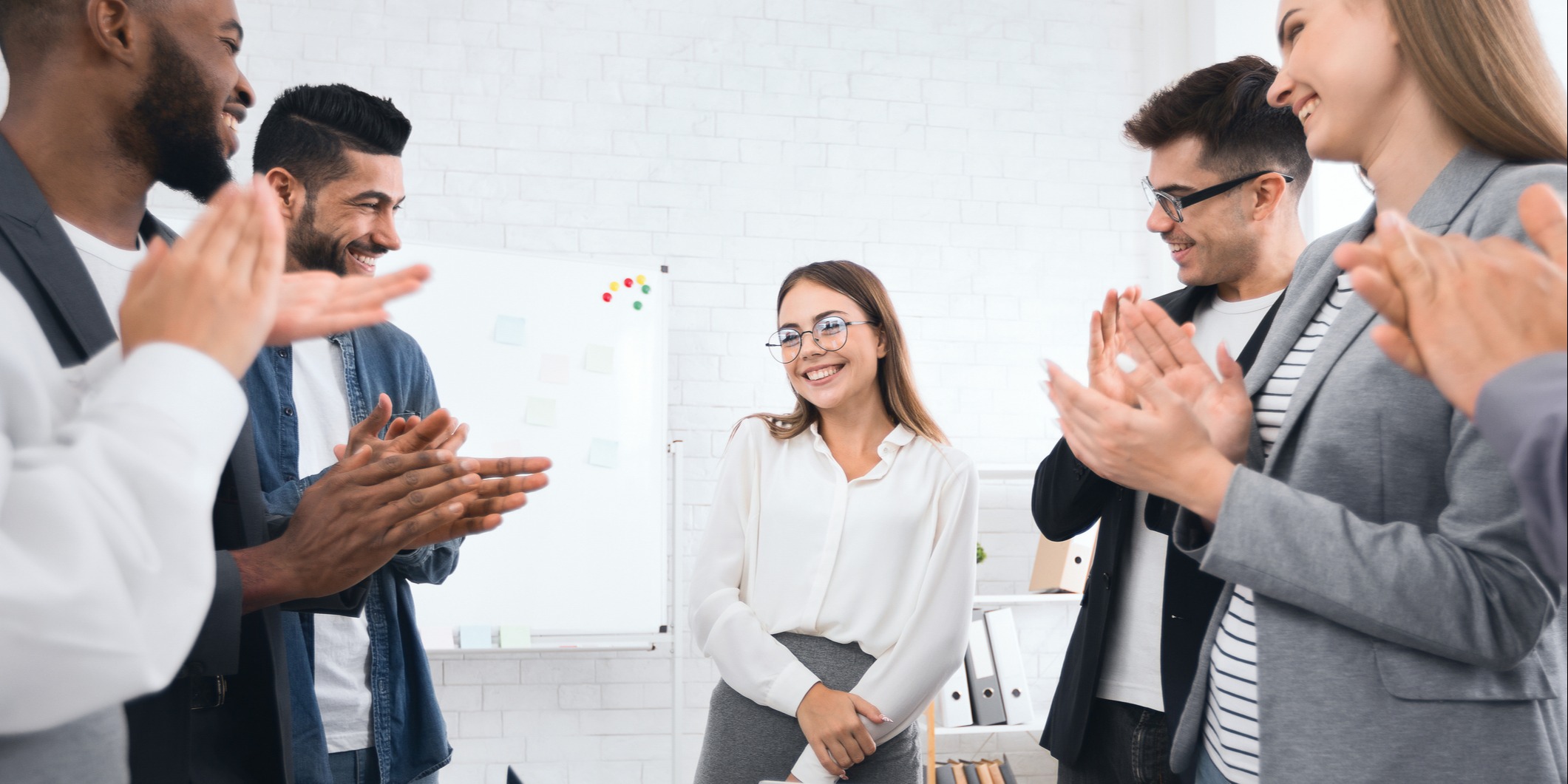 Case Studies and campaign recaps are powerful tools to help sell success. When managers share individual wins with their team, it can boost morale, spark ideas, and motivate others to do similar work.
Selling Success Using Case Studies
Whenever you can, share with your organization what went well for a salesperson on your team, and why you value what they've done. This helps in many areas as it relates to driving performance on your sales team.